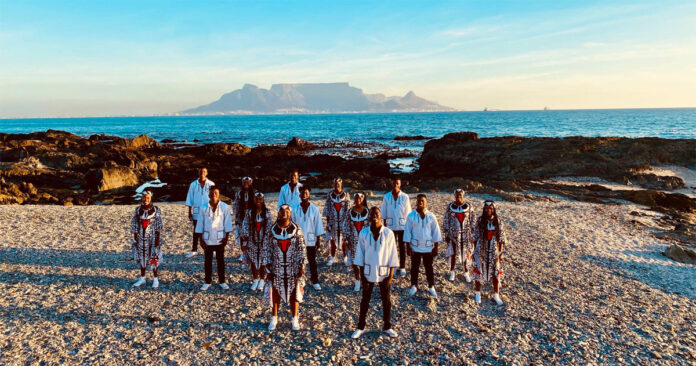 The Ndlovu Youth Choir is giving Africa and the world chills with its Xhosa cover version of Lady Gaga and Bradley Cooper's duet 'Shallow', from the movie "A Star is Born".
The band said this morning that this is a "special South African version"… with only the last line sung in English. It's filmed in beautiful Cape Town, with Table Mountain as its backdrop. Fans say Lady Gaga will be hugely impressed. "We hope she is😊😁," the Limpopo group said on their Facebook page today.
Conductor Ralf Schmitt says: "I love the song and the arrangement has been growing for a long time. Thanks to the amazing team, everything came together beautifully, amazing audio production, incredible film crew and Cape Town put on her best show for us. Enjoy!"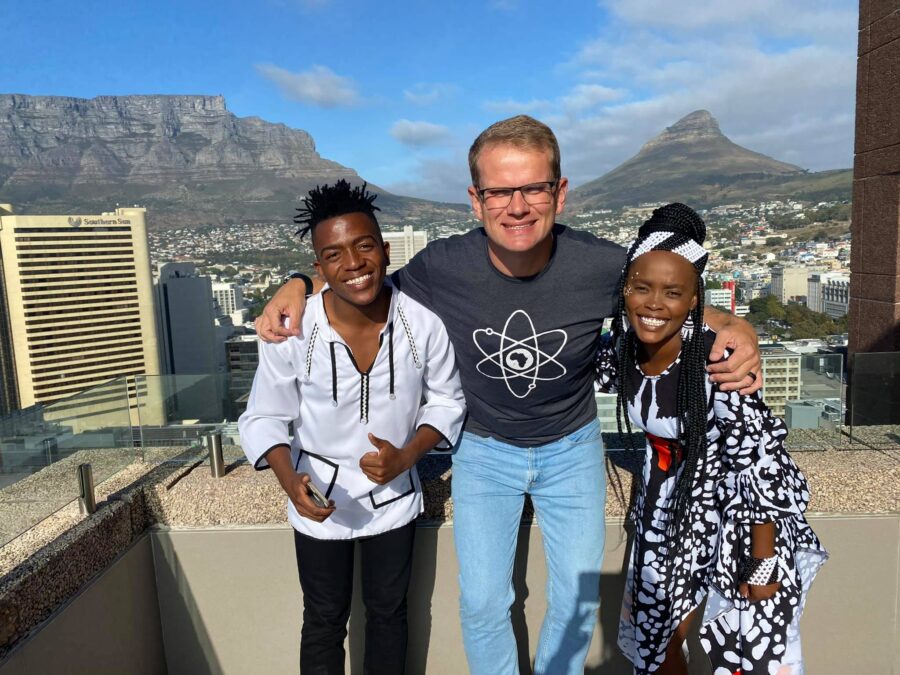 Ndlovu Youth Choir fans from across the world, who started following the band after their meteoric rise in America's Got Talent, said this is the best cover of 'Shallow' they've heard and that it's giving them goosebumps.
And in Africa, the song is bringing pride to the continent. A fan in Ghana said the band is Africa's best. Another sent love from Zambia and Silvester Mulehi said "keep up the good work, much love from KENYA!"
Meanwhile South African expats are grabbing their tissues. Elsa Amado in Europe said after watching the video: "Absolutely beautiful!!! On a grey day in Portugal you made me cry so hard. You always bring my South Africa into my home. You have an amazing talent. God bless you 🙏❤️ and God bless my country🇿🇦🇿🇦🇿🇦"
WATCH VIDEO: Ndlovu Youth Choir – Shallow (Official Music Video)
Gauteng publicist Georg Knoke says: "What a beautiful rendition of the hit song Shallow! Lady Gaga would have been proud! Bravo to Ralf Schmitt and the #NdlovuYouthChoir for always coming up with another surprise! A proudly South African production!"
Many foreign fans have also said the video makes them want to visit Cape Town NOW!