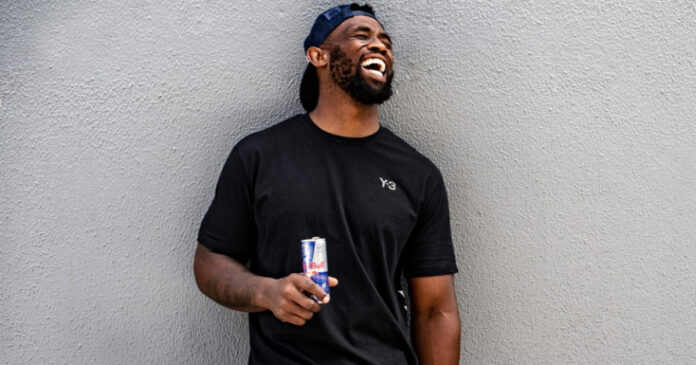 Other than observing the commemoration of the historic events that took place in Soweto 1976, National Youth Day also happens to be the birthday of Springbok Captain & Red Bull athlete, Siya Kolisi. Turning 30 this year, Siya shared some of the life lessons that he has learnt along the journey to mark his 30th birthday.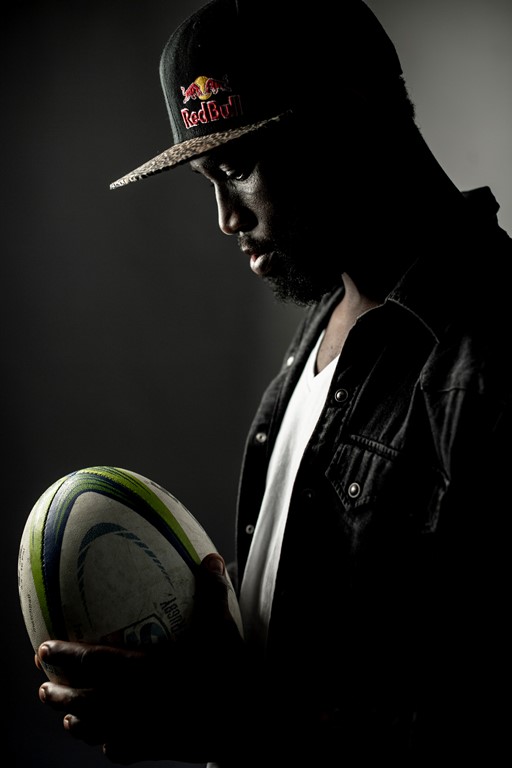 Below in the form of a Q&A, here is what the rugby professional had to say:
1.What does turning 30 mean to you?
"I haven't thought about it but I'm excited! I think it's a great opportunity to start fresh and look forward to what I want to do. I'm going to take a moment to reflect on the work that I have done, look for where I can improve & see what more I can do with my foundation – plan for the next 30 years, hopefully, it will be better than the previous."
2. What is your next big adventure going to be?
"Moving to Durban! That's going to be my next big adventure, I'm looking forward to it, it's big for me. I honestly thought I would retire here in Cape Town, finish my career here, we are busy building a house here in Cape town, none of this was ever in the plan but it's a new challenge. For 30-year-old Siya, it's going to be exciting to try to impress your new teammates & fight for your spot again – it's going to re-energize me!"
3.When was the best time of your life?
"My family has been the best time of my life. My wife & I, our kids, reconnecting with my siblings. I lost connection with my siblings for 7 years & finding them after those 7 years has, alongside my wife giving birth, given me something to live for. Career-wise, winning the Rugby World Cup was also special but my family means everything to me".
4.What is your definition of success?
"I think it's how happy you are with what you don't have. What you have or don't have doesn't determine how happy you are, it's the people who you have around you. When I look at success, even though when I was younger we were struggling financially, I was happy. That's what I strive for, try to find that same joy in my everyday life, that's success to me".
5.Would the 10-year-old you be proud of the current you?
"Yes! Right now, yes! I think so. There's still so much to do, the 30-year-old me wants to change so many 10-year-old's stories from where I come from. Let them know it's possible, it's been done before, that barriers have been broken – I want to make sure that the 'next Siya' doesn't have to struggle the way I struggled".
6. What is your 30th birthday wish?
"I just want to see all my friends have good people around. I would like to have all of my family with me".
7.What is your favourite motivational quote?
"Umuntu ngumuntu ngabantu" – that means 'a person is a person through other people'. That's how I believe that's how I made it in life. That's what I believe in, you need others to make it in life. I don't really believe in the concept of 'Self-Made' – there's always people making a difference in your life".
8.What life lessons have you learnt from fatherhood?
"The biggest present you can give to your kids is time. That's all my son & daughter want to do, play with me. They quickly get over toys because there's always new toys. That's the biggest thing they want, time."