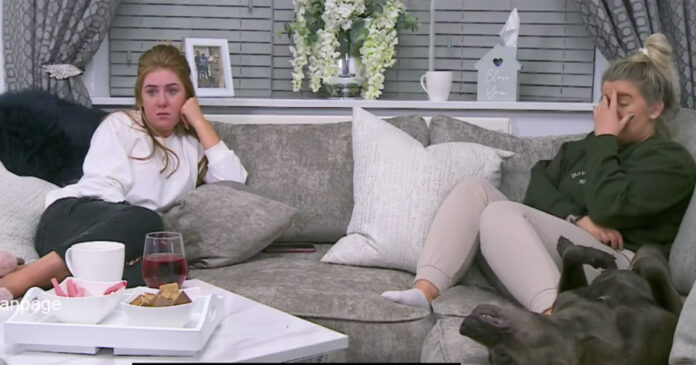 My Octopus Teacher, the Oscar-winning South African documentary about a Western Cape man's special friendship with a female octopus, has spawned numerous videos and spoofs. Here's the latest video that's been going viral on social media – showing viewers on the UK's Gogglebox watching the Netflix show.
Their comments are classic. When well-known SA writer Max du Preez shared the Googlebox video on Facebook today, one social media user said "this is better than the movie"! Another said, "I laugh, but all those thoughts were going on in my head!"
My Octopus Teacher has already scooped several awards, including the Oscar and a BAFTA.
Gogglebox is a Channel 4 TV series in the UK, where regular folk are filmed at home watching some of the top shows in Britain.
WATCH GoggleBoxers watch South Africa's My Octopus Teacher