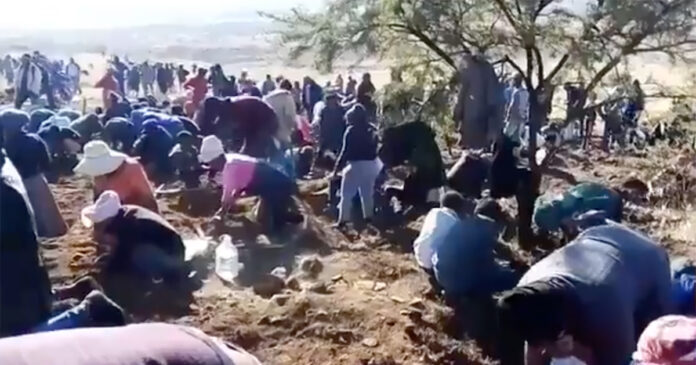 An investigative team has revealed that sadly, the 'diamonds' that fortune seekers thought they had found in a village near Ladysmith, South Africa, were nothing more than quartz crystals.
The team was deployed to investigate and identify the stones in KwaHlathi village following a 'diamond rush' last week which saw over 1,000 people from around the country flock to the area – with spades and axes – desperate to dig themselves out of financial hardship.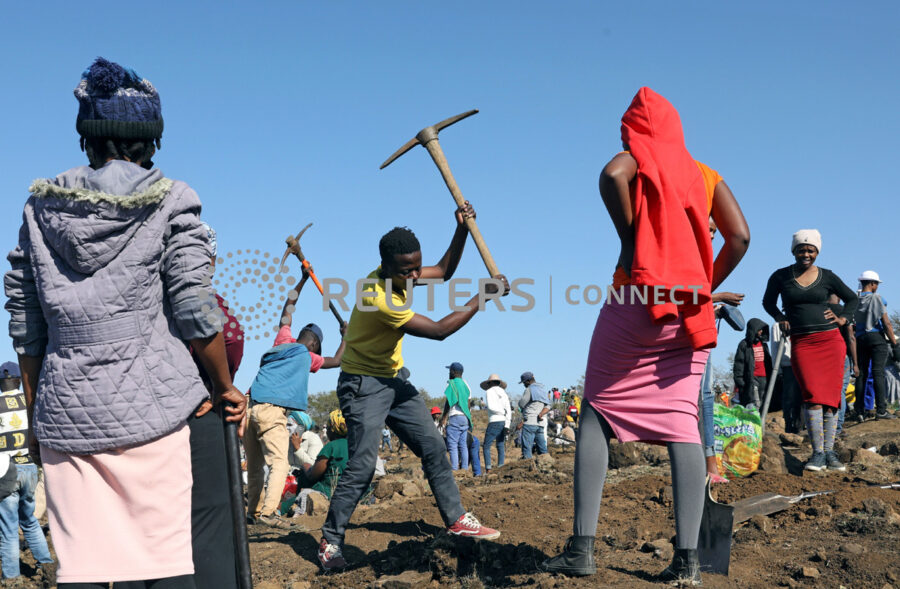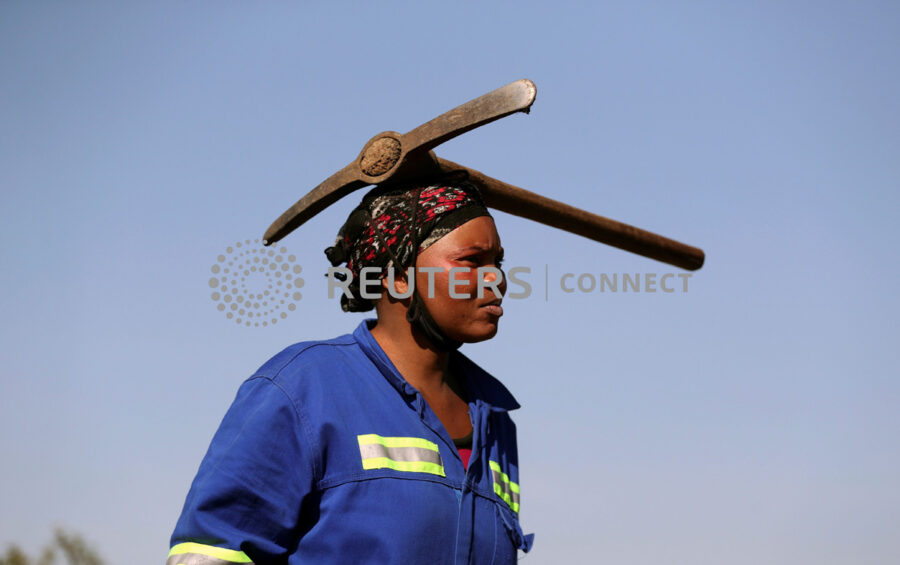 The delegation from the Department of Mineral Resources and Energy and the KZN (KwaZulu-Natal) Government announced the outcome on Sunday afternoon.
Instead of receiving good news, the excited diamond diggers were told that their large numbers had posed a "huge risk in terms of Covid-19 regulations", had led to a "degradation of the environment" and had been illegal… not to mention futile, since the stones were not the precious diamonds they so hoped for.
However, the situation has uncovered the plight of the people in the area, and a report is due which will address the issues and possible solutions.
The team of geoscientists and mining experts inspected the site on 15 June 2021 and collected samples of the stones for testing and analysis.
Today they released the findings of their preliminary report, which shows that "the site of the informal mining practises is geographically located on the edge of a Karoo dolerite sill which is not in a zone where diamond occurrences are present. This was further confirmed by visual, geological and chemical analyses that were conducted.
"The tests conducted conclusively revealed that the stones discovered in the area are not diamonds as some had hoped. In fact, what has been discovered are quartz crystals that are common across the Karoo Supergroup with an extensional facture planes within and along the contact of Karoo dolerite sill.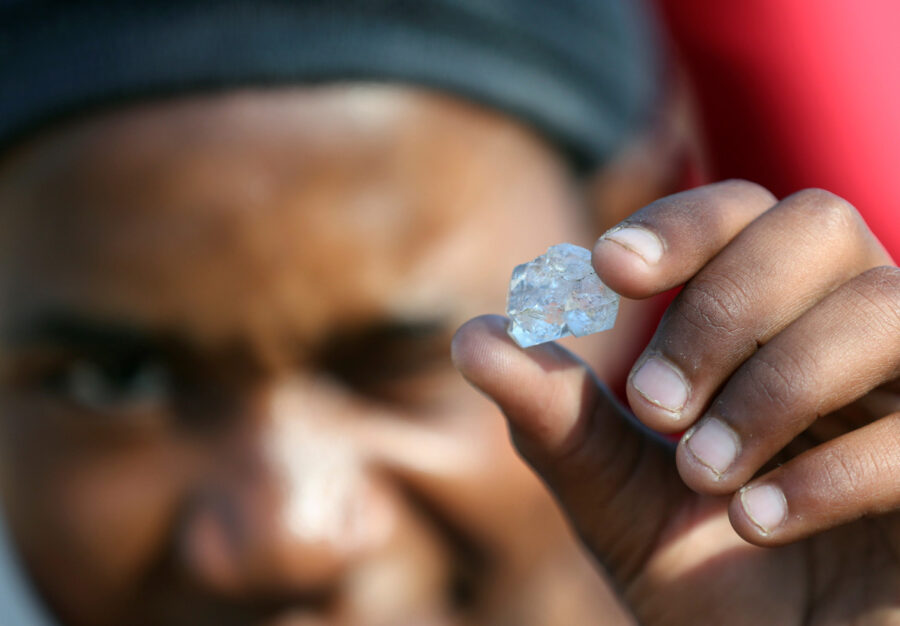 "The value, if any, of the quartz crystals is yet be established but it must be mentioned that the value of quartz crystals is very low compared to that of diamonds."
Further studies will be conducted.
The KZN government said the activity seen this past week has "highlighted the socio-economic challenges confronting people in the area. Thus in responding to this particular matter of the stones, we also have to provide a comprehensive response to the socio-economic challenges as raised by the community members during our visit to the site and as communicated by community representatives during a meeting held earlier."
A report will be presented to KZN Premier Sihle Zikalala and the entire provincial executive council. This will form the basis for a response to the area's challenges… such as roads, and access to water.
The KZN government said: "We appeal to the people on site to vacate the area as what they are involved in has the potential of spreading Covid-19. The illegal mining practices also have a negative impact on the environment and land degradation that has been accentuated by the extensive diggings in the area.
"We reiterate that the mining activity taking place at KwaHlathi is illegal. We urge the community to cooperate with the police and local leadership."