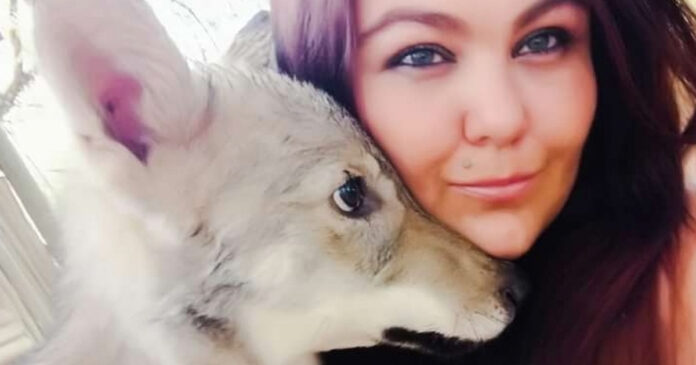 Since the dawn of creation man and beast has had an intriguing symbiotic relationship… writes Justin Steyn.
This has become the mission of the Sahasrara wolf sanctuary situated in the Limpopo region of South Africa, which now seeks to open another facility in Sedgefield in the Western Cape.
Passionate ecologist and committed owner of the sanctuary, Twanet van der Linde, has shared her colossal adoration for local wildlife for over 15 years. She infuses this with a unique 'conservation through education' approach. She not only helps wolves who have been abandoned by pet owners, but destitute youths too.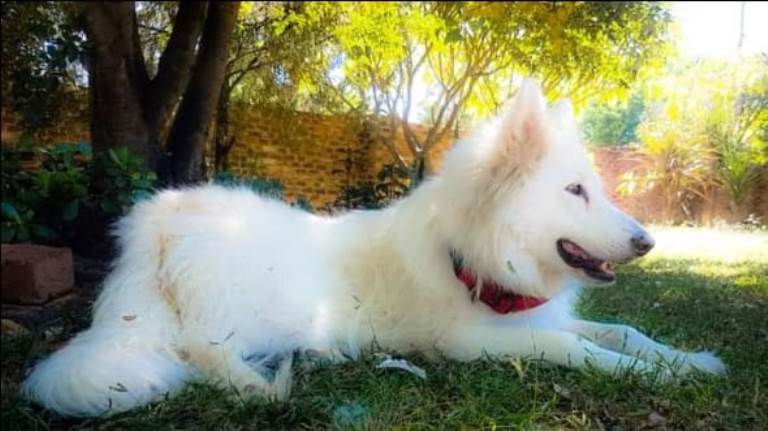 Van der Linde has openly assisted destitute and troubled youths through many of her successful projects.
"I have experience in working with our country's most beautiful wildlife, from big cats like lions to reptiles. I wanted to help people find purpose in their lives and I have seen the encouraging impact animals have on the human spirit," she explains.
For instance, Obed Mashaba and Sello Ringane – two previously wayward youths – say that they have found a new sense of purpose in their lives.
"Working with the wolves has given me a sense of purpose and restored my life with new skills," Mashaba reveals. Ringane says that he was unsure about what he wanted to do as career opportunities have dwindled since the COVID-19 pandemic. He now says that he is keen on a career in animal behavioural studies.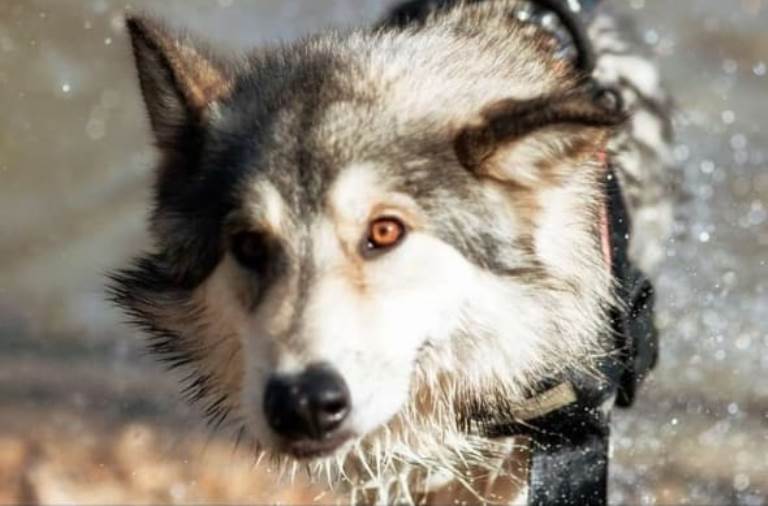 Van der Linde believes that the human interaction aspect is also just as important to the wolves they rescue.
"Many people tend to adopt wolves as pets, but when they become troublesome or 'too much to handle' they are left out on the street to fend for themselves. It doesn't happen very often that these animals are taken to sanctuaries such as ours, leaving these social creatures confused and depressed by those who abandon them."
Despite its multiple successes, Van der Linde says that the sanctuary faces the challenge of gathering much-needed supplies for the upcoming sanctuary.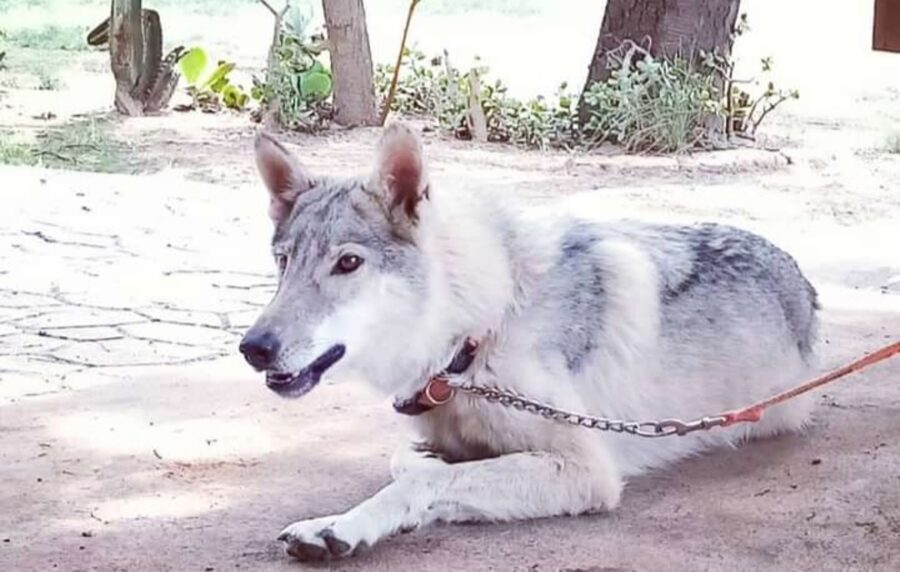 "We have recognized a new set-up in Sedgefield where we are able to accommodate more wolves and potentially other animals that have been abused by illegal animal trading. However, for this to succeed we do need some help with food, fencing resources for enrichment," she said.
The sanctuary has been afforded some help from the public but has recently resorted to a Backabuddy account to meet their needs in case of unforeseeable glitches such as medical expenses and damage to fencing.
Those who would be kind enough to assist the sanctuary can contact Twanet on +27 67 626 2489 or directly contribute by visiting: https://www.backabuddy.co.za/xena-wolf
By Justin Steyn
JUSTIN STEYN is a South African journalist and small business owner. Find out more at JVS Freelance or please support Justin on BackABuddy.