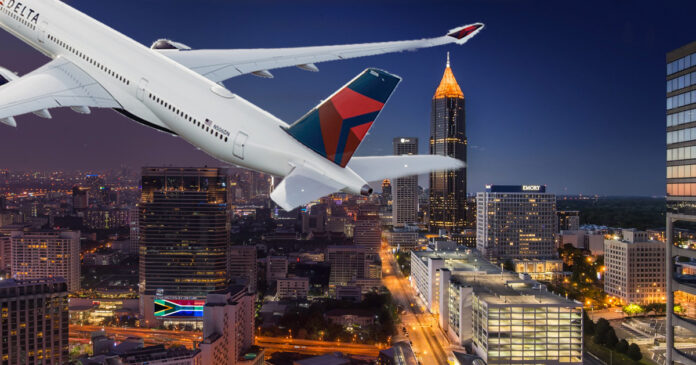 Delta resumed its flights between Johannesburg and Atlanta, USA, yesterday, 2 August. This marks its 15th year of nonstop service from SA.
The service, first launched by Delta on 4 December 2006, will initially operate three times weekly, offering customers a choice of 150 destinations across the United States via Delta's largest hub.
Delta's nonstop flights between Johannesburg and Atlanta are conveniently scheduled as night-time departures. Thanks to Delta's extensive network from its Atlanta hub, customers can fly one-stop from South Africa to cities including Los Angeles, Washington D.C., Miami and New York-JFK, arriving in time for lunch the next day.
Acting CEO of South African Tourism, Sthembiso Dlamini, said:
"We are excited to welcome Delta back to South Africa. North America is a key market for us and we are confident that this Delta non-stop flight will boost South Africa's efforts to grow business and leisure tourists' arrivals out of this market.

"South Africa is a country rich in history and vibrant culture and very warm people. South Africans are ready to welcome back visitors from across the world, and we are definitely open for business. We look forward to many years of success on this route, as we continue to share the variety of experiences with all travellers."