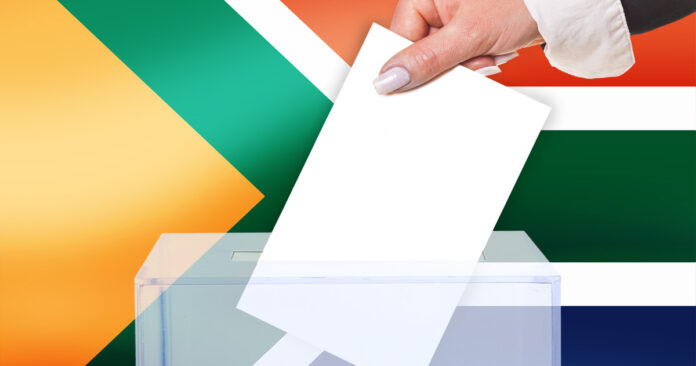 South Africa's Constitutional Court today dismissed the application from the IEC (Electoral Commission) to postpone SA's local elections… although the date may be changed up to 1 November.
In order to allow for registration to reopen, the Constitutional Court declared the proclamation of the current election date, 27 October, by Co-Operative Governance and Traditional Affairs Minister Dlamini-Zuma, as invalid.
"This was necessary because legislation does not allow voter registration after proclamation," Pierre de Vos, author of the Blog, Constitutionally Speaking, explained on Twitter.
The IEC has been ordered to conduct a voter registration weekend before the election, if that is reasonably practicable. "Meanwhile eligible voters can register at municipal offices until 10 September," tweeted De Vos.
According to the court, the SA Government now has to set a date for the election between 27 October and 1 November.
The local election time table for South Africans (which includes registration of candidates) remains in place, said ConCourt BUT it may be amended slightly to accommodate voter registration and the possible change in the election date.
The DA's Helen Zille said: "Good news. Election goes ahead within constitutional time limit Concourt rules. Best news all year."
(1/1) Today, 3 September 2021 at 16h30: For reasons to follow, the Constitutional Court, by majority decision, handed down an order in Electoral Commission v Minister of Co-Operative Governance and Traditional Affairs. pic.twitter.com/ZVxuCRLzYP

— Constitutional Court (@ConCourtSA) September 3, 2021
For more info on the Elections, visit the IEC website here.