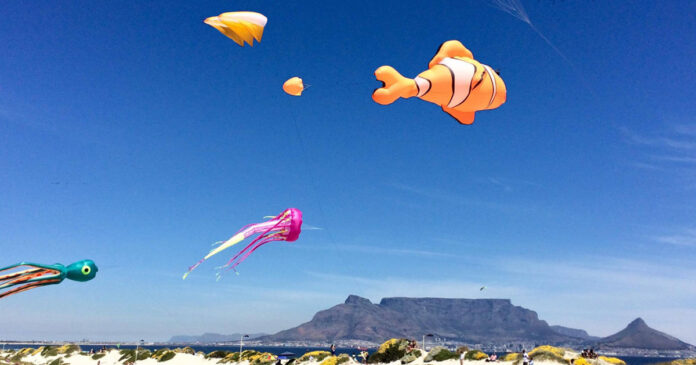 The sun was shining and spirits were soaring on Sunday – along with kites – as South Africans shed the winter lockdown blues and embraced a fabulous new almost-normal, as big events returned with today's Dolphin Beach Kite Festival and the famous Cape Town Cycle Tour (see more below).
Dolphin Beach Kite Festival Photos by Agi Orfanos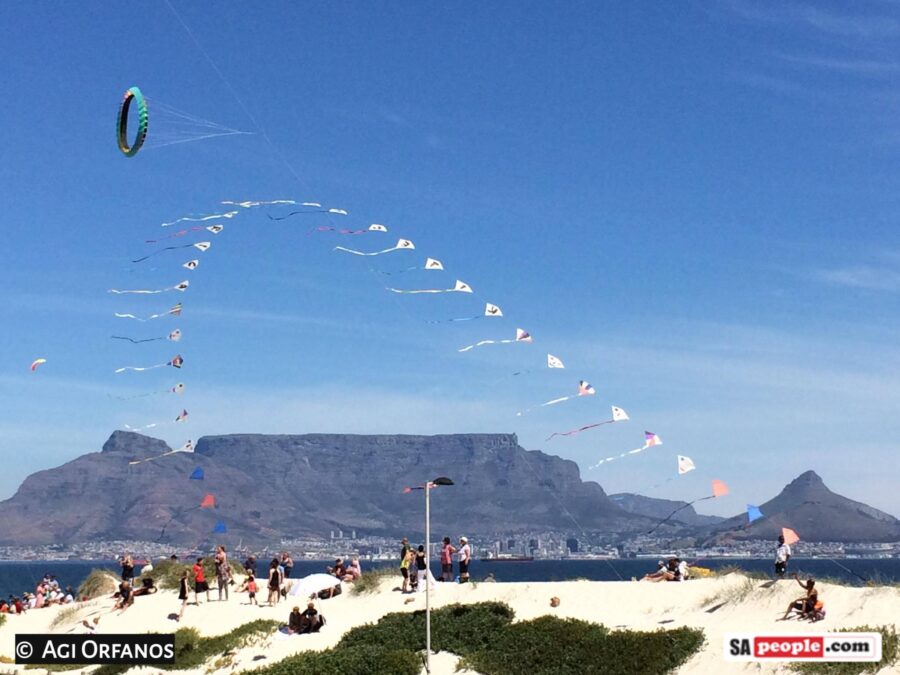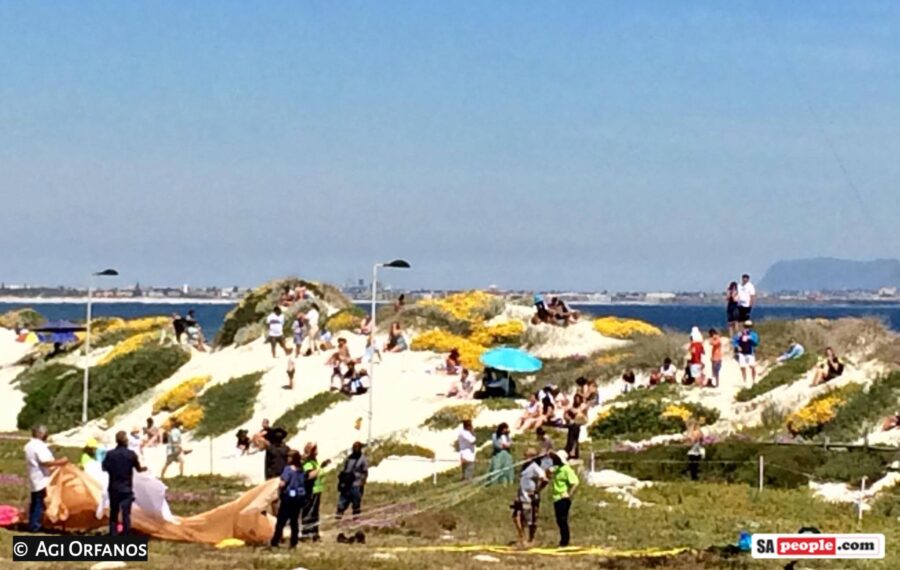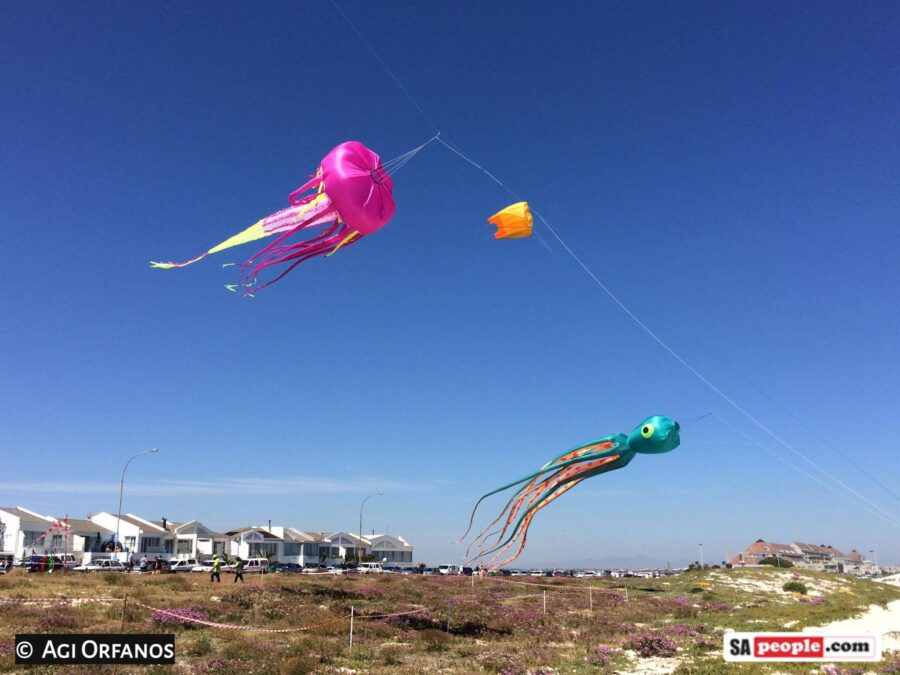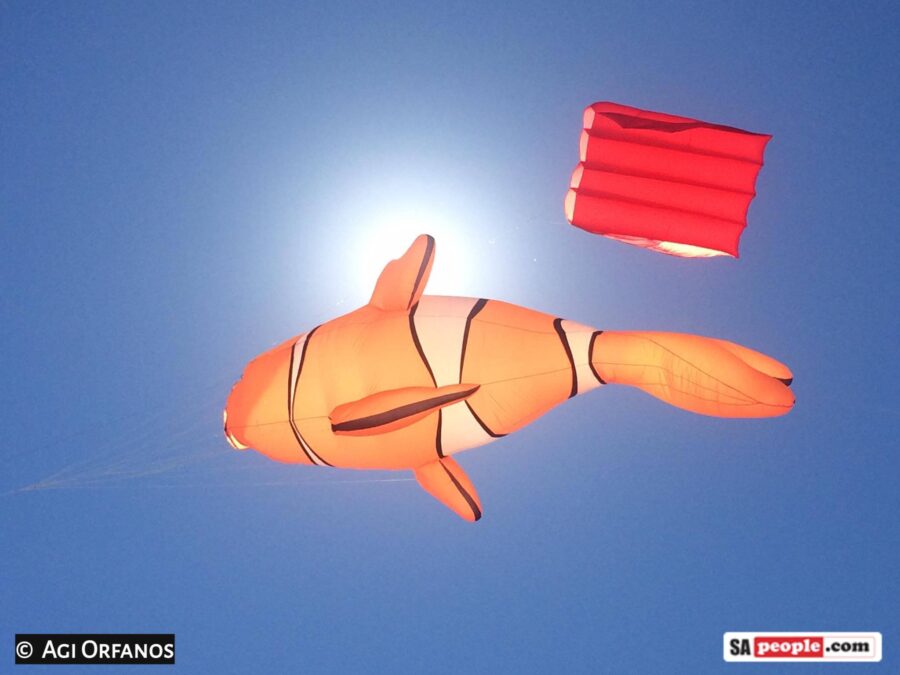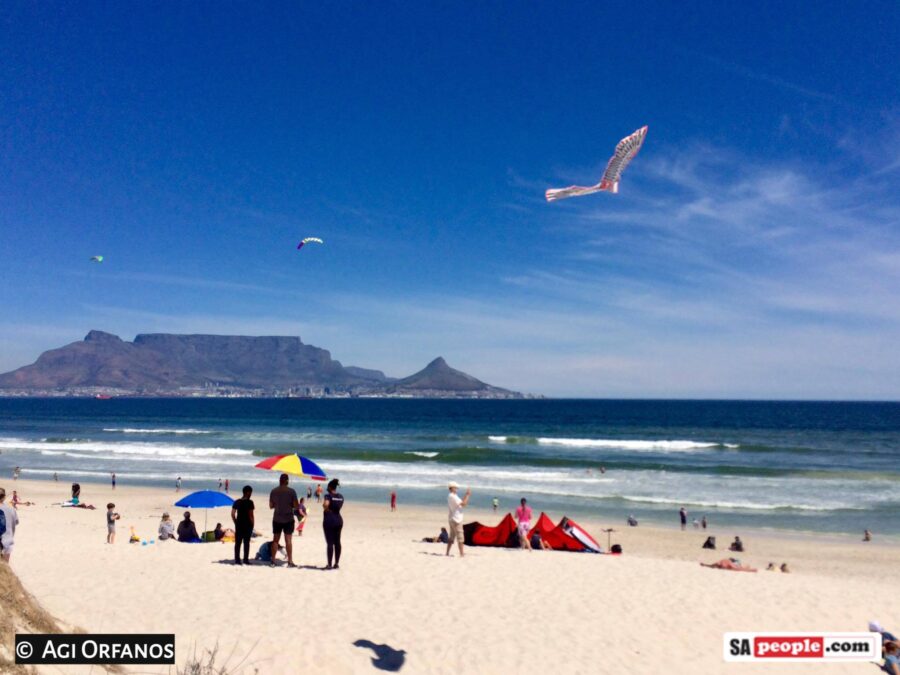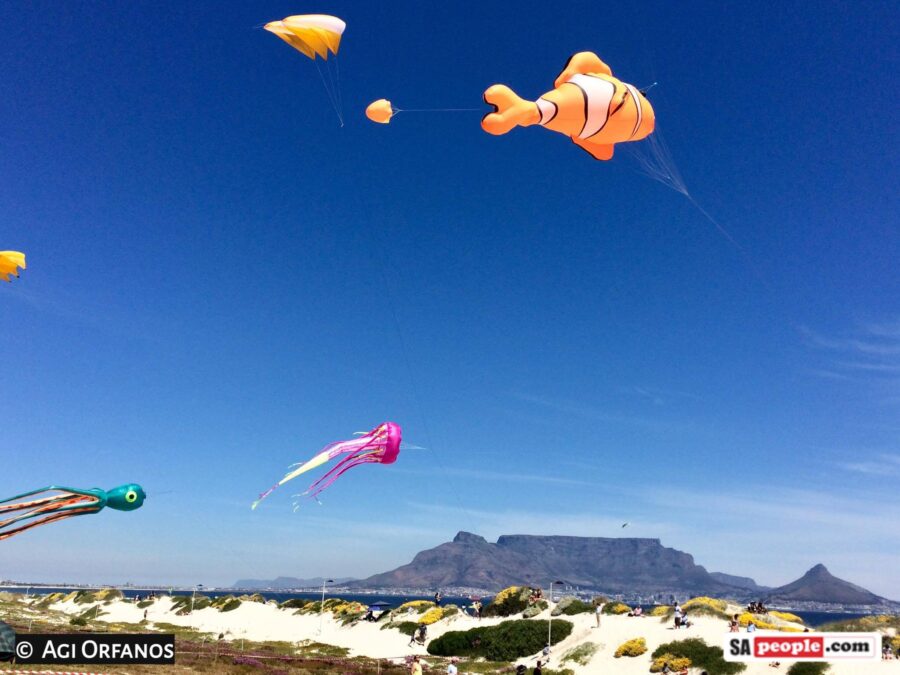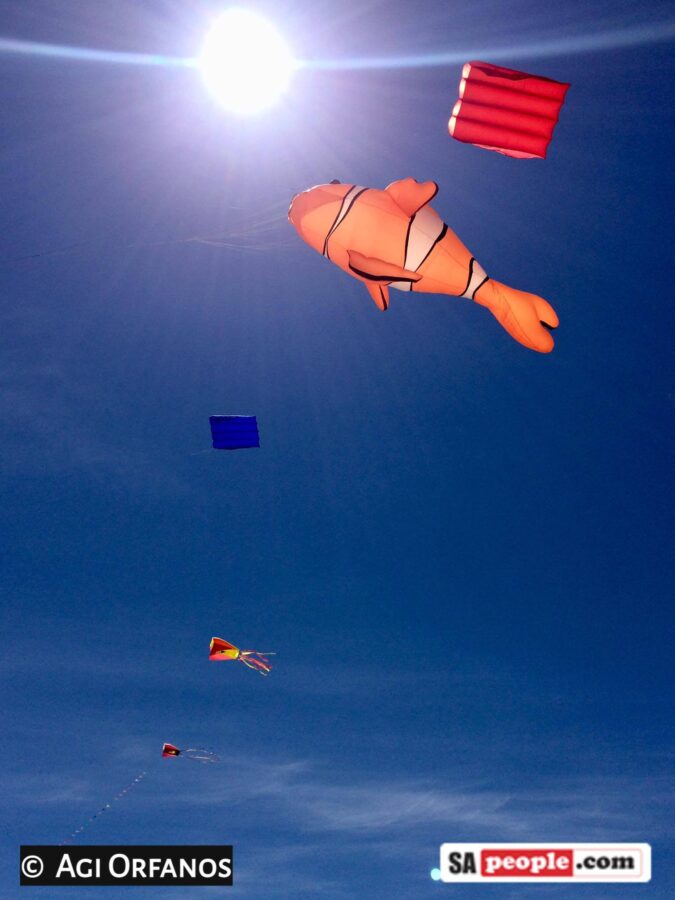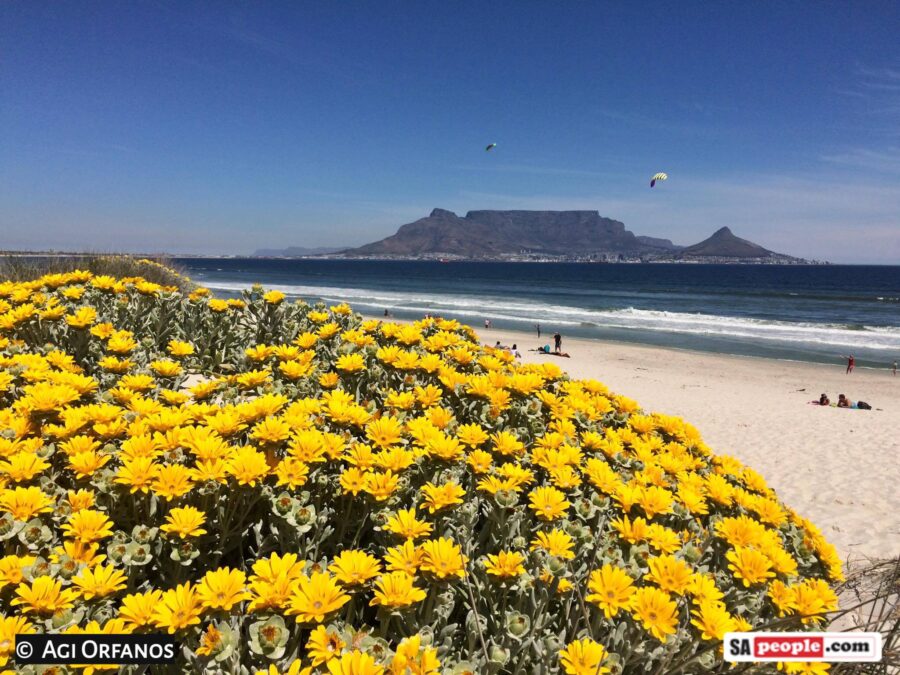 Dolphin Beach #Kite Festival! #CapeTown #SouthAfrica @CityofCT #SouthAfricans having #funinthesun again!!! ??? Video by AGI ORFANOS pic.twitter.com/45KNU7gzna

— South Africa People – SAPeople.com (@sapeople) October 10, 2021
Cape Town Cycle Tour Brings Brilliant Buzz to Mother City
The Cape Town Cycle Tour was welcomed back with open arms today, Sunday 10 October 2021.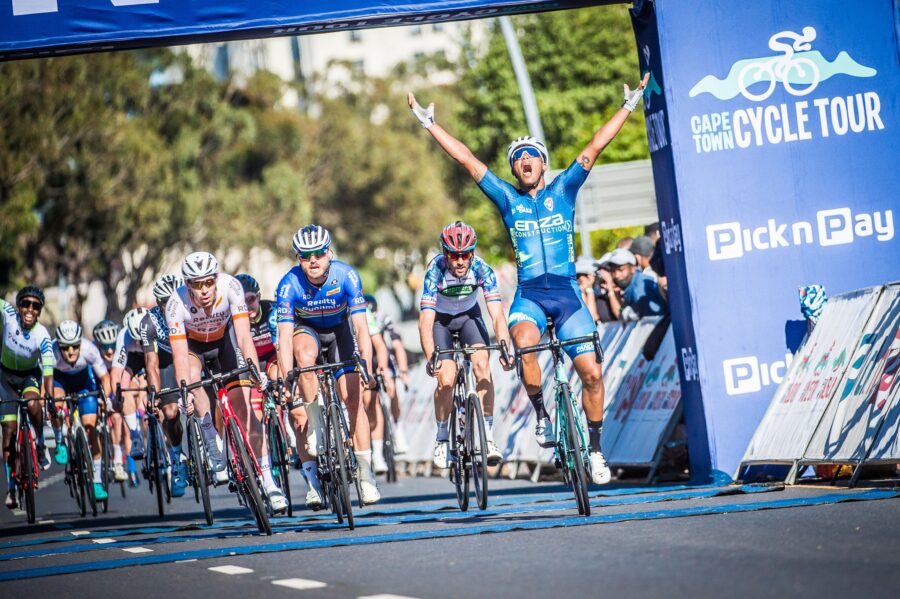 Today felt like a rebirth
One of the photographers at the event, Karin Schermbrucker, said: "Today felt like a rebirth. People celebrated getting out together and starting to feel normal again."
Premier Alan Winde, who had the honour of firing the gun to signal the start of the big race (believed to be the world's largest timed cycling event), said "major events, such as the Cape Town Cycle Tour, are absolutely critical for our economy's recovery and for getting the jobs back that we lost."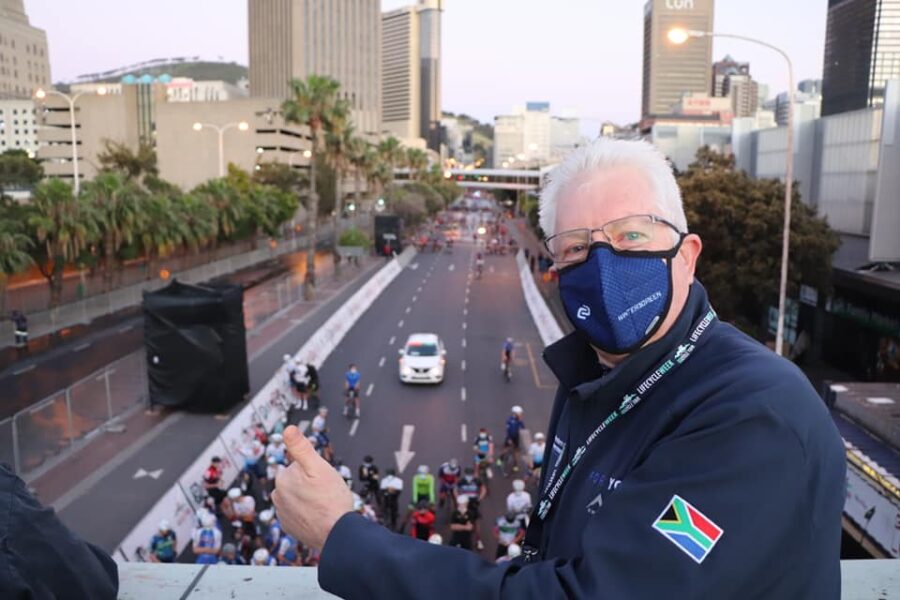 Spectator Mike Roberts, who captured the video below in the final Sea Point stretch, said the Cape Town Cycle Tour had created a "major buzz in the city centre and surrrounds". Mike said: "There was such a nice vibe around the race. At Oranjezicht Market, one of the woman told me it's the first big event they've had since Covid. You can see lots of visitors have come to stay – lots of cars around, restaurants packed with bicycles outside, and accommodation places must have benefited."
WATCH Cape Town Cycle Tour – the last stretch through Sea Point before the end:
Who won the Cape Town Cycle Tour 2021?
The Elite men and women's winners are:
1st – local hero Nolan Hoffman 02:37:12 (his fourth win!) followed by Christiaan Janse Van Rensburg, Craig Boyes, Louis Visser and Jaco Venter.
1st – Kim Le Court De Billot 02:13:37 (her second win) followed by Hayley Preen, Candice Lill, Kelsey Van Schoor and S'annara Grove ??❤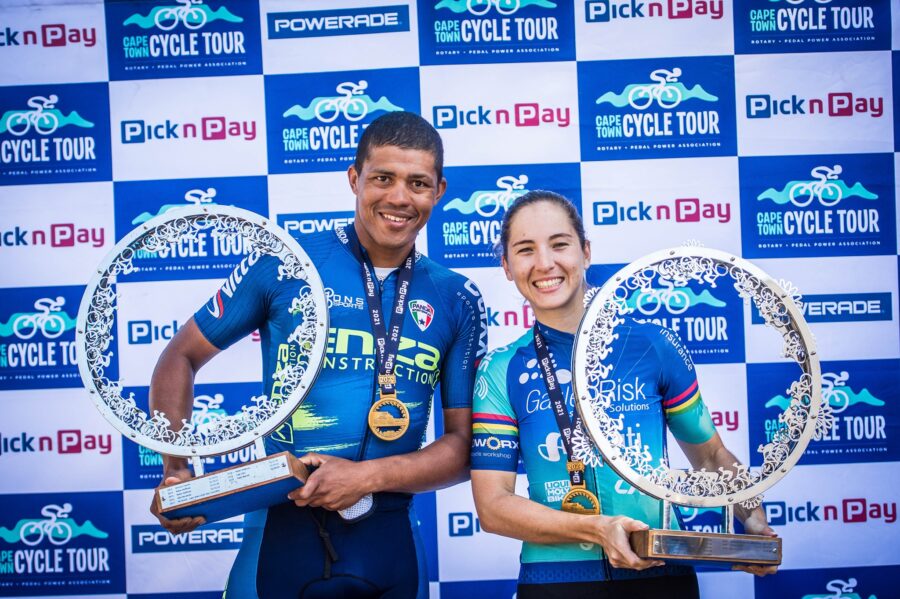 The men raced 109km, starting in Cape Town city centre; whilst the women raced 78km, starting in Fish Hoek.
I understand why they call this the most beautiful race in the world. Just wow!! @CTCycleTour pic.twitter.com/Z9BVxZcR1F

— Shaba_Official???? (@Mzuzu_1) October 10, 2021
And the fun has only just begun. On Monday morning, the UK will be moving South Africa off the dreaded Red List…