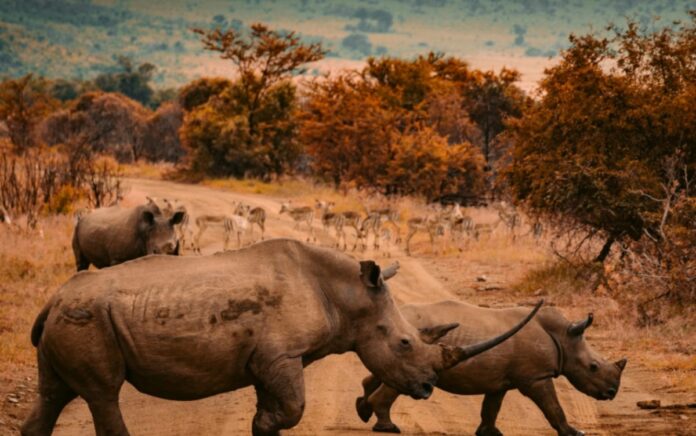 Regardless of the region you choose to travel to, the natural beauty of South Africa is undeniable.
There are numerous reasons to visit South Africa. A country that is rich in majestic nature scenes, captivating animal life, breathtaking beaches, great weather, and activities galore, there is truly something for everyone and every type of interest here. In fact, just last year South Africa was featured on Forbes magazine's list of top 20 places to travel to in 2021. Because the country is so diverse, visitors can enjoy a safari outing, the exciting entertainment of city life, and top-rated vineyards all in one trip. South Africa's Northwest province is an interesting region for tourists to visit, and specifically the area's most populous city, Rustenburg. In this article we point out some of the most important attractions and points of interest to check out on your next journey to Rustenburg.
Kgaswane Nature Reserve
Although there are many different nature reserves in South Africa, the Kgaswane Nature Reserve offers both locals and tourists alike an unforgettable experience over the span of some 13,000 acres. Situated about 100km from Johannesburg, Kgaswane is famous for its collection of sable antelope but is also home to other native species like jackals and leopards as well as rare plant life which can all be sighted while strolling on one of the reserve's many trekking or biking trails. For those that desire a longer adventure, overnight hikes are available with different accommodation packages in nearby huts. For lovers of the natural world, there is no better attraction than Kgaswane; start planning your trip today to see for yourself.
Sun City Resort and Casino
If you have heard of Rustenburg, there is no doubt that you are familiar with the famous and iconic Sun City Resort and Casino. Internationally recognized as one of the best resort and gaming destinations in the world, Sun City provides an accommodation filled with both natural beauty and show-stopping entertainment for its many guests. The complex consists of three different hotel locations: the Cabanas, the Cascades, and most famously, the Lost City or 'Palace'. In each of these sub-resorts, a variety of different suites welcome visitors with open arms. Additionally, the casino section of Sun City which opened back in 1979 now features the latest and greatest in gaming technology with a selection of slot machines and over 40 popular table games like Blackjack, Baccarat, and Roulette.
For hotel guests that may be interested in playing but have little knowledge or experience, it can be a good idea to familiarize themselves with games like these by making use of a virtual casino platform before heading down to the physical gaming floor. For example, online roulette games help first-time players to become familiar with the layout of the classic French activity as well as betting limits and general rules. However, whether you choose to sunbathe by the pool all day or join the dealer in thrilling casino games, a trip to Sun City will not be easily forgotten.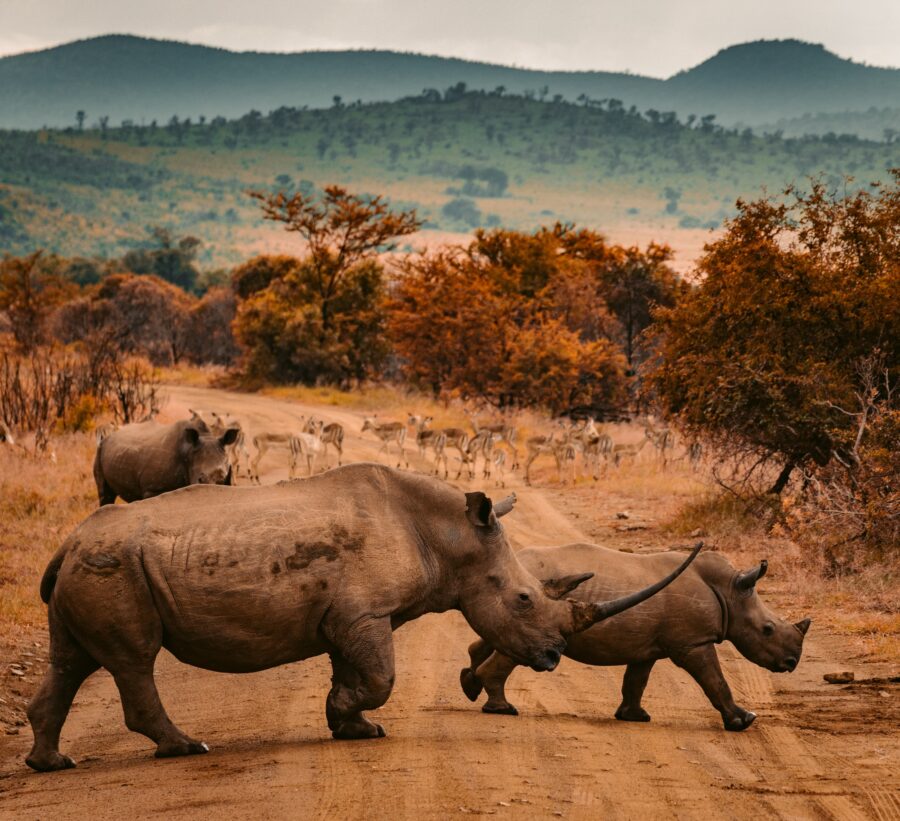 Magalies Canopy Tours
After you've had a long walk through nature and enjoyed the glamour of Sun City, why not have another one-of-a-kind adventure by signing up for one of Rustenburg's most popular attractions – a Magalies Canopy Tour. Here visitors can expect a thorough safety briefing concerning all the equipment such as harnesses, helmets, and gloves before beginning the journey into the mountain. Then they will be transported into a 4×4 that will take them high up into the gorgeous Magaliesberg range. Along this path there is a variety of wildlife to take in, from rabbits and zebras to impalas, reptiles, and more. The zipline tour lasts a total of 2 ½ hours with many packages including a delicious lunch to be eaten after you've flown through the trees. Just be sure to wear comfortable clothing and closed-toes shoes! This is an eco-friendly adventure that is famous to Rustenburg and a must when exploring this beautiful city.