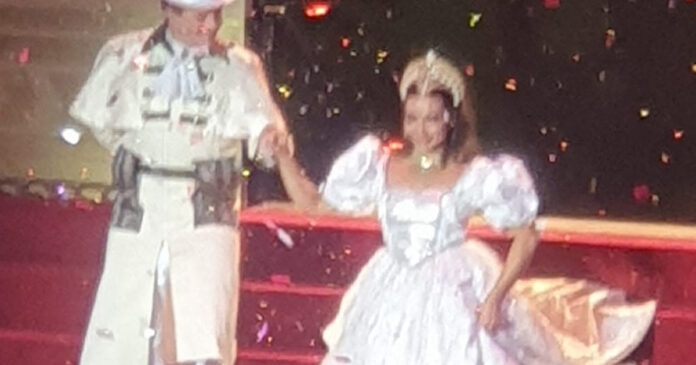 Johannesburg media witnessed the return of live theatre on Sunday, in an emotional fairytale night for all, as they watched the stars of pantomime Cinderella light up the Joburg Theatre stage for the first time in far too long. Gauteng publicist Georg Knoke was there…
"Yiphee! The stages of South Africa are opening up again! Live theatre is back – and what better way to celebrate the arts than with the annual Pantomime at the Joburg Theatre – Cinderella! A tour de force!" says Georg. "FUN-TASTIC! Over the moon that the drought at the Joburg Theater is over and the stage is full of happiness!"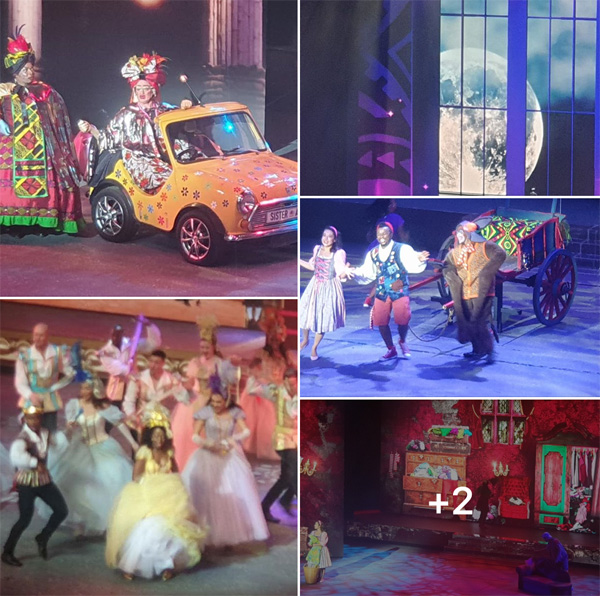 Icons in the world of SA theatre, writer and director Janice Honeyman and Executive Producer Bernard Jay have teamed up with a talented creative team and stellar cast of 21 young dynamic actors to deliver a powerful, joyful and vibrant show, "lighting up the stage with an unsurpassed energy and creativity – that kept the audience at tonight's opening on their toes, clapping and singing, enjoying the fine South African sense of humour👌 and breathtaking costumes and visual effects 😀!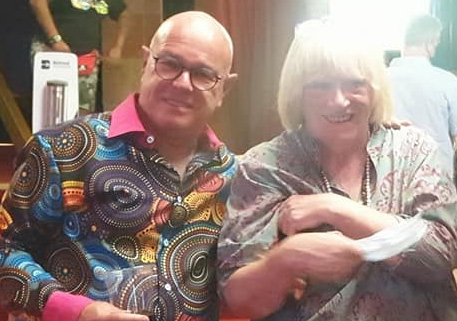 "I've not had so much fun in a very long time! Bravo to Janice! It's her 35th Pantomime! That must be a record – a labour of love! Bravo to Bernard Jay – it's his 20th Pantomime he's directed in South Africa! A MUST SEE!"
Georg says the show gives audiences "a million reasons to smile!" He says: "So proud of the powerhouse of creativity that's keeping us entertained in Johannesburg – for 35 years now – with the biggest Christmas treat – for all that are still children at heart ❤…
"Spoil yourself, your family and friends ❤! Go and enjoy the Panto!" There's a big sing-a-long and the set design is a feast for the eyes! "It's out of this world 🌎 😍! Vibrant colourful – a place where magic happens!" says Georg.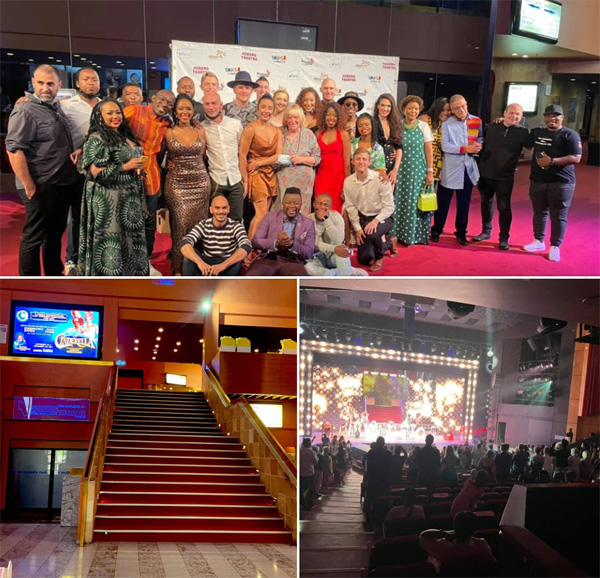 There are also the hilarious Ugly Sisters in outrageous costumes – Flossie Flemerina (Ben Voss) and Fanny Flatulina (Desmond Dube) – who had the audience in stitches tonight with their antics.
Georg says it was "wonderful to see and hear how the children 😀 enjoyed tonight! There – in front of them – magic unfolded! And yes – there's a Prince and a Princess 👸 💕 (performed beautifully by Kiruna-Lind Devar – watch below) – even if only for 2 hours! The biggest gift 🎁 you can give any child (from 2 to 92) – take them to the Pantomime!"
"We're all hungry for live entertainment! And it's here – on our front porch – if you're in Joburg or Pretoria!"
Cinderella will be on the Nelson Mandela Theatre stage at Joburg Theatre until December 24th 2021. Book here. 
WATCH Cinderella delivering a fairytale performance