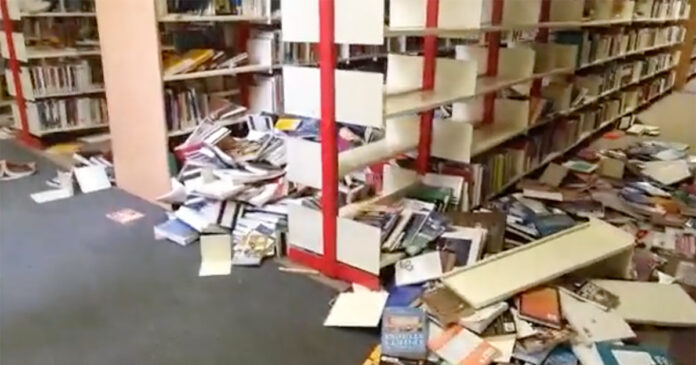 Durban University of Technology was forced today to close some campuses following violent "protest action" that resulted in damage to property.
DUT said in a statement: "Earlier this morning, a group of protestors from a student political organisation turned extremely violent and damaged DUT property, thereby threatening and compromising the safety and security of our university community. The violent protest action affected the Steve Biko, Ritson and M.L. Sultan campuses in Durban."
DUT's management team said it had therefore decided to close the three campuses with immediate effect, and called on all staff and students to vacate the affected campuses "in a safe and orderly manner".
DUT's remaining four campuses will stay open; and essential services staff will continue to operate on all DUT campuses.
The three affected campuses are scheduled to reopening on Wednesday morning, 10 November.
DUT said: "We will continue to closely monitor the situation before implementing any further steps to protect the lives and wellbeing of our staff and students and to secure university property. Campus Protection, in conjunction with the South African Police Services, have also started apprehending suspects and they will continue to gather evidence and take appropriate action against those who broke the law and/or violated university rules/policies."
The University said that teaching and learning for all students and staff will continue online during South Africa's Adjusted Alert Level 1.
WATCH DUT Campus 'protest action'
Look at this! Don't these students realize they are destroying the future. This is really sad… https://t.co/PIagcDZbgK pic.twitter.com/YNDPedHnTZ

— Yusuf Abramjee (@Abramjee) November 8, 2021