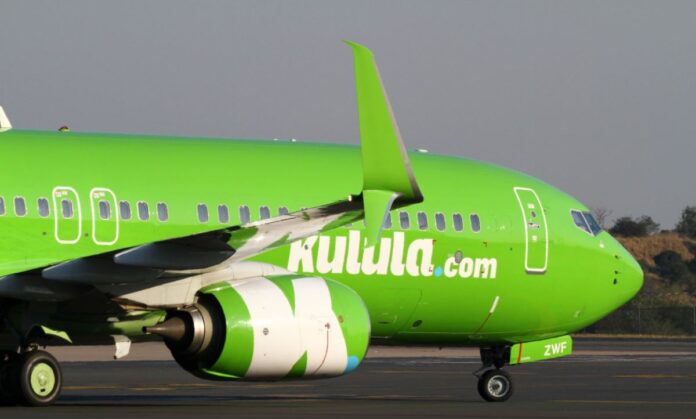 With the relaunch of a double-daily service between Cape Town and Durban, kulula.com says it has fully restored its pre-COVID route network.
In the case of the Cape Town and Durban service, capacity has actually increased, says Desmond O'Connor, kulula.com Chief Commercial Officer. Pre-COVID, the airline operated one flight per day on the route.
Daily Cape Town – Durban flight times are as follows:
CPT-DUR operates at 07h00 and 11h45
DUR-CPT operates at 13h20 and 18h25
O'Connor says: "The timings of our new services between Cape Town and Durban are perfect for the Cape Town corporate market, as well as provide flexibility for SME and leisure passengers who choose to fly at peak or off-peak times."
In addition to completing the Golden Triangle between Johannesburg, Cape Town and Durban, the additional capacity meets the expected high demand over the December festive season break.
"This is a highly popular route, particularly over weekends and school holidays," O'Connor adds. "Currently we have over 10,000 passengers booked in November and over 3,000 for December already. Further, members of partner programmes can now fly kulula.com on the full network."
Book kulula.com flights via kulula.com, the kulula.com App, or the kulula.com Contact Centre on 0861 KULULA (585852).