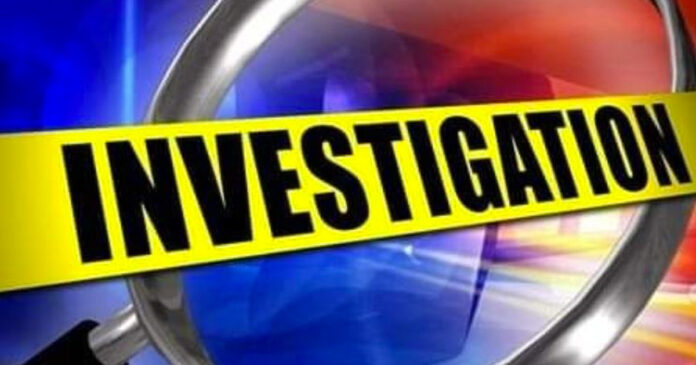 The South African Police Service (SAPS) detectives in Motherwell are investigating the tragic and mysterious death of three children aged between just four-months-old and 11-years-old… who died not long after eating two-minute noodles.
It's alleged that the children had accompanied their grandparents to New Brighton to visit relatives on Saturday.
"They stayed over and on Sunday, the 11-year-old girl went to the shop and bought a packet of noodles," SAPS said in a statement.
"She then cooked it and the three children ate it before leaving to go back to Motherwell."
However, when they arrived home (back in Motherwell, which is about 15km away), 11-year-old Sinothando Ngwendu  complained about feeling nausea. Her grandmother gave her some water to drink.
But then her seven-year-old cousin Olwam Ngwendu also experienced stomach cramps and queasiness. Sadly, both died en route to the Motherwell Clinic.
SAPS confirmed: "While being driven with private transport to the Motherwell Clinic, they passed away."
Not long after the two cousins had left for medical attention, Olwam's baby brother Athenkosi Ngwendu – who was only four months old – also died en route to the hospital in a separate vehicle.
According to the police, a post mortem will be conducted to establish the exact cause of their deaths. – SAnews.gov.za, SAPS
Has anyone else ever died from eating noodles?
In October last year, China issued an urgent health warning after nine relatives died after eating a fermented noodle dish (Suantangzi) that they had kept in a freezer for a year. These were not two-minute noodles.
China's National Health Commission said at the time that "a high concentration of bongkrekic acid, a respiratory toxin produced by the bacterium pseudomonas cocovenenans, was detected in the noodles as well as the gastric fluid of those who became ill."
Australia's 7News said: "Bongkrekic acid is a main cause of poisoning from fermented flour and rice products, it is extremely toxic, resistant to high temperatures, and cannot be removed even if thoroughly cooked."
A Japanese tableware supplier, Apex, warns its customers not to eat instant noodles that have expired. They say: "It is very dangerous to eat instant noodles that have expired long ago. If stored for a long period of time, the instant noodles will become unedible. Please do not eat it!" Apparently the noodles go bad after expiration "because of the oxidation of the oil in the instant noodles".