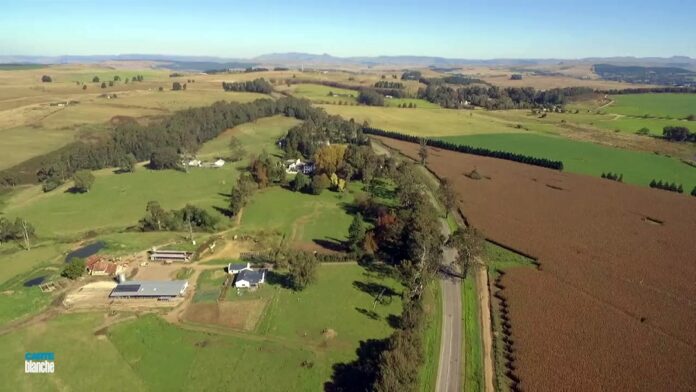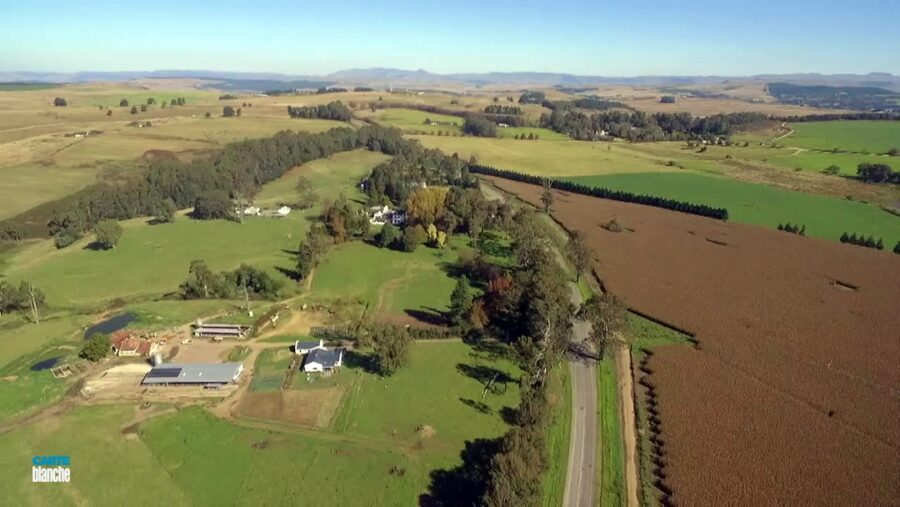 A farm attack in Estcourt, KwaZulu-Natal (KZN), last night was allegedly 'facilitated' by load-shedding (electricity power cuts in South Africa).
"The attack was facilitated by the Eskom load-shedding that was on at the time and which had shut down some cell phone networks where cell phone tower backup batteries had been stolen," says Alf Lees, DA Uthukela Constituency Head.
The traumatic incident took place at about 21h30 last night. Three family members – John, Malcom and Doreen Moor – were attacked by five armed men on their farm Moor Park.
The family was apparently held at gunpoint and handcuffed to immobilise them. They were then locked in a room, Lees reported in a statement on Tuesday.
The attackers assaulted Malcom, who had been recovering from a recent hospital stay where he had been in intensive care. Family items including jewellery and guns were stolen during the attack.
Lees says: "The ANC must take responsibility for these attacks and other crimes that are facilitated by the ANC malfeasance in destroying Eskom's generation capacity, causing power blackouts and consequent communications and security failures."
In a Carte Blanche episode a few months ago, the current affairs show investigated KZN farm murders where they found farmers coming together to take their safety into their own hands.
Carte Blanche Presenter Macfarlane Moleli said at the time: "Farm attacks in South Africa are an emotive subject. As a country, we're faced with violent crime every single day. When you hear that more than 20 000 people are killed in South Africa and, of that 63 are farmers, it almost seems like an insignificant number.
"BUT, what are the knock-on effects of those 63 that have died? Production has halted, people have lost their jobs, families have lost their livelihoods, food security becomes an issue.
"So, it's not about the numbers, but it's about the people, it's about the faces. It's about the families that get destroyed as a result of farm murders." (You can watch Carte Blanche in South Africa on DStv Now or stream it on Showmax International in most countries.)
The DA has today urgent President Cyril Ramaphosa to engage with their plan to stop rolling blackouts from Eskom that devastate the economy – costing about R500-million per stage per day, according to a DA statement. South Africa is this week experiencing Stage 4 Loadshedding.
"The President's inability to fix Eskom is pushing South Africa ever closer to complete economic destruction which will decimate South Africans' lives even further," said the DA on Tuesday. According to the DA's plan:
The grid must be placed under the control of an independent entity.
The restrictive license requirements must be waived.