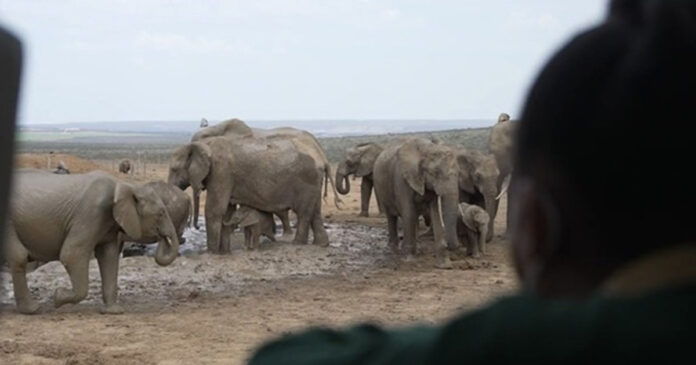 A fantastic new coding game created in South Africa, called RANGERS, is introducing learners without computers to coding and at the same time informing them about the challenge of game poaching in Africa.
The RANGERS coding game has the same coding complexity as award-winning TANKS, but with a Game Poaching theme. According to Prof Jean Greyling from Nelson Mandela University's Computing Department, the game is "a fun way to introduce learners (8 years and older) to coding without the need for computers.
"It uses an app (on Google PlayStore), customized tokens and image recognition to teach learners coding concepts such as loops, if statement, nested structures and optimization, as they go through 35 levels of complexity. With an additional environmental theme, learners are also educated about Game Poaching in Africa." Watch the amazing video below.
If you're in SA or abroad and would like to help make a positive difference in South Africa, there's a great opportunity to play an important role in this campaign.
Sponsors are needed for RANGERS Holiday Clubs in early December. Section 18A tax certificate can be issued for sponsorships. See details beneath the video or contact jean.greyling@mandela.ac.za
WATCH RANGERS Coding Game, Filmed at Addo Elephant National Park
For R5000 you can sponsor:
* A RANGERS holiday club in a community over a few days in early December, paying a stipend to an unemployed youth as facilitator
* A few games needed for the club
* Four phones for the facilitator to use in the club.
The games and phones will empower the facilitator too, after the initial week, to continue with coding clubs in his/her community, with the potential to earn an income.
CONTACT PROF GREYLING: jean.greyling@mandela.ac.za
The original coding app TANKS was developed by Byron Batteson in 2017, as his honours project in Computing Sciences at Nelson Mandela University. By using these coding apps, Prof Jean Greyling and his team of facilitators have reached around 25,000 learners across the country. The project has received various national and global accolades from the university, SAB Foundation, UNESCO in Paris as well as the Falling Walls movement in Berlin.
Listen to Prof Greyling at the GSE Africa Future Summit Today
Prof Greyling will be speaking TODAY, Friday 12 November, at the Annual GSE Africa Future Summit, with more than 5,000 digital delegates on the positive contribution we can make across Africa.
Unplugged Coding – helping the African child over the digital divide
To check out Prof Greyling's talk (at 17:40 SA time) RSVP for free via http://africafuturesummit.com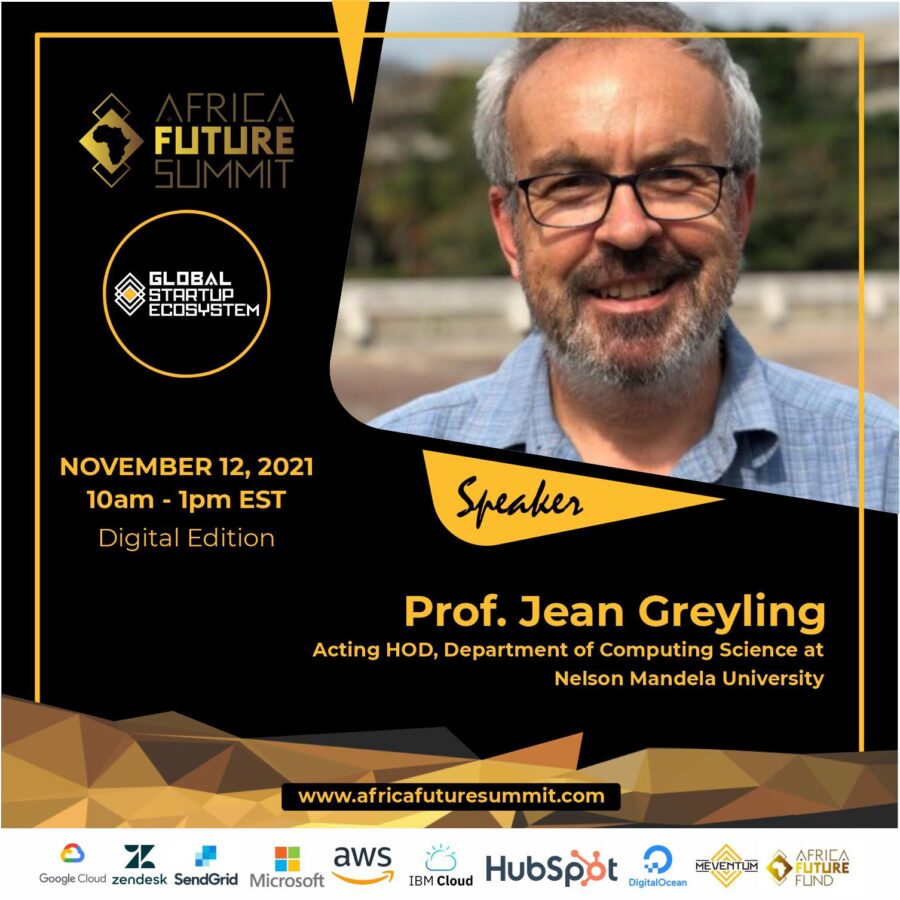 PLEASE CONTACT PROF GREYLING: jean.greyling@mandela.ac.za