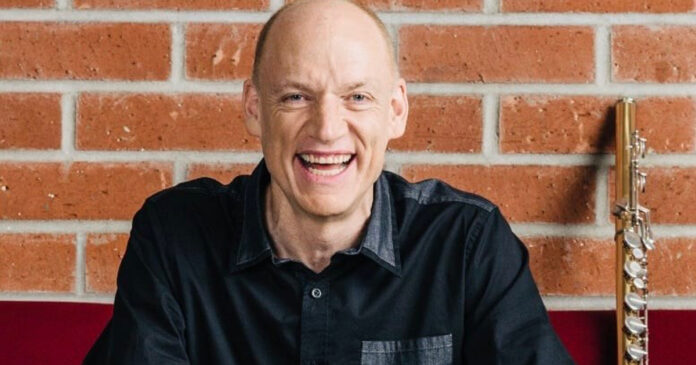 South Africa's award-winning flutist Wouter Kellerman has been nominated for yet another Grammy Award, this time in the Best New Age Album category.
The ultra-talented 'flute painter' (watch the beautiful Desert Moon video below!) announced the fabulous news on Wednesday morning South African time: "Wow, just received a GRAMMY®️ nomination for 'Pangaea' with David Arkenstone – so grateful! ? Thanks so much for all the support, can't tell you how much I appreciate it!"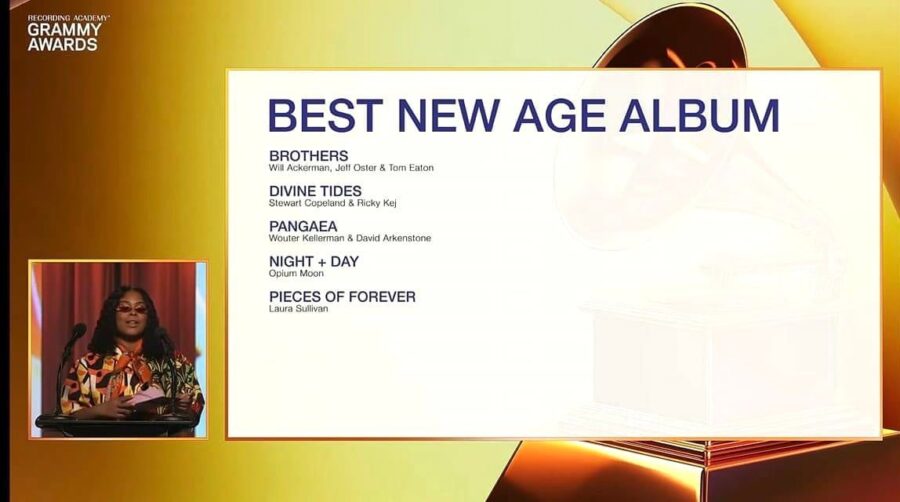 Both Kellerman and American composer and performer David Arkenstone have been nominated before; and Kellerman – together with Indian composer Ricky Kej – won a Grammy Award in 2015 for their album 'Winds of Samsara'.
Kellerman – who told SAPeople he's in the US right now – also gave a special thanks to Pops Mohamed, Mbuso Khoza, Mauritz Lotz, Joseph Arthur and Tholsi Pillay for their "beautiful contributions to the album ❤️❤️❤️".
The South African flutist (flautist), producer and composer has also won other international awards, including a Hollywood Music in Media Award in 2019 with the Ndlovu Youth Choir. Together they won the 'Best Independent Music Video' award for their brilliant collaboration on a Zulu version of Ed Sheeran's 'Shape of You' (best cover ever!).
When Kellerman received his first Grammy nomination he said "it's absolutely a dream come true!" Fortunately for him, the dream has come true all over again.

The flute wizard has proved to be one of South Africa's foremost musicians since launching his debut album 'Colour' in 2008. In 2010 he performed at the FIFA World Cup Closing Ceremony to a global television audience of 700-million people, and in 2011 he won the South African equivalent of the Grammy (the SAMA or South African Music Award) for his album 'Two Voices'.
Kellerman has travelled extensively over the past few years, performing around the world from Berlin to Shanghai, New York to Melbourne. (He even played as support to the late Johnny Clegg during a tour of Australia.)
He started playing the flute at the age of 10, and in 1981 appeared as a soloist with the Johannesburg Symphony Orchestra.
He maintains a passion for teaching and empowering young people, and has sponsored the living expenses of 10 children in the SOS Children's Village in Ennerdale for over a decade, as well as contributing to various other charitable endeavours to support children.
South African DJ Black Coffee has also been nominated for a Grammy Award.
The Grammy Awards will take place on 31 January 2022.
WATCH Desert Moon – Wouter Kellerman & David Arkenstone feat. Aeone & Irina Titova