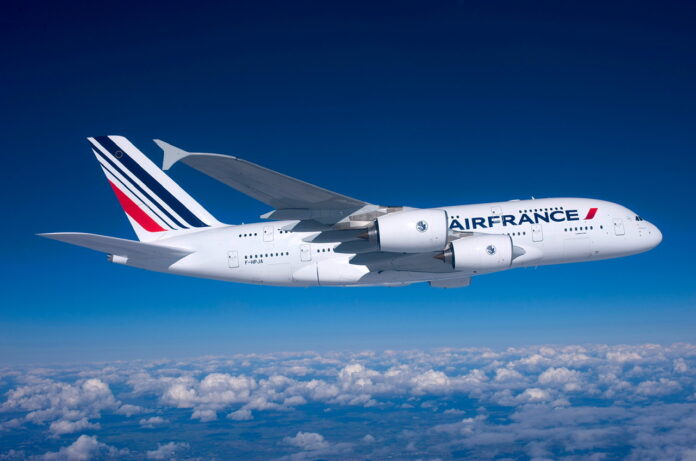 JOHANNESBURG, 27 November 2021: Air France says it has taken note of the French authorities' decision to suspend arrivals from South Africa (and six other southern African countries) for a period of 48 hours as of November 26.
As a result, Air France is cancelling its flights from Johannesburg to Paris (AF 995) on November 26 and Cape Town to Paris (AF 871) on November 27.
Flights to and from South Africa are cancelled on Saturday November 27 and Sunday November 28. Air France is waiting for the conditions applicable from 29 November 2021. Booked customers will be informed individually as soon as possible.
Air France said in a statement on Saturday that its teams at airports and customer relations centers are mobilized to assist customers wishing to modify or postpone their trips. As part of the "Air France Protect" measures, all Air France tickets are fully modifiable and refundable up to the day of departure for travel up to 30 June 2022.