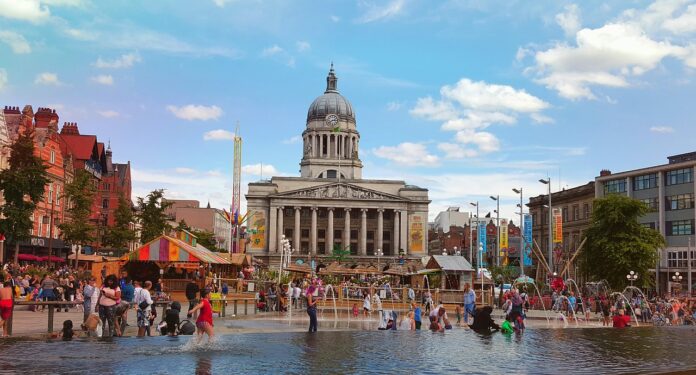 Britain's Health Minister, Sajid Javid, has confirmed that two cases of the new Covid-19 variant – Omicron – have been detected in Britain. Both patients had recently travelled from Southern Africa.
Javid said:
"Late last night I was contacted by the UK Health Security Agency. I was informed that they have detected two cases of this new variant, Omicron, in the United Kingdom. One in Chelmsford, the other in Nottingham."
The two people, as well as those they live with, are being tested again and have been told to self-isolate while the extra testing, and contact tracing, is undertaken.
The UK yesterday placed a temporary ban on flights from South Africa and several of its neighbouring countries (Botswana, Eswatini, Lesotho, Namibia and Zimbabwe), and added them to its Red List. Today the UK said it would also add Angola, Malawi, Mozambique and Zambie to the Red List from 04h00 local time on Sunday.
The ban means that non-residents are not allowed in the country, while British and Irish citizens and residents have to isolate in hotels appointed as quarantine centres by the government.