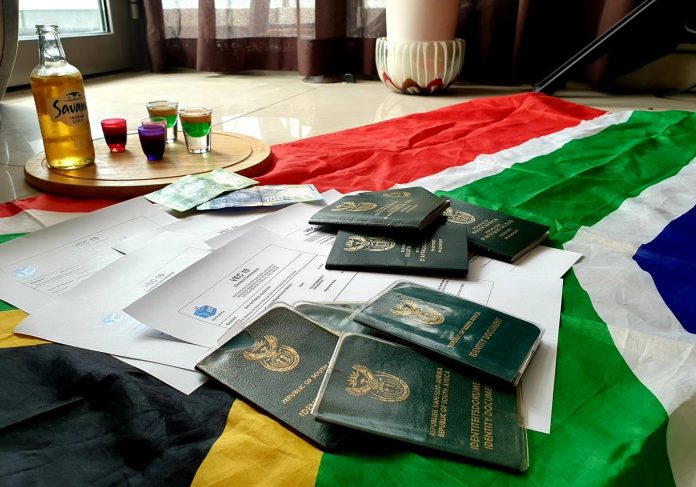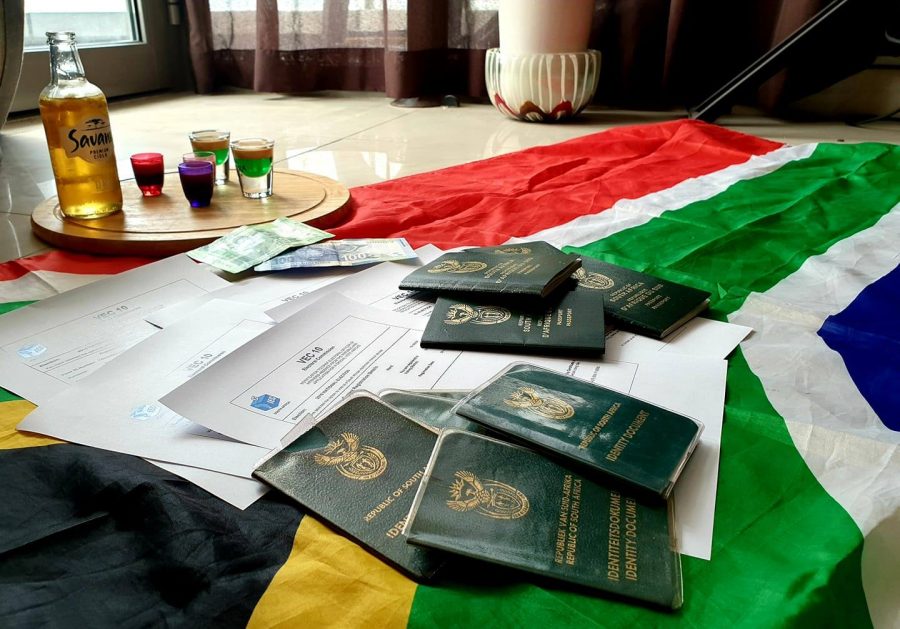 The DA says it has has once again felt the need to step in and assist stranded South African residents abroad, and those who have to travel abroad from South Africa.
Using the channels afforded to the DA in Parliament, the Department of Internal Relations and Cooperation (DIRCO), the Southern African Development Community (SADC) and with the help of volunteer programmes such as the Facebook group, 'Community Circle Home SA', and foreign embassies – the DA has launched a helpdesk to provide assistance to South Africans who have been "hamstrung by recent travel bans", Darren Bergman, DA Shadow Minister of International Relations and Cooperation, said in a statement.
Bergman was at the forefront of helping stranded South Africans last year, working around the clock to help when South Africa's own travel bans created mayhem for citizens abroad.
Bergman said this week: "It must be made clear that the DA is not looking to replace consular services nor are we interfering in government. We are merely formalising again the work we have done in the past in order to provide assistance to the many South Africans who are struggling to navigate the irrational travel bans imposed on the country."
South Africans who are travelling abroad; emigrating; have visitors coming to the country; cannot access urgent consular services and/or witness any unfair practices are encouraged to email traveldesk@da.org.za.
"We have created this channel to utilise our resources to deal with queries professionally and in a streamlined manner. We urge South Africans to reach out to the DA's helpdesk as a last port of call should they not get the assistance from airlines, DIRCO and airport staff," said Bergman.
The DA said it welcomes the President's commitment to engage with foreign partners to have the travel restrictions reversed as these restrictions will have devastating consequences on South Africa's economy.