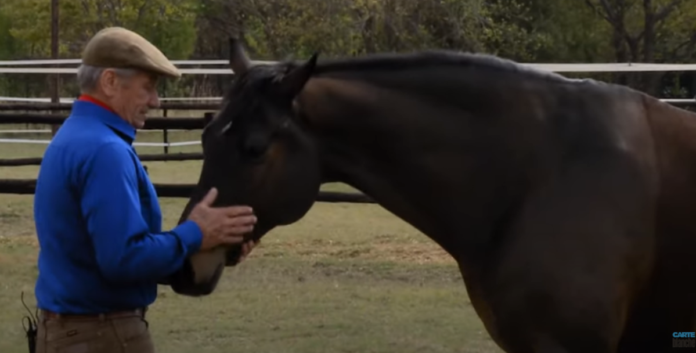 You can watch Carte Blanche on Sunday 2 January in South Africa on DStv Now or stream it overseas in most countries from 4 January if you're abroad.
REPORTAGE
From a trusted companion during times of war, to championship racers and beloved family pets, horses are some of the most versatile domestic animals. Now, they are changing the lives of addicts at a treatment centre in Mpumalanga. It's called Healing Wings and it's a unique take on how equine therapy can help people kick unwanted and dangerous habits. (Producer: Diana Lucas | Presenter: Derek Watts)
Watch the show overseas | Watch in SA on DStv Now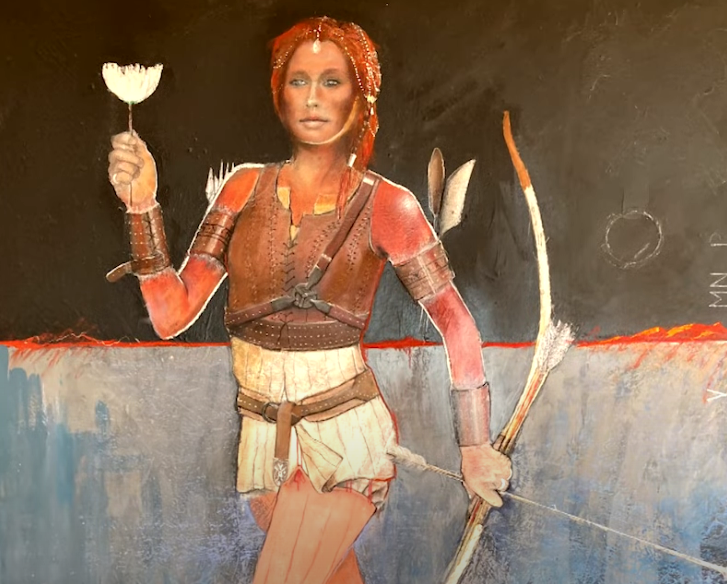 The work of archaeologists might seem mundane as they spend endless hours of toil searching for clues about societies and cultures long gone. But in Namibia, a sense of excitement has gripped a group of researchers trying to unlock the age-old mystery of a famous rock painting called the "White lady of the Brandberg". Could its secrets finally be revealed? (Producer: Eugene Botha | Presenter: Macfarlane Moleli)
Watch the show overseas | Watch in SA on DStv Now
It's a story often repeated in South Africa's neglected public healthcare system: old equipment, untrained staff, and a general lack of resources. In Gauteng, it's a story that's grown to reveal an unprecedented level of crisis.  The province's only two oncology radiation units are creaking under the strain of overwhelming demand and desperately ill patients are left waiting months, even years, for life-saving treatment. Carte Blanche investigates. (Producer: Stenette Grosskopf | Presenter: Claire Mawisa)
Watch the show overseas | Watch in SA on DStv Now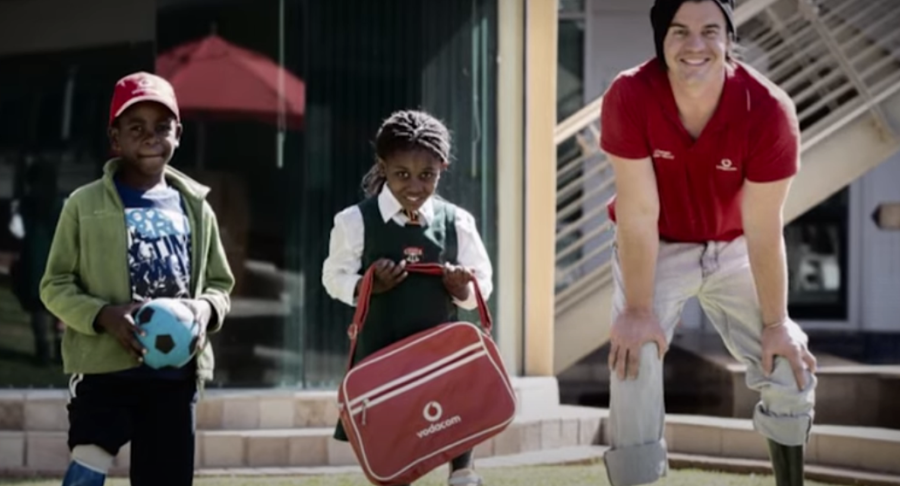 Some might call it fate: two men, each with rare talents, brought together to help redefine the lives of young amputees.  Through their efforts, Ntando Mahlangu, Puseletso Mabote and Tebogo Mofoking are becoming household names in the cut-and-thrust of Paralympic sport.  All gold medallists, their record-breaking feats are expanding the horizons of children with similar stories, transforming them from youngsters with disabilities into Jumping Kids. (Producer: Diana Lucas | Presenter: Claire Mawisa)
Watch the show overseas | Watch in SA on DStv Now
If you're in SA – you can watch Carte Blanche on DStv Now.
If you're overseas – you can watch #CarteBlanche from Tuesdays, and thousands of other popular local South African shows & movies by subscribing to Showmax International now. You can try it FREE for 14 days. 
Carte Blanche is on M-Net & M-Net HD [101],  2 January 2022  at 19:00 & & again on M-Net Plus 1 [901] at 20:00
***
Please note: Carte Blanche is only available to international Showmax subscribers in Andorra, Australia, Austria, Belgium, Denmark, Finland, France, Germany, Greece, Iceland, Indonesia, Ireland, Italy, Liechtenstein, Luxembourg, Malta, Monaco, Netherlands, New Zealand, Norway, Portugal, San Marino, Spain, Sweden, Switzerland, United Kingdom. Not all titles are available in all territories. Showmax brings you the best South African series and movies, from the classics to the latest releases, from complete box sets to kids' favourites.