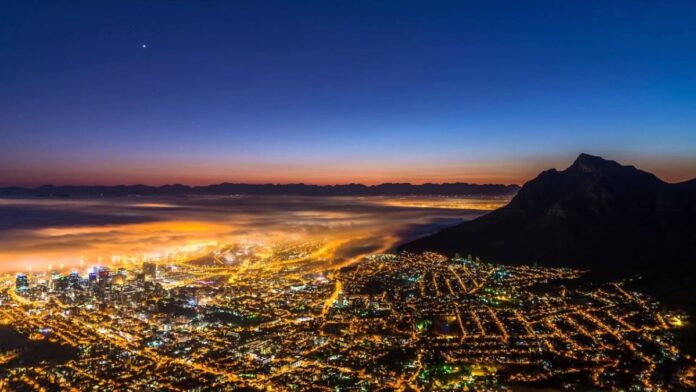 Cape Town is one of the most popular cities in Africa to visit by night, if Instagram posts are anything to go by.
According to a new research study, Cape Town is the fifth most popular city by night in Africa, with over 2,400 Instagram hashtags. The study of over 250 of the most populated cities in the world was conducted by Premier Inn.
The number of hashtags for #citybynight were counted and compared for cities in the UK, USA, Australia and New Zealand, Europe, Africa, South America and Asia.
Top 10 most popular night-time cities in Africa
In Africa, Casablanca, known as the gateway to Morocco, is the most popular city for night-time Instragramming – with over 25,800 hashtags, considerably more than any other African city analysed, and narrowly missing the top 20 global rankings.
In second place, Cairo – with 4,100 hashtags – is another favourite option for evening snaps featuring nighttime shots of al-Muizz Street and the Cairo Tower, with Rabat in Algiers and Cape Town also making the top five.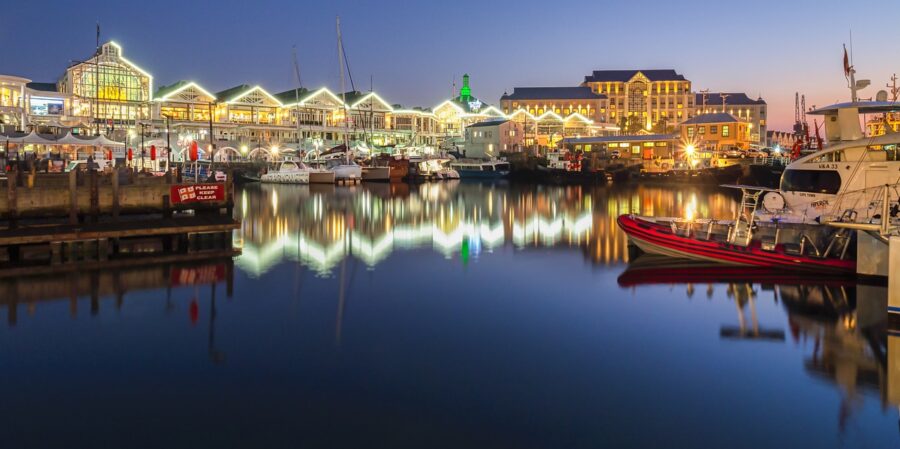 Johannesburg featured at number 9, with 118 hashtags.
Top 20 most popular night-time cities around the world
It's little surprise that the most popular night-time city in the world is the 'city of love', Paris – with over 1 million hashtags for pictures of Paris by night, followed in second place by London with just over 231,000 hashtags. Athens, Rome and Warsaw are also in the Top 5.
Europe proved extremely popular, with a whopping 18 of the top 20 cities being located on the continent. In particular, it was France which was the most popular country to explore after dark, with five cities featuring in the top 20 most popular cities: Paris, Lyon, Toulouse, Bordeaux and Marseille.
Dubai typically sees between 8 to 10 hours of sunshine a day, however the popular tourist destination based in the UAE ranked as the most beautiful city to visit at night in Asia, with 71,500 hashtags. Dubai and Tokyo also made the top 20 global cities with the most night-time hashtags.
Only one city in the USA made the top 20 global cities with the most night-time pictures – with New York ranking in 14th position with over 50,000 hashtags.
A Premier Inn spokesperson pointed out that wherever you travel "you're likely to see a different side of the city you're visiting once the sun goes down. Landmarks are lit up, city skylines come alive, and you get to experience your destination of choice in a whole new way."
See more here.