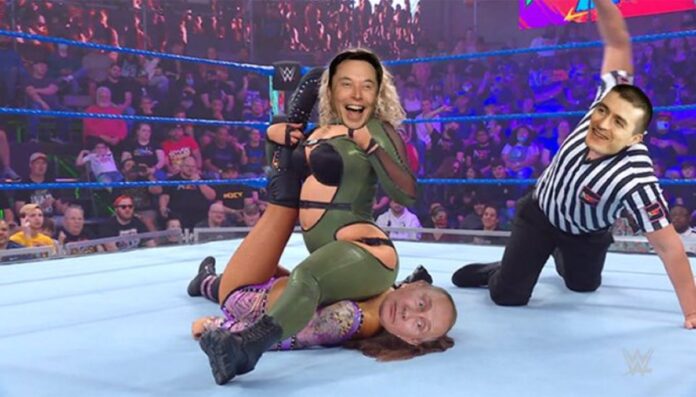 South African-born and raised entrepreneur Elon Musk has changed his name on Twitter to Elona Musk in the midst of hilarious – and serious – banter following Musk's challenge to Russia's President Vladimir Putin for a single combat to see who wins Ukraine.
If you missed the challenge, in which Musk tagged Putin's official English page, and which was shared by Ukraine's Vice Prime Minister (who also suggested that Musk send Putin in a rocket to Jupiter) – you can catch up here.
In the next instalment, being closely followed by Musk's over 78 million followers, he has shared a "Telegram post by Ramzan Kadyrov, head of Chechen Republic!" In the post Kadyrov mocks Musk for not being a worthy opponent to Putin, saying Putin "will look unsportsmanlike when he beats the hell out of you, a much weaker opponent".
Choose your fighter pic.twitter.com/oWnETvdrHu

— Fintwit (@fintwit_news) March 15, 2022
Kadyrov then proposes training Musk, saying "you'll need to pump up those muscles in order to change from the gentle (effeminate) Elona into the brutal Elon you need to be".
Musk immediately changed his Twitter handle to Elona, and Twitter users created several Elona memes.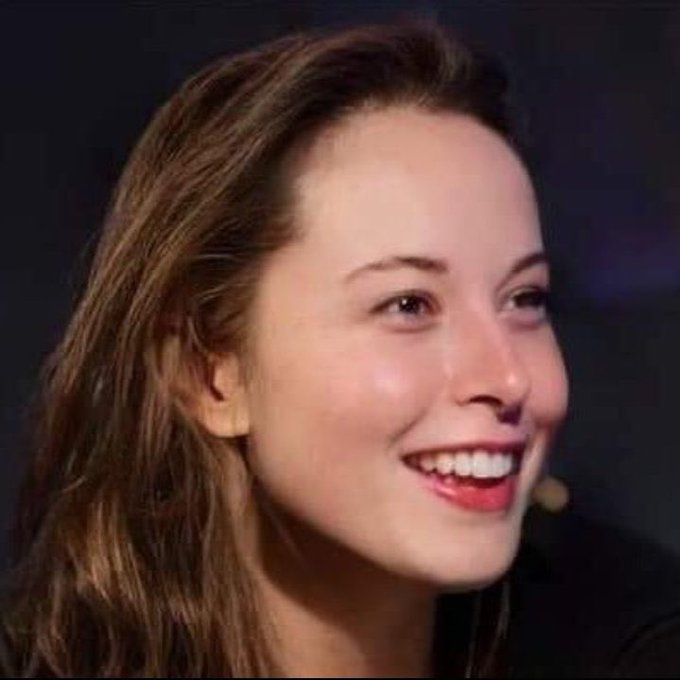 The Chechen leader recommended firearm training with the forces "who beat US special forces in 2015 like it was nothing", a physical and mental fight club and social media training about American methods of 'black PR'.
He ended his message: "You will return from the Chechen Republic a completely different person Elona, that is, Elon."
Elona. pic.twitter.com/4mIddarhFx

— Westie (@MrProWestie) March 15, 2022
Twitter users loved it and pics of 'Elona' have flooded the social media platform… as well as some of 'Putina' (the feminine version of Putin's surname).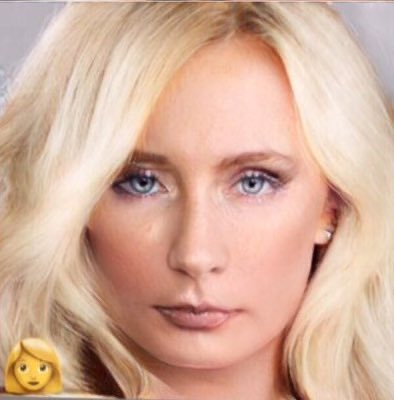 And more jokes have rolled in. "Mom, Elon is picking fights with world leaders again," said one. Another begged the multi-billionaire: "Is there any possible way that you just buy Russia? Or would the tax be too high?" One said: "All my money on Elona, I am getting this tattooed as a tramp stamp before the match even starts."
A producer said: "I'm prepared to produce this reality show. Elon's Chechen Adventure. Just say the word…"
Even Telegram's founder Pavel Durov (a Russian-born Kittitian and French billionaire entrepreneur) tweeted Elon: "We reserved t.me/elona for you."
Kadyrov jumped in, posting a screenshot of Musk's post and Durov's offer… and replied, on Telegram, "Durov, you're great! But I like Ylona more than Elona. Correct a little, please))"
— marcus (@marcus_) March 15, 2022
Meanwhile Musk himself responded to Kadyrov's training proposal saying: "Thank you for the offer, but such excellent training would give me too much of an advantage. If he is afraid to fight, I will agree to use only my left hand and I am not even left-handed."
He signed it "Elona".
This isn't the first time Kadyrov – who has over a million followers of his own – has engaged with Musk. He did so earlier this month, when Musk refused to block Russian news sites on the Starlink network (as requested by some non-Ukrainian governments), saying "We will not do so, unless at gunpoint. Sorry to be a free speech absolutist."
Kadyrov said then: "Friends, jokes are jokes, but the character and sober unambiguous position of any person must be recognized… I sincerely appreciate people with their vision of the situation and unshakable will. Thanks to him for this. I respect the character and the absence of double standards!👍🏼
"Musk, I hope you were joking about my President after all."
Jokes aside, Musk has made a significant contribution to Ukraine, donating Starlink internet and terminals, as well as other useful equipment; and after speaking to President Zelensky on a video call has promised to visit Ukraine after the attack from Russia is over.
Eleanor Muskadimirovichamuskavich pic.twitter.com/RVHThohw4R

— Nerd City (@nerdcity) March 15, 2022
Show them what's Galaxy heroes power! pic.twitter.com/An7LynfMyu

— VT🔶GalaxyHeroes (@VT6688) March 15, 2022