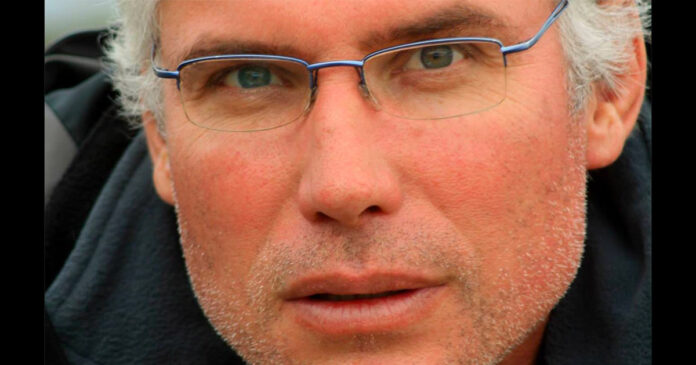 The proceedings in the bail application of two men accused of the brutal murder of Terence Tegg, and the attempted murder of JJ Cassanga, has today been postponed to Thursday (31 March).
Tegg, a KZN father for two boys and ex-recce, was contracted as a security official by PPS Security to protect Clover's Clayville operation in Gauteng when he was murdered last month by angry mobsters. Cassanga, one of the guards, was attacked by the mob after Tegg, and sustained serious injuries.
The accused are Nkosinathi Mbatha and Mohale Shokane. Shokane's legal representative is still in the process of cross-examining the State's witness, Captain Robert George Seckle.
Captain Seckle continued today to stress there is a strong case against the accused men. The State has eye-witnesses and video footage which implicates them. Seckle also testified, during cross-examination, that eyewitnesses on the day of the alleged attacks led the South African Police Service to the two accused men's hiding place, after which they were arrested.
According to Adv Gerrie Nel, Head of AfriForum's Private Prosecution Unit, there was a large crowd of supporters at the court today who supported the accused. He said some were wearing General Industries Workers Union of South Africa T-shirts.
AfriForum's Private Prosecution Unit is currently, in terms of a watching brief, assisting Michelle Bebbington, who was engaged to Tegg, as well as the Cassanga-family.