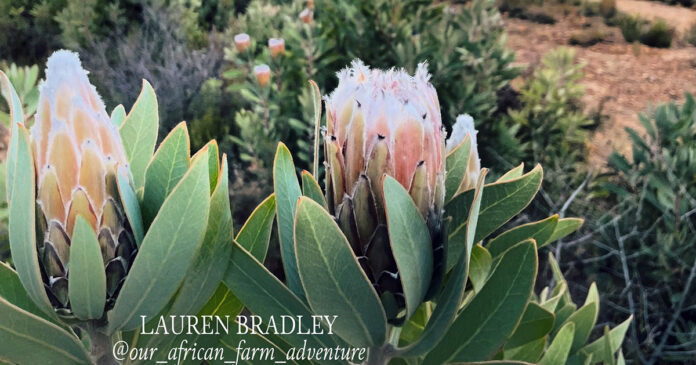 Protea is South Africa's National flower (the King Protea to be exact, not the sugarbush variety in the photo). There are many reasons why it's our national flower but I like to think it's because of this, writes Lauren Bradley…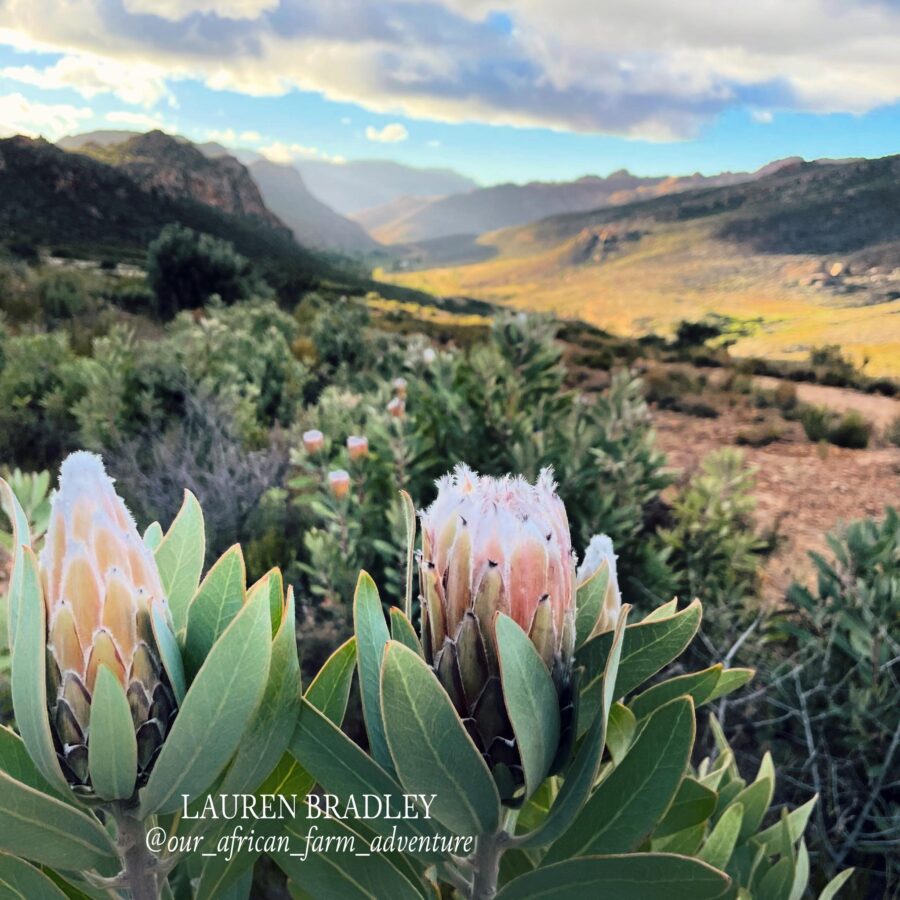 Protea have an amazing root system which allows them to survive in soil with very few nutrients. This gives them the strength to thrive in many different climates and soils. A lot like South Africans themselves ♥️ 😊 – they can put down roots anywhere and survive.
Everywhere I've travelled in the world, no matter how off the beaten track, I've bumped into a South African who is making something of their life. Usually there's a story as to why they've found themselves in the places they've ended up, and yet, they scratch out a living and life for themselves in the most unusual circumstances.
This Protea species in the pic is probably the easiest protea to recognise. It got its common name ,'sugarbush' (suikerbossie, honey protea) after the sweet nectar the flowers produce. In the early days of the Dutch occupation of the Cape, settlers would collect the nectar and reduce it into a syrup called bossiestroop – 'bush syrup' and it became an essential component of 19th century boereraad medicine (home remedy) chests in the Cape.
It's one of the easier proteas to cultivate, it tolerates a wide verity of soils and growing conditions, but won't survive in temperatures below -4C …a lot like many South Africans too 😂
By Lauren Bradley, a proudly South African South African who returned with her family a few years ago from living abroad, and hasn't looked back.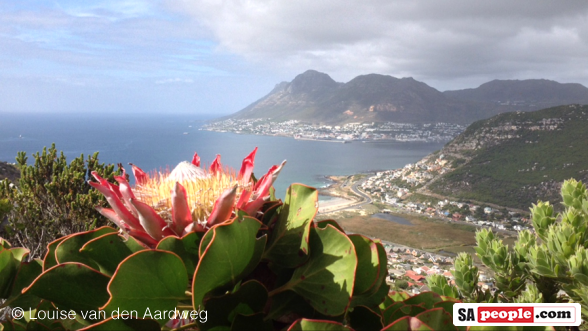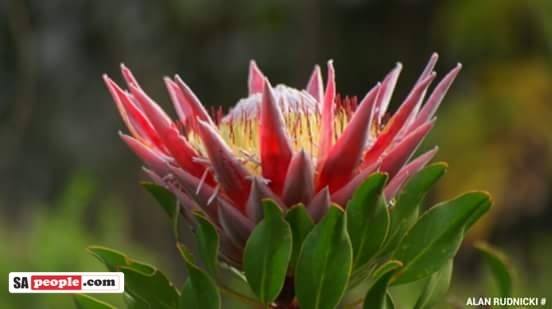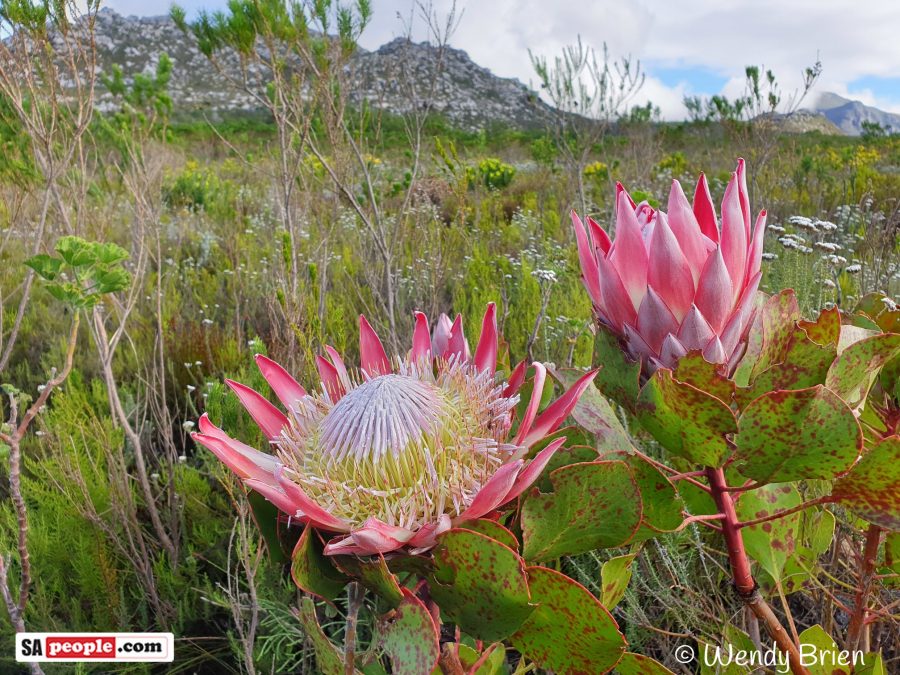 If you LOVE South Africa and all things South African, subscribe to our podcast now to make sure you never miss out on any of the good Proudly SA stuff!
And if you live abroad and miss SA, subscribe to Showmax International to view thousands of SA movies and TV shows (including Carte Blanche, Boer Soek 'n Vrou and so many more!).