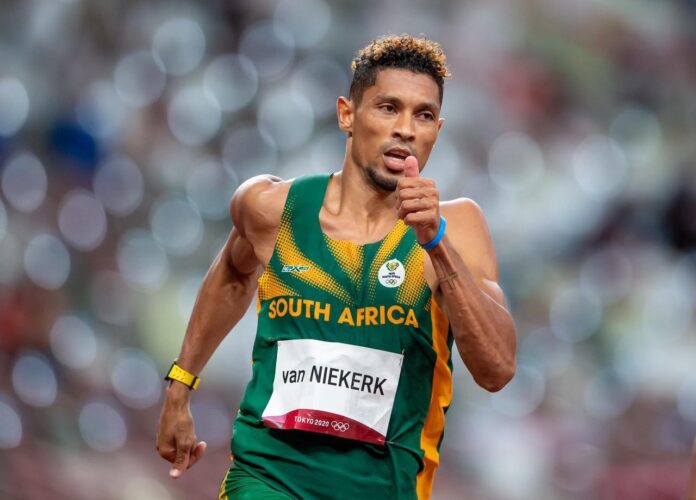 Wayde van Niekerk, the fastest man in the world over 400m, has unfortunately withdrawn from the South African National Senior Track and Field Championships which got under way at the Green Point Stadium in Cape Town on Thursday.
The 29-year-old, who set a world record 43.03sec in winning the gold medal at the 2016 Olympics in Rio, was planning on representing Boland North in the 200m.
However, Van Niekerk sent Athletics South Africa a voice note informing them of his withdrawal.
The athlete expressed his disappointment knowing that many of those who bought tickets to the Championships had done so with the hope of seeing him run. The voice note said:
"Hi guys, Wayde here. I just want to take a moment to express my disappointment for having to withdraw from the national championships.this week.

"I was really excited and looking forward to compete (sic) this weekend but unfortunately things have not been going my way the last few weeks.

"But my spirit is definitely still high and I am still going to keep on putting in the hard work and hopefully I can be back on the track and show you the hard work I've put out there.

"But for now I'll just get back to work and keep doing what needs to be done."
Source: Team SA