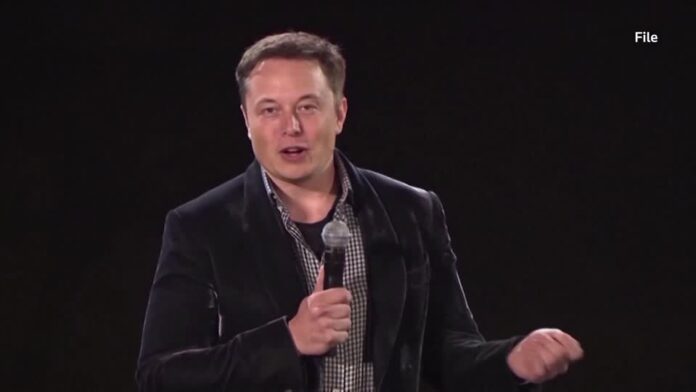 With Elon Musk being the richest man in the world, and currently one of the most famous – having just bought Twitter for $44-billion – it seems a lot of people have been asking him for tips on trading. So, the South African born and raised entrepreneur (SpaceX, Tesla and more!) has graciously shared his insight:
In a twitter post on Sunday, 50-year-old Musk said he'd been asked "a lot" and proceeded to share his top three trading tips:
Buy stock in several companies that make products & services that you believe in.

Only sell if you think their products & services are trending worse.

Don't panic when the market does.
Musk said: "This will serve you well in the long-term." Good Luck!
WATCH SA Expat Trevor Noah Discusses SA Expat Elon Musk's Purchase of Twitter