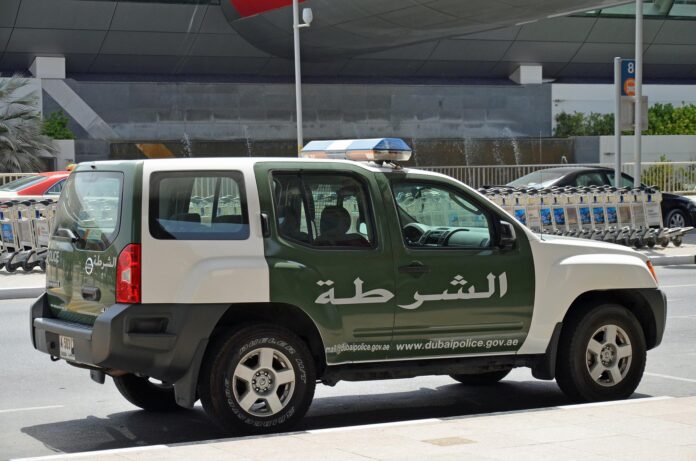 The UAE (United Arab Emirates) Ministry of Justice has confirmed that brothers Rajesh Gupta and Atul Gupta were arrested by the Dubai Police, "pursuant to an international Red Notice request issued by Interpol" related to charges of money laundering and corruption. The wealthy Gupta family members are widely believed to be the architects behind the State Capture that brought South African state-owned entities like SAA and Eskom to their knees, while allegedly filling the pockets of the Gupta businessmen along with some corrupt ANC politicians whom they allegedly bribed in order to secure multi-million rand contracts.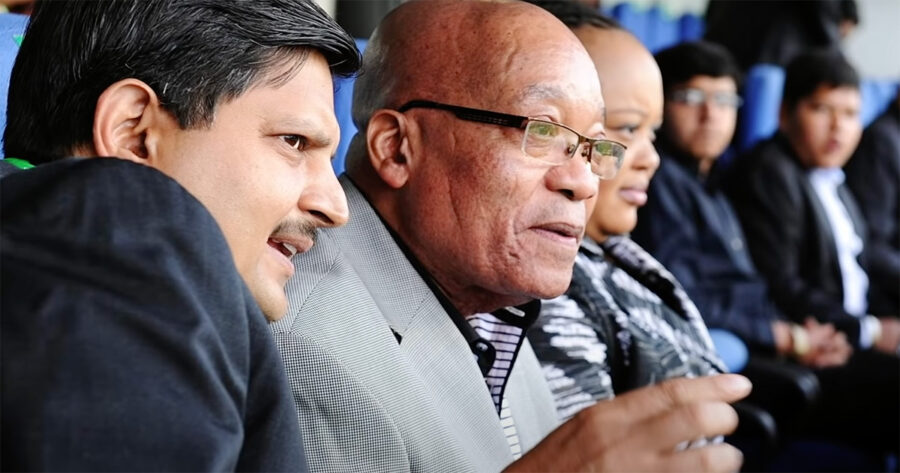 According to Khaleej Times: "The suspects were arrested on June 2, 2022, in accordance with two agreements in extradition and mutual legal assistance in criminal matters between the UAE and the Republic of South Africa. Both agreements were signed on September 25, 2019 and entered into force on July 10, 2021."
Several UAE authorities were involved in the arrest – including the Dubai Police, Dubai Public Prosecution and the UAE Ministry of Justice.
South Africa's Ministry of Justice and Correctional Services also confirmed the arrests in a statement, saying that it had "received information from law enforcement authorities in the United Arab Emirates (UAE) that fugitives of justice, namely, Rajesh and Atul Gupta have been arrested."
UAE compiled requisite evidence to make the arrests possible
UAE authorities say they ensured they collected strong evidence in the case before the arrests were made.
The UAE Minister of Justice, Abdullah bin Sultan bin Awad Al Nuaimi, said:
"The arrest of Rajesh Gupta and Atul Gupta, two individuals wanted by South Africa and pursuant to Interpol's international Red Notice request, is the latest example of our commitment and sustained efforts to combat (international) illicit finance.

"I am thankful to the UAE authorities who have led this case with expert skill and compiled the requisite evidence to make the arrests possible. The arrests send a clear statement of the UAE's proactive efforts to work in close collaboration with its international partners and organisations."
South Africa confirmed that "discussions between various law enforcement agencies in the UAE and South Africa on the way forward (extradition) are ongoing.  The South African government will continue to co-operate with the EAU."
الإمارات تعلن القبض على راجيش وأتول جوبتا استجابة لطلب الإنتربول

UAE arrests Rajesh Gupta and Atul Gupta in response to international request #وزارة_العدل#مكافحة_الارهاب pic.twitter.com/9iCKrZCjey

— وزارة العدل (@MOJ_UAE) June 7, 2022
WATCH How to Steal a Country
The documentary follows the Gupta family's spectacular rise from flea market shoe salesmen to establishing a massive business empire in South Africa. It runs as a suspenseful detective story uncovering one huge bribery scandal after another, involving the top echelons of SA political power and several well-known multinational corporations. Watch on Showmax now.