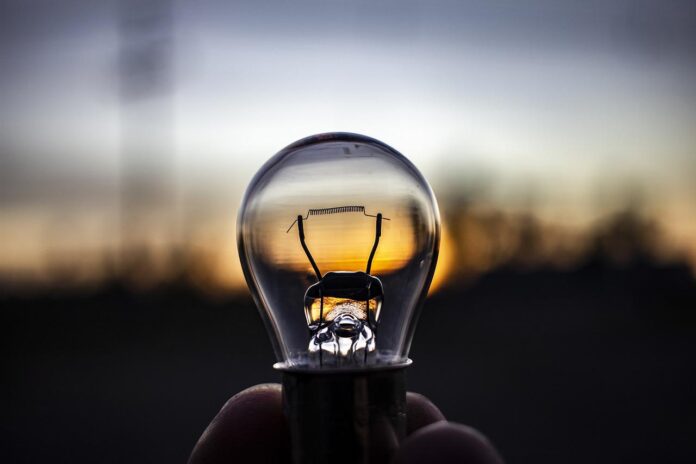 South Africans are due for a smorgasbord of load shedding stages in the week ahead as Eskom's generation capacity shortages persist… and are expected to continue for the next few weeks.
Eskom on Sunday cautioned South Africans that it would still take a few weeks for the power generation system to fully recover to pre-strike levels, and said the loadshedding will continue to be implemented at various stages.
Stage 6 loadshedding will be implemented on Monday afternoon, with various other stages being implemented throughout the week, said Eskom.
"Depending on several possibilities – including the workforce fully returning to work to conduct much needed repairs to equipment – it is anticipated that loadshedding will gradually be lowered to Stage 2 by the weekend," Eskom said in a statement.
South Africans are currently enduring Stage 4 until midnight.
On Monday, electricity-using South Africans can expect:
Stage 2 from midnight to 05:00
Stage 4 from 05:00 to 16:00
Stage 6 from 16:00 to 22:00
Stage 4 from 22:00 to midnight
Wash and repeat the same for Tuesday EXCEPT Stage 6 will be replaced by Stage 5 between 16:00 and 22:00.
Eskom said: "We currently have 3 384MW on planned maintenance, while another 18 319MW of capacity is unavailable due to breakdowns."
The power utility thanked those who have bothered pitching up for work, and who have worked diligently to try keep the lights on for South Africa.