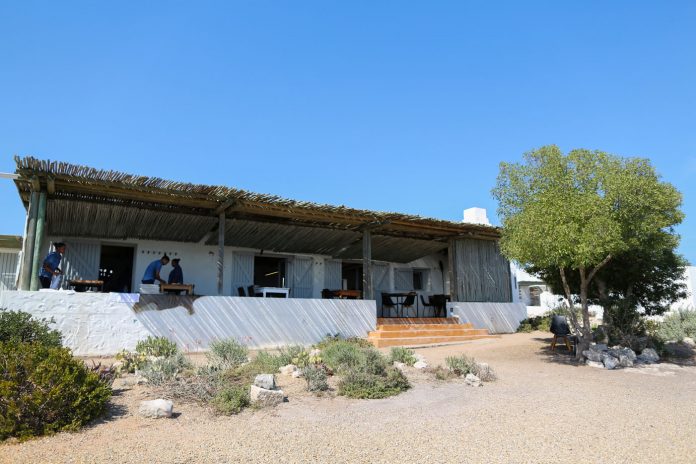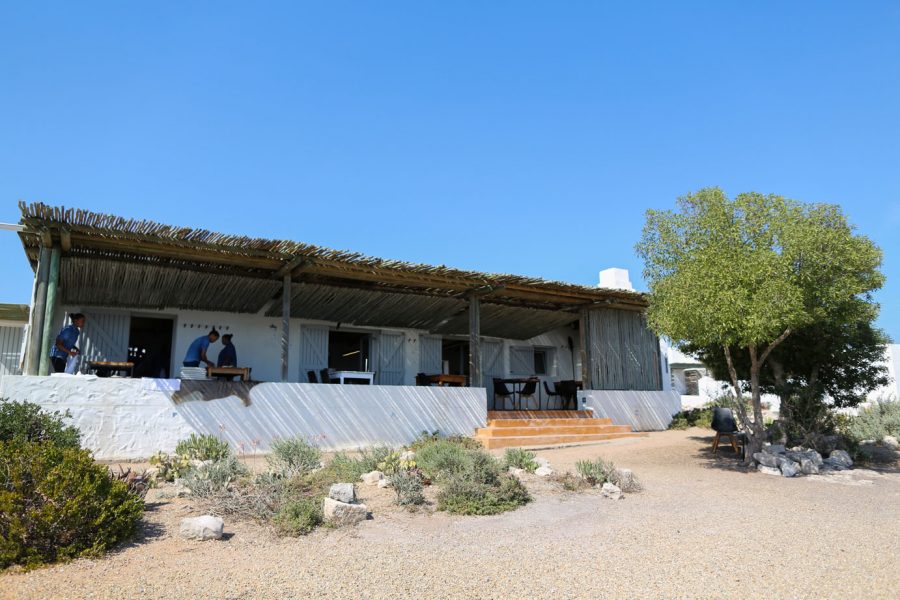 Two restaurants in the Western Cape have been ranked among the 100 Finest Restaurants in the world in the prestigious 'Oscars of food' list – The World's 50 Best Restaurants 2022. They are the multi-award winning La Colombe in Cape Town and Wolfgat in Paternoster.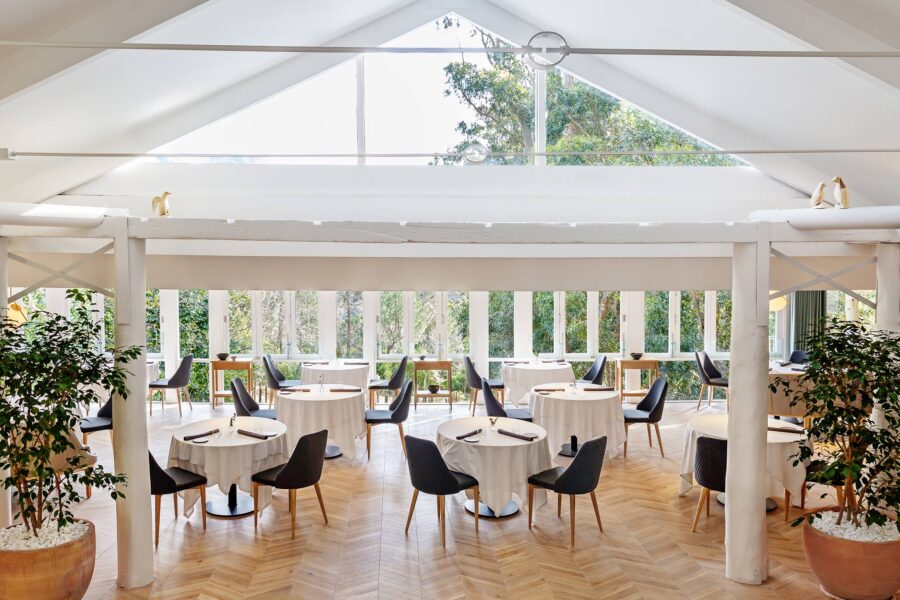 The extended list from 51-100 was announced on Tuesday 5 July, with Wolfgat ranked 90th (a drop from its 50th position last year), and La Colombe just missing out in a place in the top 50 in 56th (a move up from 81st last year). The Top 1-50 will be announced on 18 July.
La Colombe said: "No. 56 in the world! Thank you The World's 50 Best Restaurants for this incredible news – we are thrilled to be ranked among the world's best. Thank you, not only to the judges, but to every diner who has visited and supported us over the past year – we'll be raising a glass to all of you this evening!"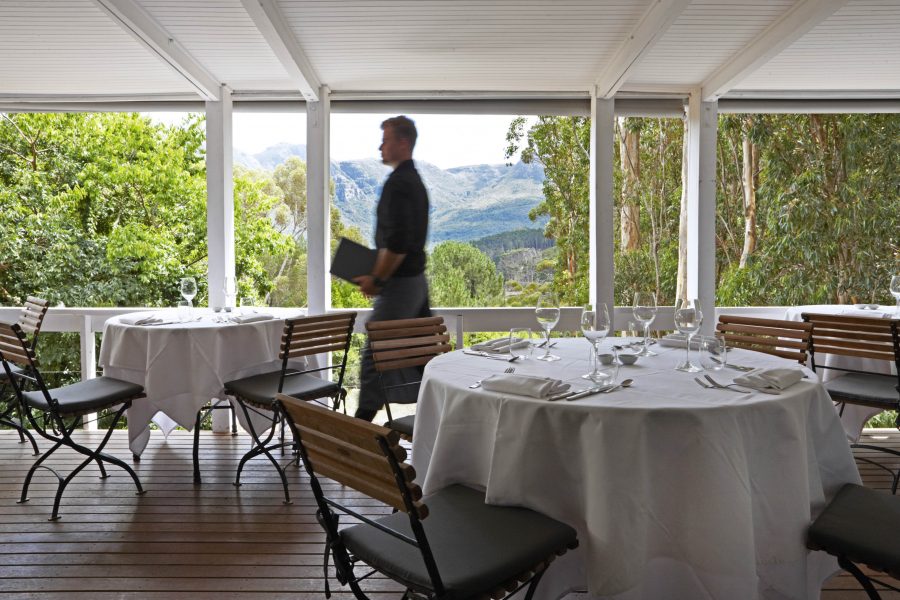 Gillion Bosman, DA Western Cape Tourism Spokesperson boasted:
"It is no surprise that the only restaurants from South Africa to make the list are based in the Western Cape, as our province is a bastion of culture and recreation."
Bowman said: "The fact that Wolfgat made the list despite being based in a small town on the West Coast, further underscores the variety (of) tourist attractions that exist in the Western Cape. Tourism is an important driver of our economy, and it is pleasing, although not surprising, to see talented individuals living in our province contributing to the global reputation of the Western Cape as a must-visit destination."
Wolfgat restaurant in the small fishing village of Paternoster is just a two-hour drive from Cape Town. The fabulous west coast eatery, enjoyed by none other than South Africa's President Cyril Ramaphosa, was also named as Africa's Best Restaurant last year's The World's 50 Best Restaurants 2021.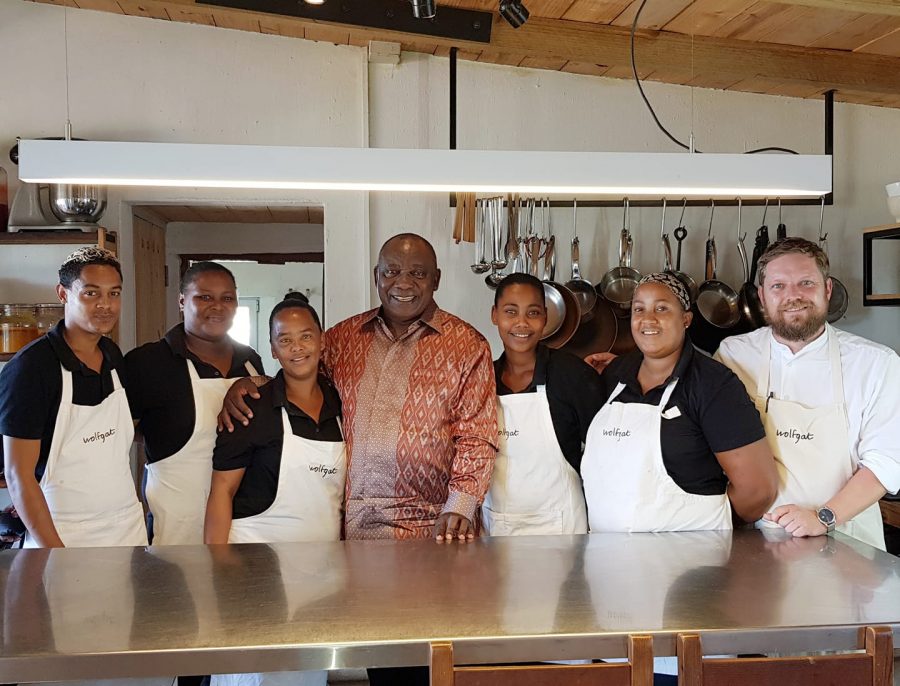 Accolades are not new for the unconventional restaurant, which in 2020 and 2021 was named by Conde Naste Traveler as one of the most beautiful restaurants in the world (along with Michelin-star chef Jan Hendrik van der Westhuizen's Klein Jan in the Kalahari).
If you're heading to Wolfgat, book in advance – the coastal restaurant, a 130-year-old whitewashed beach cottage, is intimate and seats only 20. Chef Kobus van der Merwe has been pioneering sustainable cooking on South Africa's rugged west coast for a decade, and has gained a cult following for his foraged beach vegetation menu. Dishes include delicious seasonal foods like bokkoms (dried fish), veldkool (flower buds) and pickled slangbessies berries. There are also wild oysters and a pâté with homemade fynbos-infused vermouth and foraged purslane… ingredients which are "typical of the ancient diet of the nomadic Strandlopers", according to CNT.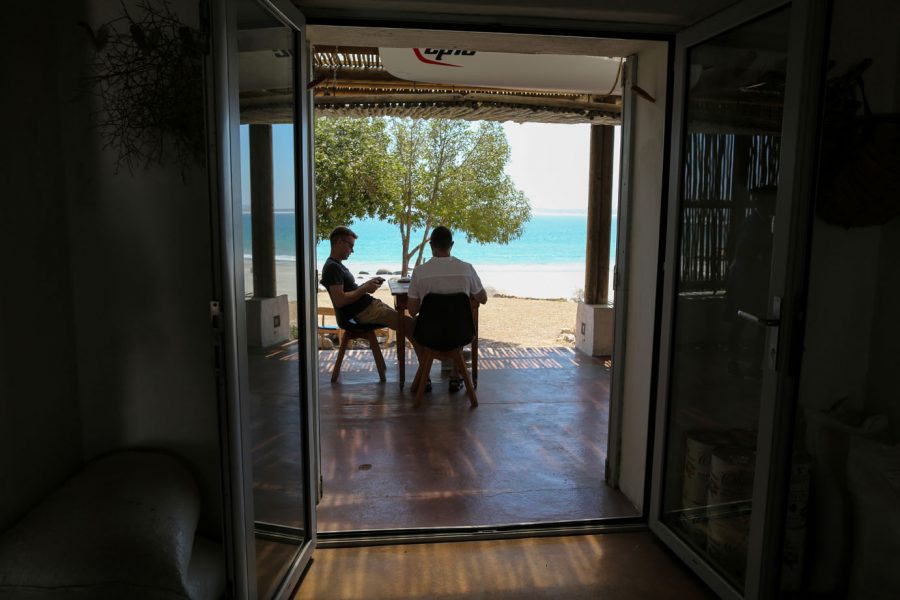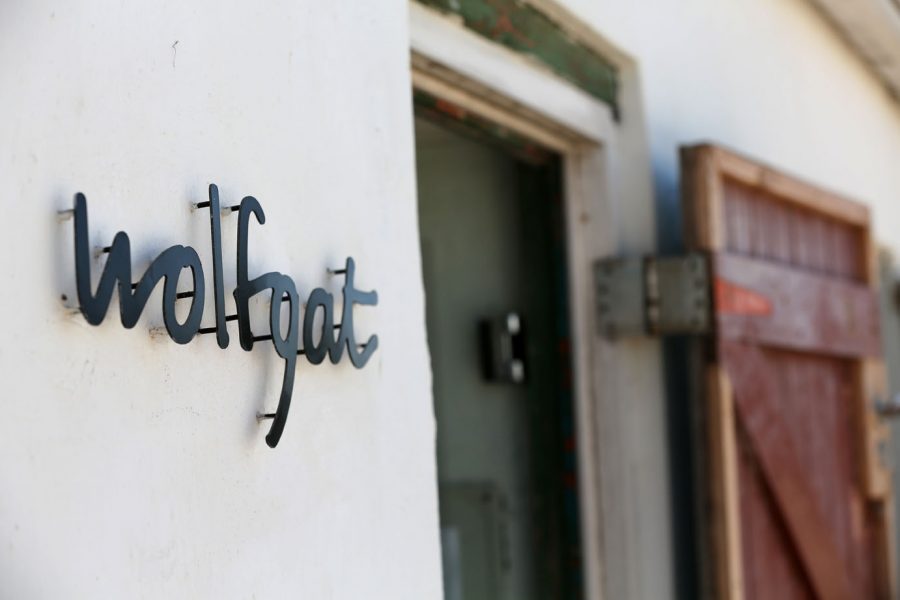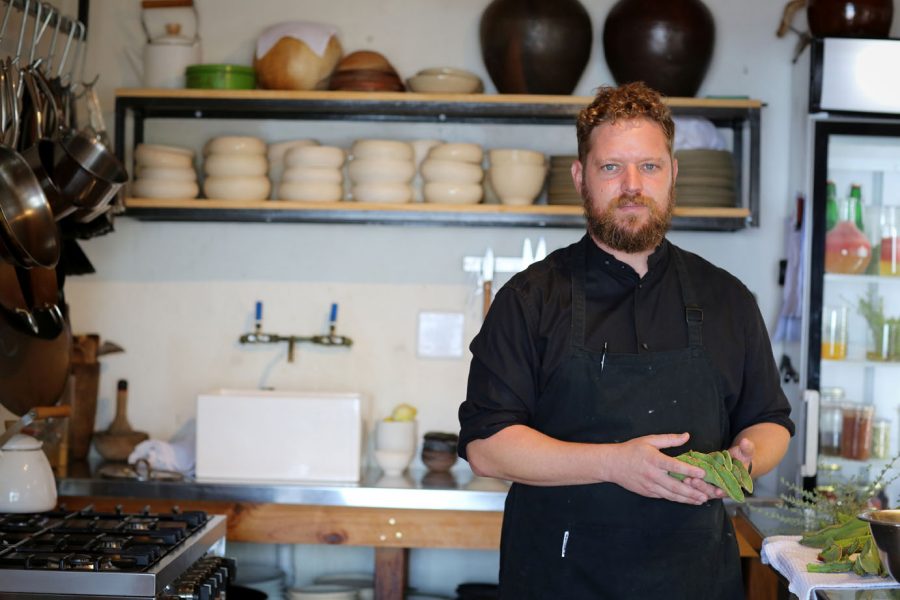 Wolfgat is nestled above Wolfgat cave which apparently "contains remnants of an early civilisation".
Restaurateur Kobus van der Merwe shot to fame a couple of years ago when Wolfgat was named Best Restaurant in the World by the inaugural World Restaurant Awards in February 2019 in Paris, also winning the remote location prize.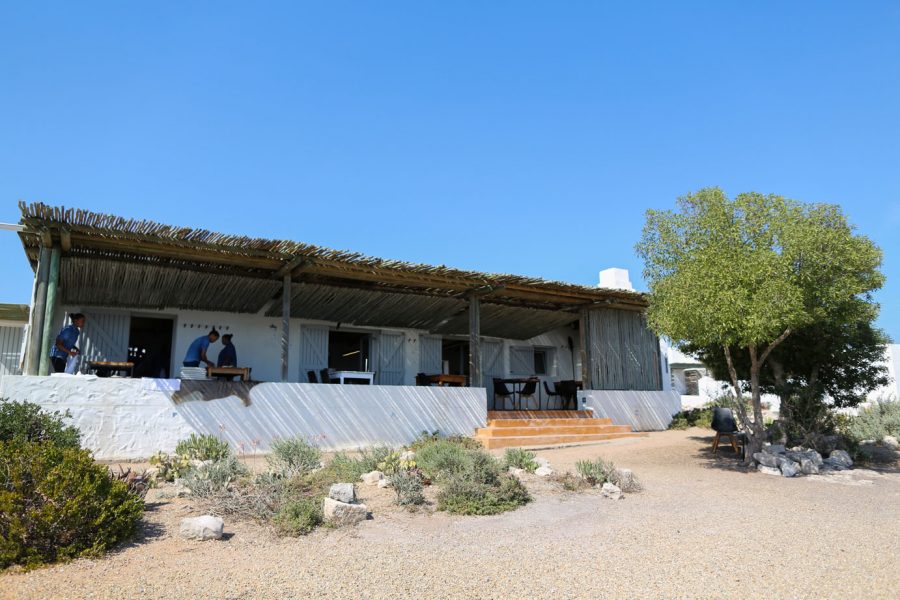 La Colombe has also received several accolades, most recently nominated as South Africa's Best Restaurant in the 2022 World Culinary Awards. "If you have ever enjoyed a meal with us, we'd be honoured if you would consider sparing a few moments to cast a vote for us." says La Colombe.
MORE
P.S. Book in advance!