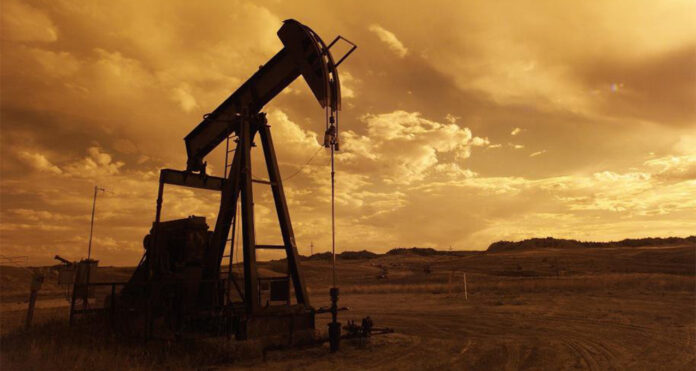 The Department of Forestry, Fisheries and Environment has released proposed regulations for onshore oil and gas exploration and production, including the use of hydraulic fracturing ("fracking")… which has raised concern for South Africans who have fought against fracking.
"The scale and magnitude of drilling and fracking operations have proven to be beyond the grasp of established oil and gas producing countries and states, such as the United States of America, where air pollution and drilling incidents, including the contamination of water resources, have continuously been recorded, posing a public health risk," says Jonathan Deal, CEO of Treasure Karoo Action Group (TKAG) in response to the proposed regulations.
Lambert de Klerk, AfriForum's Manager of Environmental Affairs, says:
"AfriForum is surprised that the Minister of Forestry, Fisheries and Environmental Affairs, Barbara Creecy, announced these types of regulations when she knows that there is already a ban on fracturing in several countries. This is completely contrary to the role of her department, which is supposed to protect the environment in South Africa. »
De Klerk says that AfriForum and its long-standing environmental partner, TKAG would continue their opposition to shale gas drilling in South Africa. "AfriForum has since the publication of the new regulations instructed our legal team to start preparing for the public participation process regarding the regulations."
"This even though oversight bodies, such as the Environmental Protection Agency (EPA) in the United States, are equipped with 15 000 trained and organised staff and an annual budget of $10 billion, when compared to South Africa's environmental department and inspectorate. It is well known that the regulation of mines in SA is an absolute failure and that the local community always carries the cost of pollution, while those few connected individuals who champion the industry walk away with great riches," Deal adds.
"The government's interest in shale gas is motivated by a facile assumption around promises of jobs, a so-called abundance of energy and financial gain. These ridiculously inflated figures have fallen like dominoes in the past decade as the claims have been disproved by unparalleled local research, such as the Strategic Environmental Assessment and the Academy of Science of South Africa's report on South Africa's technical readiness for supporting a shale gas industry. Nevertheless, the government appears to be determined to forge ahead despite scientific data to the contrary," continues Deal.
South Africans urged to submit their comments
Deal confirmed that TKAG and AfriForum are in the process of preparing a joint robust response and has urged South Africans to submit their comments on the proposed regulations. After ten years, this fight will go down to the wire and it is up to the local communities to stand together against this great risk – just the same as they did in the e-Toll saga. This government has proven itself incapable of managing even day-to-day services, let alone a complicated and dangerous technology steered by profiteers."
"The long-term impacts of thousands of abandoned well points with potential future casing failures and groundwater contamination, across such an expansive geographic area, is a ticking time bomb that would dwarf the acid mine drainage issue in South Africa. Moreover, the gas will not be cheaper than buying from sources such as Angola and Mozambique – it will cost more, risk water and agriculture and the local community will be left with the mess whilst the ministers, who facilitated this, will escape liability," Deal says.