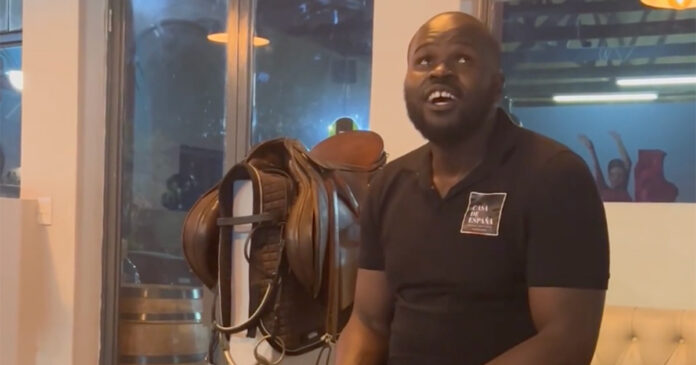 A video of a waiter in Fourways, Johannesburg, singing a song with all his heart – that his late mother loved – has gone viral, bringing tears to South Africans across the nation… and lifting them up.
One of the Gauteng restaurant's customers, Ana-Neil Myburgh, uploaded the video of the waiter singing 'You Lift Me Up', after dining at Restaurante Casa De España last week. She said: "We went to La Casa De España on Wednesday, and the owner was amazing… and this waiter, he told us a little of his history. Then he sang for us all! AMAZING! Food was so good and this guy was incredible."
Ana-Neil explained further that the waiter, Bandile, had been in Spain for over five years where he sang… but then he returned to South Africa because his mother was dying.
"He was telling us this song was his mummy's best song. Lovely history 🤗"
Many SA viewers remarked on what "a talented singer" Bandile is, that it was "the most beautiful version I have ever heard" and "now I'm in tears, he touched my heart BLESS HIM."
Fortunately, if you're in the area – you can catch Bandile performing live at Casa de España on Friday 29 July! Show starts at 19:30.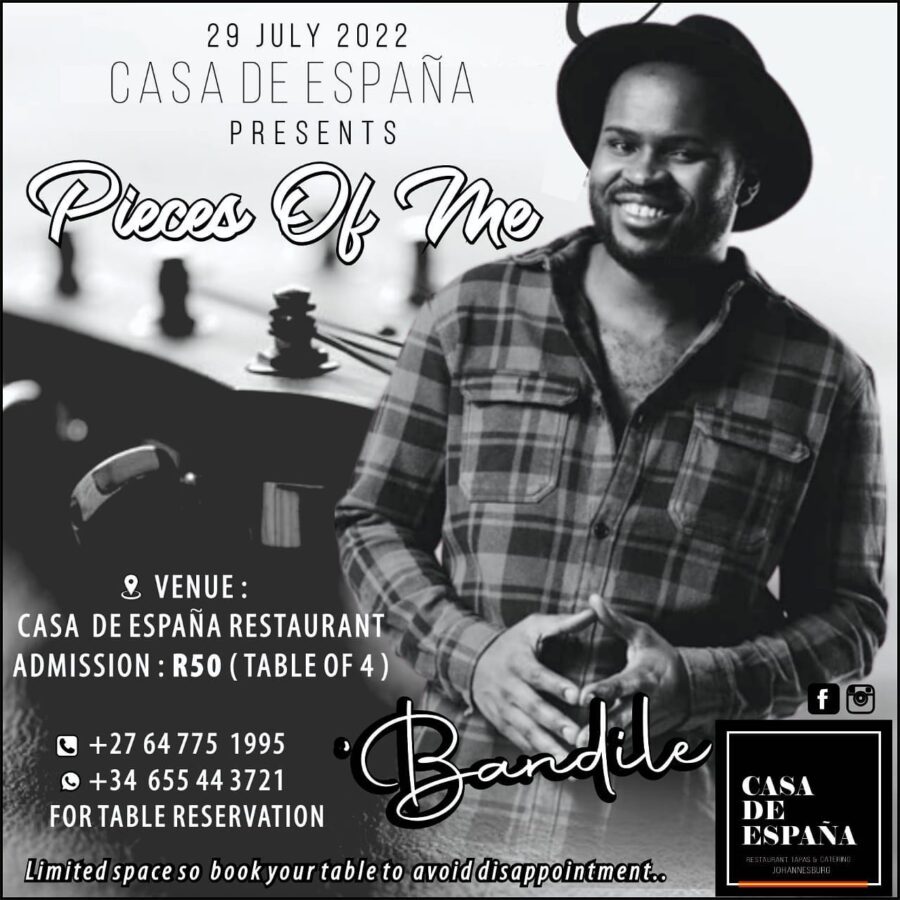 The restaurant says: "Enjoy our Spanish food 🥘 and vibes Please book you table in advance to avoid disappointment. WhatsApp: +34655443721 Cell : 0647751995 #jozivibes #johannesburgrestaurants #lonehillrestaurant #fourwaysevents #jozilifestyle"
WATCH Joburg restaurant waiter sing 'You Lift Me Up'