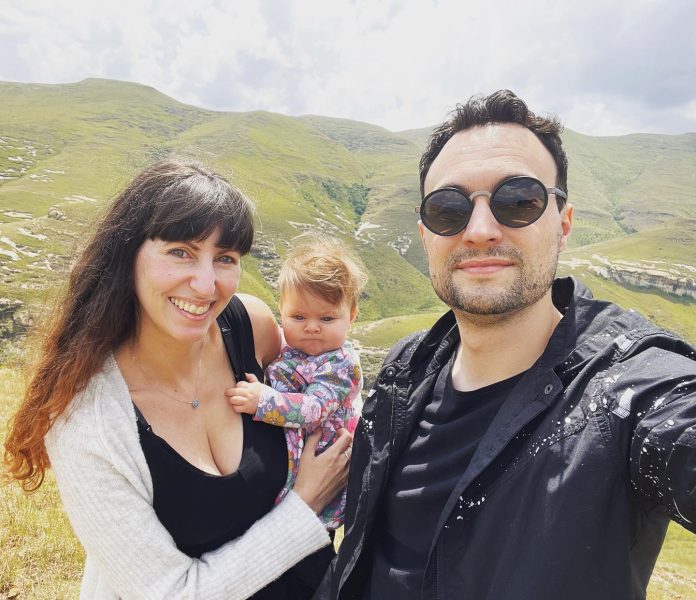 South African singer Jesse Clegg announced the profoundly sad news on social media today that his partner Dani Cooperman has passed away, after a year-long battle with cancer.
Jesse, son of legendary musician Johnny Clegg, lost his father to cancer just three years ago, in July 2019. He and Dani had been together for over 11 years. Celebrating their anniversary on 2 January a couple of years ago, she called him her « best friend and partner in life ».
Today, the popular entertainer said:
 « It is with profound sadness that I share the news of the passing of my beautiful Dani. She was diagnosed with cancer last year and fought with incredible courage and grace until the end.

« Her soul has moved on to its next great adventure and she is now at peace. She will be dearly missed by her family and the many lives that she touched.

« She was the love of my life and an incredible mother to our daughter, Mylah. Her beautiful spirit lives on in her. Go well my love, I'll see you on the other side. »
On Johnny Clegg's official page, the Clegg family paid tribute to the « beautiful spirit who brought an abundance of joy and value to our lives. She was loved and admired by all of us. »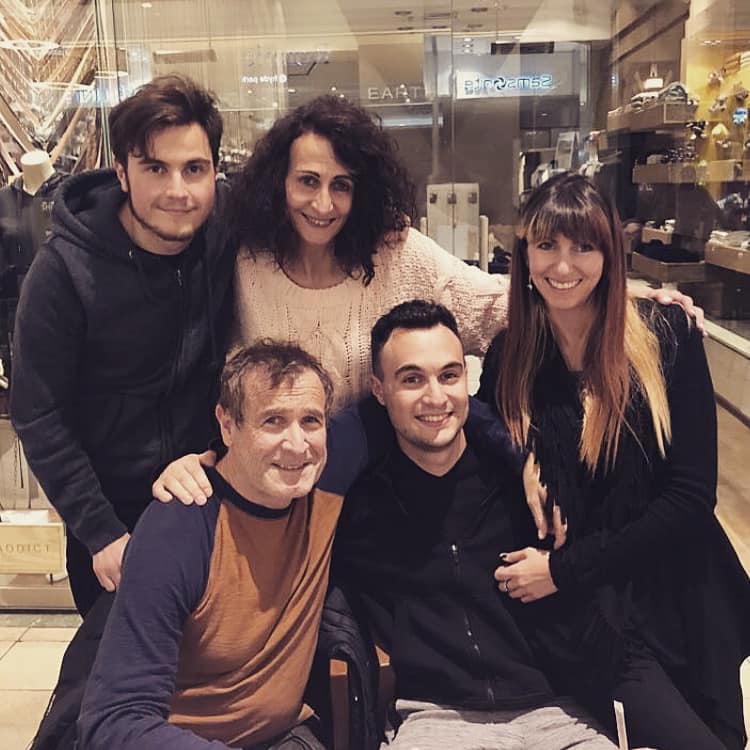 The family said she had been a « a source of strength and comfort for us during our hardest moments and a treasured part of our family. She leaves behind her and Jesse's beautiful daughter, Mylah, Johnny's first grandchild, whose legacy lives on through her and Jesse. We will love and miss her forever. »
Mylah recently attended her first festival –  the Johnny Clegg Tribute Concert honouring her grandfather.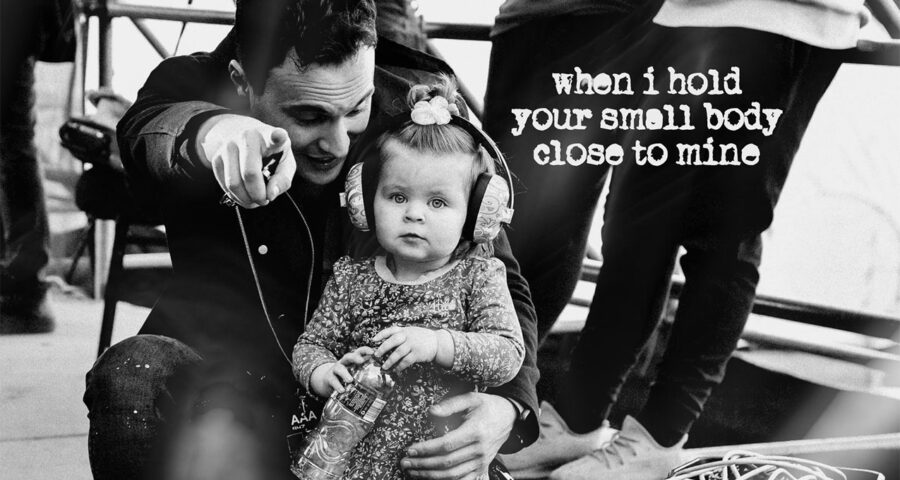 Over 2,000 fans have left heartfelt condolences, some reflecting on just how true Johnny Clegg's words were about a cruel, crazy, beautiful world. « Perhaps the world is more cruel and crazy than we would like, » said one of Jesse Clegg's followers.
SA actress Kim Engelbrecht (who is currently starring in Reyka on Showmax) said: « Sincere condolences Jess. Sending you love. Lovely Dani we will miss your kind heart and your spirit for adventure. »
Singer Karen Zoid wrote: « All our hearts and prayers with this wonderful man today. Our deepest condolences for the loss of beautiful and bubbly Dani. She shines through Mylah who is so lucky to have you as her daddy. Our brother in music and in life. We are right beside you champion. »
UPDATE: Thank you message from Jesse Clegg, 22 September 2022:
The messages of love and support that I have received over the last few weeks have been overwhelming. This has been a very challenging time for me and my family and the positivity is much appreciated.
Dani always faced challenges with strength, kindness and grace and I know that she would have wanted us to live our lives to the fullest. I will slowly be returning to shows again over this time.
I appreciate your understanding for the cancellations of previous events over the last few weeks.
Sending love and see you soon.
Jesse.
The messages of love and support that I have received over the last few weeks have been overwhelming. This has been a very challenging time for me and my family and the positivity is much appreciated.

— Jesse Clegg (@Jesse_Clegg) September 22, 2022