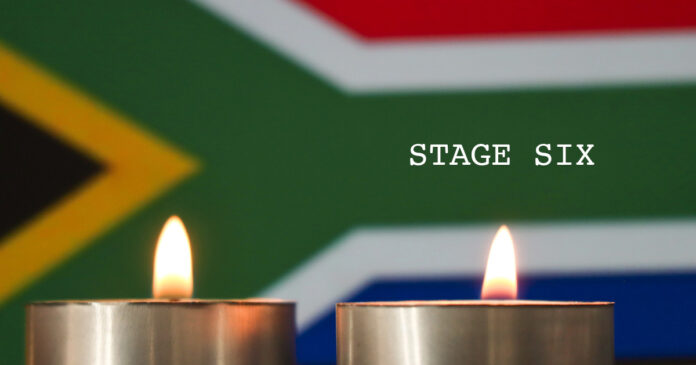 Just after 4am last night, South Africans were plunged into Stage 6 loadshedding. This came after the tripping of a generation unit each at Kusile and Kriel power stations, Eskom said in a tweet on its Twitter page.
The power utility – which at this stage appears to not have much power – appealed again to the public to help conserve electricity, and shared a graphic that clearly shows if loadshedding doesn't work an unexpected Blackout could occur which would take the country weeks to recover from.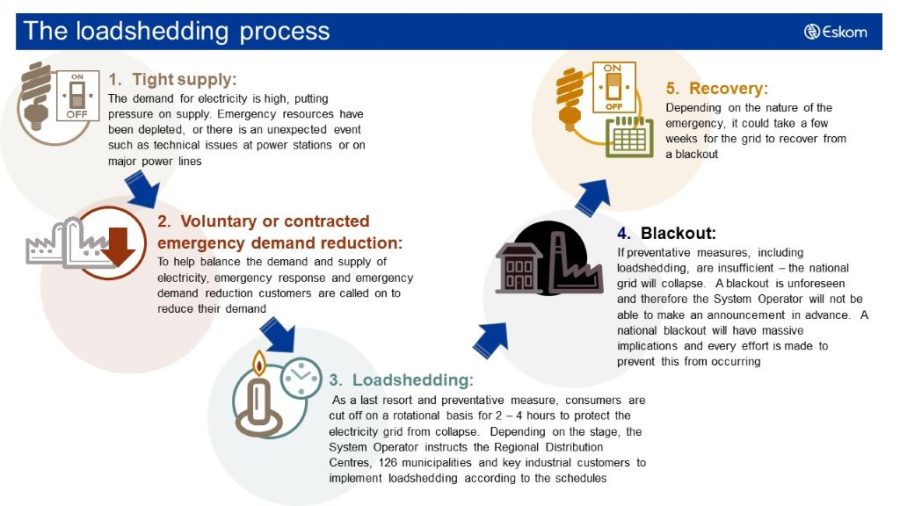 Eskom Group Chief Executive, André de Ruyter will be holding a Virtual Media Briefing at 10am (Sunday 18 September) where Eskom's management team will provide the public with an update on the current system challenges, and the way forwards.
WATCH Update on Eskom System Challenges and loadshedding – starts at 10am
Yesterday morning Stage 5 loadshedding had been announced after five units suffered breakdowns.
De Ruyter says the breakdowns are not due to sabotage.
To check the loadshedding status in your area, please visit:
https://loadshedding.eskom.co.za