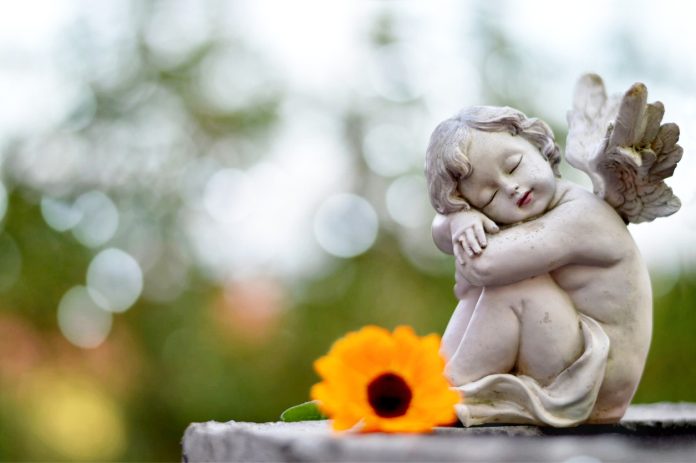 A truck driver has reportedly been arrested after 21 people, including 19 children, were tragically killed in a horror crash between the truck and a bakkie. The devastating incident took place on the N2 between Pongola and Itshelejuba in KwaZulu-Natal (KZN), South Africa.
Video footage shows a bakkie, which was transporting the primary school children, aged between five and 12, being hit head-on by a truck which was overtaking fast on a solid line.
According to SATrucker, the driver is an ATDF-ASA member who says in a leaked audio clip that he was fleeing from traffic cops. They were chasing him after he and other ATDF-ASA members blocked the N2 highway.
SATrucker quotes the driver saying: "We blocked the road, me, Parsons, MTZ, Thekethwayo, we were about five companies. We blocked the road after planning it in Richards Bay. We arrived in Pongola and blocked the road.
"Bad luck followed me when the police started chasing us as I was leading the pack and I crashed into the children."
According to the DA, transport authorities have "blood on their hands" as the ANC government continues to fail KZN's road users.
Francois Rodgers – Leader of the DA in the KZN Legislature – said: "The lawlessness and carnage that we are witnessing is proof of this. Yesterday also saw a separate incident involving learners. The only positive is that there were no deaths in this particular instance.
"Given the growing crisis in our province, the DA expects National Transport Minister, Fikile Mbalula, to intervene and ensure that our roads are safe, properly maintained and that there is increased visible policing.
"We also expect him to address the fact that there are far too many heavy vehicles on KZN's roads. Not only are they a law unto themselves, they are also causing the deterioration of our roads. In this regard, the Minister needs to present a plan on how the rail freight service will be revived. It is the only way to solve the problem."
Rodgers said the Transport Minister and his MEC (Sipho Hlomuka) "must be held accountable while the perpetrator must be behind bars sooner rather than later. Justice must be served on behalf of the families."
#Pongola. Today at around four in the afternoon, I went to the accident site and saw the school shoes and other remains of the students who had died. The future held so much promise for this teeny being. Only fourth graders. heroic little ones, rest in peace. Pongola pic.twitter.com/LUawqPYTYi

— Sifiso Sibeko (@Mjita_ofundile) September 17, 2022