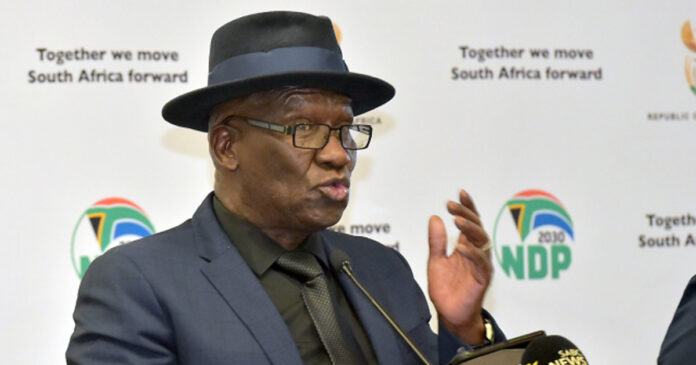 South African Police Minister, Bheki Cele, and senior management of the South African Police Service (SAPS) will today visit the scene of the horrific murder of a German tourist who was gunned down on his way to the Kruger National Park, during a failed hijacking and robbery incident on Monday, in Mpumalanga. (Read the full story on the murder of the German tourist near the Kruger here.)
Cele's visit comes as police intensify investigations into the fatal shooting on Numbi Road in White River.
Cele will be joined by SAPS National Commissioner, General Fannie Masemola, and his management.
According to police reports, four German tourists were travelling on Numbi Road en route to Numbi Gate at Mdluli Safari lodge, when they were stopped by three armed suspects, who instructed the tourists to open the doors of their vehicle.
"It is when the driver reportedly locked all the doors that one of the suspects allegedly shot him in the upper body through the window. The driver died on the scene before the suspects sped off in their vehicle," said ministry spokesperson, Lirandzu Themba.
The Police Minister has come under fire for the escalating crime rate in South Africa where 67 people are murdered daily on average.
Tourism Minister, Lindiwe Sisulu, on Tuesday condemned the incident and called for a swift apprehension of the perpetrators. – SAnews.gov.za