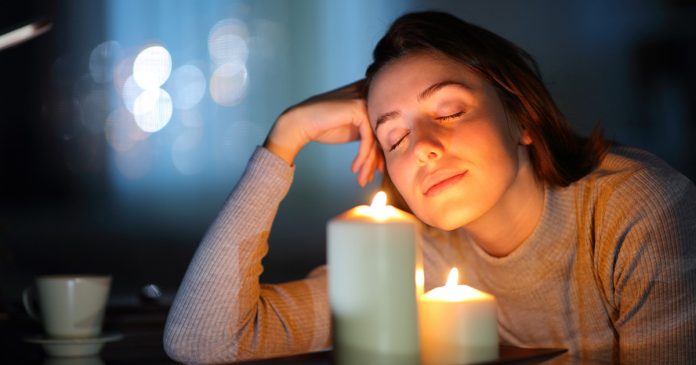 Stage 4 loadshedding – South Africa's word for planned power outages – was implemented early this morning, while most South Africans were still asleep. For Capetonians, fortunately, only Stage 2 was implemented. This will change to Stage 3 at 16:00, followed by Stage 4 overnight from 22h00.
Eskom said the load shedding was implemented at 05:30 due to the breakdowns of five power stations overnight.
Unhappy South Africans have voiced their discontent. @ChristoThurston, who has over half a million Twitter followers, said: "Eskom just implements stage 4 loadshedding at no prior notice. How is it possible that 5 units break down at 5 different power stations at the same time? Kahle kahle, diesel and maintenance contractors will smile all the way to the bank this year."
Another Twitter user complained: "Eskom really snuck in stage 4 while we slept omg. They have reached new levels of disrespect."
The failing power utility gave no indication of when the load shedding will end, saying only: "The loadshedding will be implemented until further notice."
Eskom explained that "loadshedding is a controlled way and legal requirement to make sure that the national power system remains stable in the case of major incidents – to avoid a total countrywide blackout."
It advised customers to turn off or unplug electrical appliances during loadshedding, in order to avoid power surges when power is restored.
Cape Town avoids Stage 4 during working hours
Cape Town meanwhile has managed to save its residents from Stage 4 during the day and up until 22:00, thanks to its use of the Steenbras Dam hydro station. As explained in a recent Carte Blanche episode, the power plant acts like a massive battery that is charged up to be used at peak period, providing 180MW more power into the city's grid. A lifeline, for the Mother City. You can watch Carte Blanche if you live abroad in most countries by streaming it on Showmax International.
Eskom has advised customers to check the new load shedding schedules with their municipalities.
On Twitter
Posted last night…
It's raining, watch eskom move to stage 4 tomorrow morning ????

— Boitumelo ? & ✌️ (@MissBoitumeloM) October 17, 2022
⚡️Urgent load-shedding update – 18 October 2022

City customers 18 October
Stage 2: 06:00 – 16:00
Stage 3: 16:00 – 22:00
Stage 4: 22:00 – 06:00

19 October
Stage 2: 06:00 – 16:00
Stage 3: 16:00 – 22:00
Stage 4: 22:00 – 06:00#CTInfo pic.twitter.com/W83Mp4wGR8

— City of Cape Town (@CityofCT) October 18, 2022
Eskom really snuck in stage 4 while we slept omg. They have reached new levels of disrespect

— Amicus (@LolzAndOrder) October 18, 2022