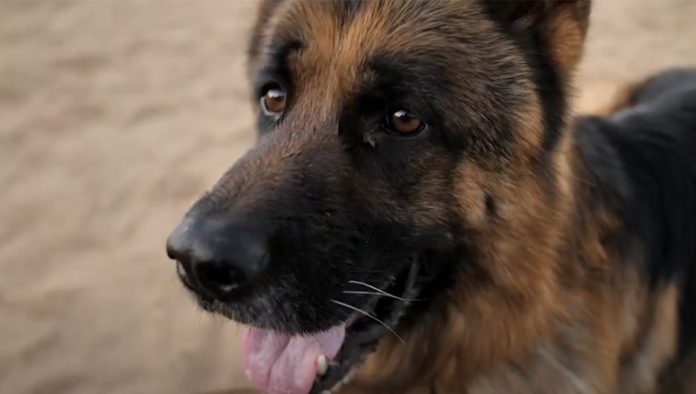 Here's what's coming up on Carte Blanche this week. You can watch the show on Sunday 20 November in South Africa on DStv Now or stream it overseas in most countries on Showmax from Tuesday 22 November if you're abroad.
Police dogs once had a bad reputation as a brutal symbol of the old apartheid regime, often unleashed on people fighting for their human rights. But in the new South Africa, these animals, with their specialised crime-combatting and search-and-rescue skills, have endeared themselves to the public.
They're bred as valuable, highly trained assets for the police service. Earlier this year, a contract worth close to R26 million to purchase more dogs over the next three years was awarded to four contractors.
But, controversially, 214 dogs were deemed untrainable and handed over to the NSPCA in September. A troubling development considering the massive shortage of dogs within the service.
What is going on at the SAPS's specialised K9 Unit? Some specialised police dogs can cost as much as US$10 000… So, why did the SAPS dump over 200 of these trained dogs at the NSPCA? (Please Note: The NSPCA has commended the SAPS for doing the right and responsible thing. The dogs could have easily been given to a different security company, where those dogs would never have had the chance of leading a 'normal' life, or they could have been sold off as 'state assets' for money. "The SAPS were responsible enough to call on the SPCA for assistance and give the dogs a chance at a 'normal' life," says the NSPCA. 
Carte Blanche investigates. (Producer: Liz Fish | Research: Sasha Schwendenwein | Presenter: Derek Watts)
Watch the show overseas | Watch in SA on DStv Now
Some specialised police dogs can cost as much as US$10 000… So, why did the SAPS dump over 200 of these trained dogs at the NSPCA? We find out Sunday 7pm on #CarteBlanche. @MNet @DerekWatts #K9 #DogsOfTwitter pic.twitter.com/j5rj3mFlhC

— Carte Blanche (@carteblanchetv) November 19, 2022
As cute as these police dogs are, be warned: they make poor pets. #CarteBlanche pic.twitter.com/81uGTQEmOf

— Carte Blanche (@carteblanchetv) November 20, 2022
Also on Carte Blanche this Sunday 20 November
Eighteen months ago, a fire engulfed parts of Charlotte Maxeke Johannesburg Academic Hospital in Gauteng. Over 900 patients had to be urgently moved, and crucial medical services came to a grinding halt. Many of the 150 000 outpatients who had relied on the hospital had to wait months for treatment. Doctors pleaded with bungling officials to fix the hospital as a matter of urgency. Then this year, a leaked forensic report revealed that the blaze was an act of arson. But the fire at Charlotte Maxeke is just the latest in a series of controversies bedevilling Gauteng Health. Are these coincidental or is something more sinister at play? Carte Blanche investigates. (Producer: Joy Summers | Research: Sasha Schwendenwein | Presenter: Bongani Bingwa)
Watch the show overseas | Watch in SA on DStv Now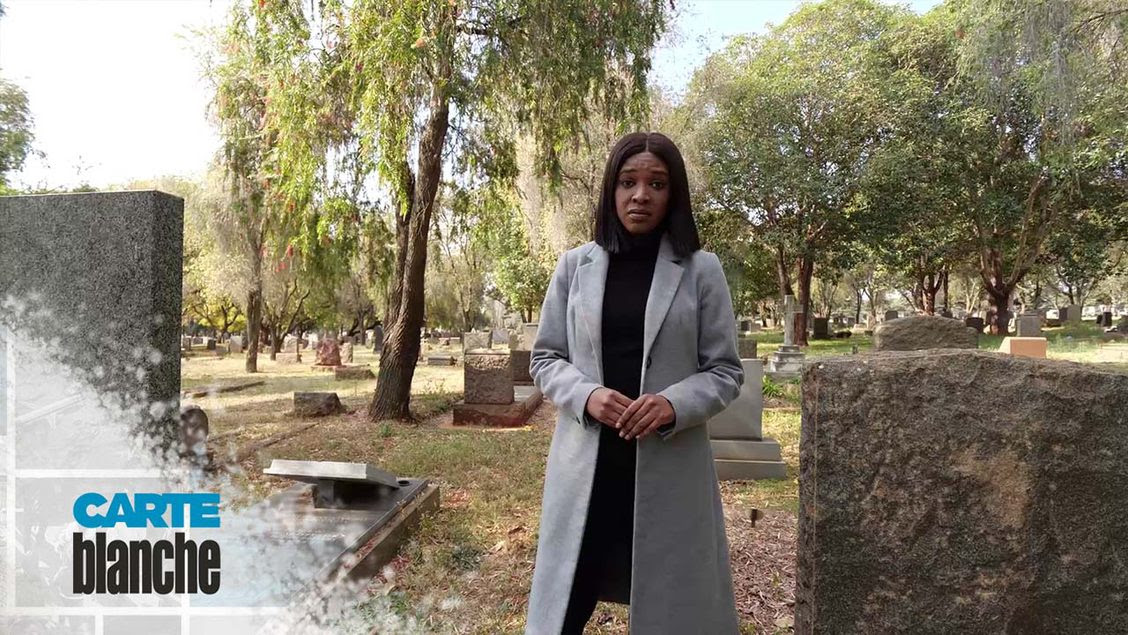 Death is a growing business and South Africans are known to spare no expense when burying a loved one, with the average funeral costing about 13% of the annual average wage. It's a massive cost, but with the promise of peace of mind and the opportunity to provide relatives with a dignified send-off, millions of South Africans are lining up for funeral policies. But what happens when a trusted funeral policy provider lets grieving relatives down in their time of need? Carte Blanche investigates a well-known service provider which has seemingly left its clients in the lurch. (Producer: Carte Blanche | Presenter: Masa Kekana)
Watch the show overseas | Watch in SA on DStv Now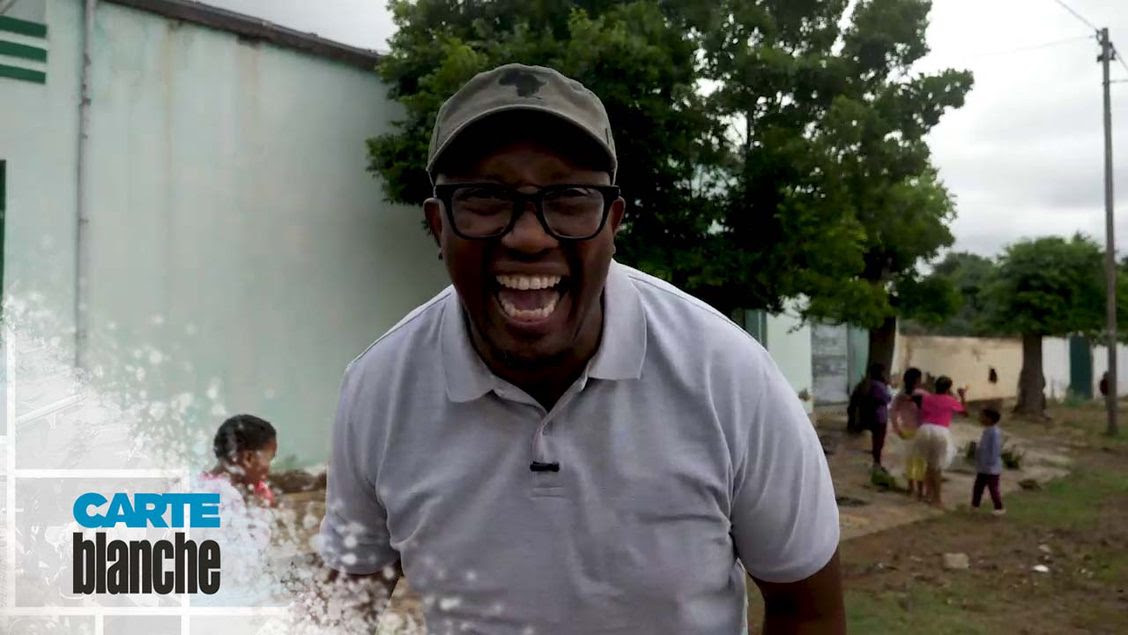 It's early November in a small town in the eastern Karoo. In the distance, screams from young children break the morning silence, as the thunder of running footsteps draws closer. Salvaged wire, tin-can tyres, and a mad dash through the streets of Philipstown in the Northern Cape. They call it the Draadkar Grand Prix: a mesmerising festival of Karoo culture and expertly hand-crafted wire cars "driven" by children of all ages. The event even has a place in the Guinness Book of Records. The prize? Local fame and absolute glory. Carte Blanche heads to the Karoo to experience this exhilarating spectacle.(Producer: Stenette Grosskopf | Presenter: Macfarlane Moleli)
"The Karoo is endlessly fascinating. From drought and locust infestations to art galleries and gin distilleries, it is both blighted and blessed. How wonderful, then, to bring our viewers another inspiring story from this most unusual and unexpected of places." – John Webb, Executive Producer
Watch the show overseas | Watch in SA on DStv Now
again @carteblanchetv getting mac to do the most. i hope @macmoleli subbed for a driver in the #DraadkarGP can't wait ?

— The Tooth Fairy Guy (@toothfairyguy) November 16, 2022
PICKS OF THE WEEK
One Night in Hillbrow
Wow how ? sad. In the good old days Hillbrow was the place to be. Beautiful night life. Fontana bakery wow those famous grilled chickens,porterhouse steakhouse.
Lived in Joubert Park how beautiful that park was done up and the street for festive season. Heartbreaking now ?

— ???Mara ??? (@MaraEnslin) November 13, 2022
Overcrowded, restless, volatile. A neighbourhood where anything can happen, and life is cheap. But despite the grime and crime, people still stream into Hillbrow desperate for the promise of a better life that comes with big city life. Hillbrow-born and raised, Carte Blanche meets a guardian fighting to keep chaos and lawlessness at bay. With his invisible army of undercover informants and patrollers keeping an ear to the ground, he works to tip the odds in this dog-eat-dog suburb where buildings are hijacked and stripped bare, alcohol and violence flow freely, and drug addicts camp out on the streets. It's a full-time job for a security company working to keep some spaces safe for the area's residents and remaining businesses.
EXTRA: Kids Online with Carmen Murray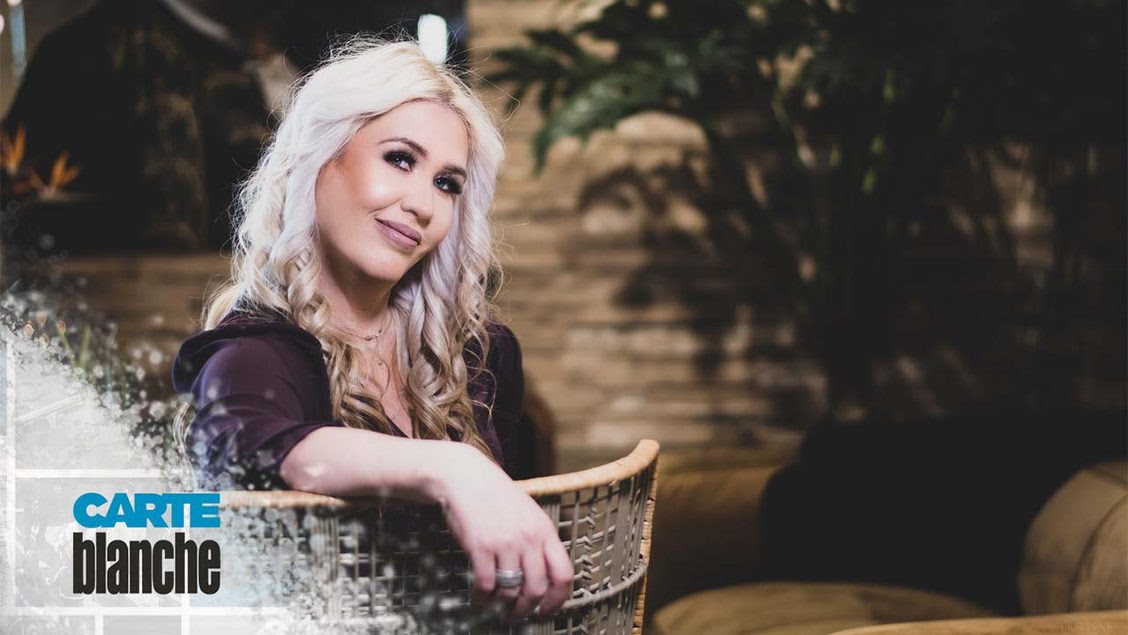 Whether your child wants to become an online star, or simply wishes to share content with close family and friends – the risks of an online presence is undeniable. But in a connected world, it's near impossible to shield your child from social media. Digital analyst and content strategist, Carmen Murray, gives us a few tips on creating a safer online environment for the young ones.
Speaking Out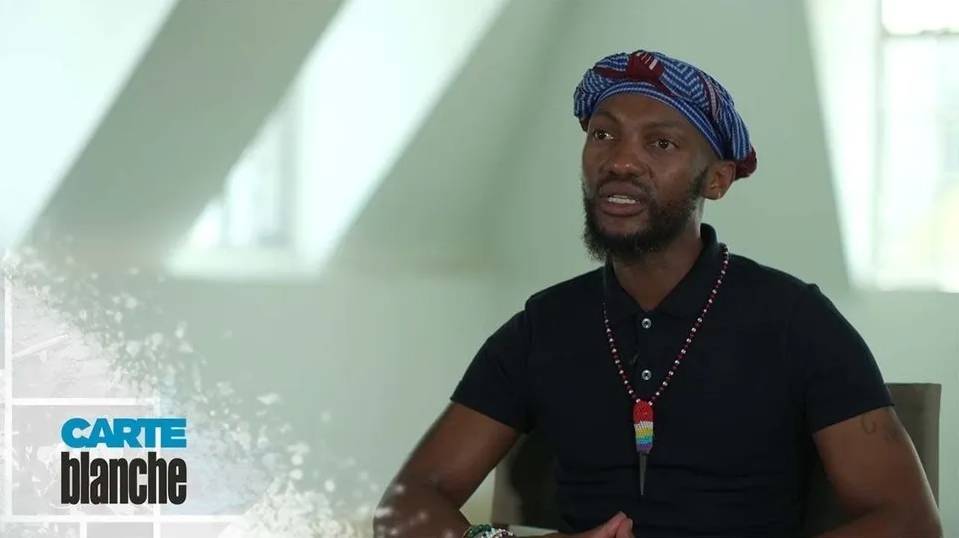 We speak to South Africans about equality, acceptance, owning your truth, and what still needs to be done to ensure the LGBTQI+ community enjoys the same basic human rights as envisioned in one of the most progressive Constitutions in the world.
If you're overseas – you can watch #CarteBlanche from Tuesdays, and thousands
of other popular local South African shows & movies by subscribing to Showmax International now. You can try it FREE for 14 days. 
Carte Blanche is on M-Net & M-Net HD [101], 20 th November at 19:00 & again on M-Net Plus 1 [901] at 20:00
***
Please note: Carte Blanche is only available to international Showmax subscribers in Andorra, Australia, Austria, Belgium, Denmark, Finland, France, Germany, Greece, Iceland, Indonesia, Ireland, Italy, Liechtenstein, Luxembourg, Malta, Monaco, Netherlands, New Zealand, Norway, Portugal, San Marino, Spain, Sweden, Switzerland, United Kingdom. Not all titles are available in all territories. Showmax brings you the best South African series and movies, from the classics to the latest releases, from complete box sets to kids' favourites.