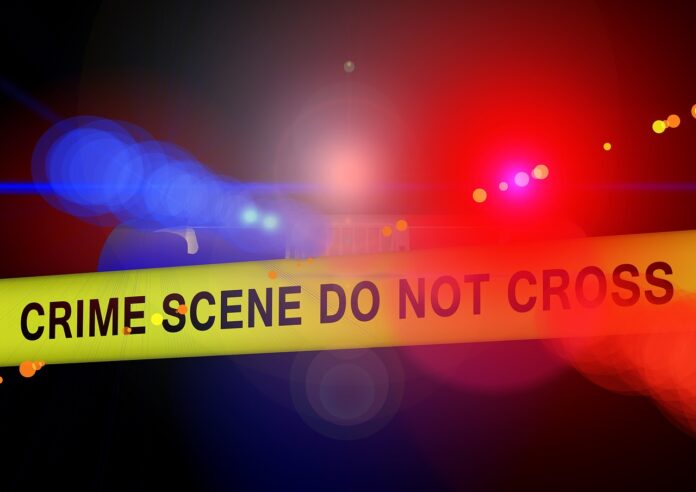 A student from the University of the Free State was tragically murdered during a robbery in Universitas, Bloemfontein on Saturday (19 Nov).
The theft, which targeted student accommodation houses, resulted in devices being stolen from one of the houses, and a student shot dead in another.
The ANC's Parliamentary Caucus Study Group on Higher Education said it is "appalled" by the murder and grieves with the student's family, and the university community.
The deceased was a student at the University of Free State.
"We call on the university to provide sufficient trauma counselling for students and support the deceased's family," said the ANC study group.
"The level of crime and syndicates that target student residential areas requires enhanced security to address the vulnerability of students. We urge law enforcement agencies to expedite their investigations to bring the perpetrators to book.
"We call on higher education institutions to prioritise student safety and security for on-campus and off-campus students working with law enforcement agencies."