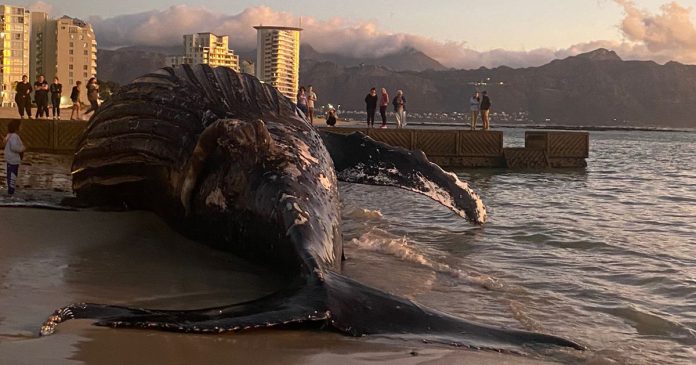 NSRI and the City of Cape Town (CoCT) in the Western Cape, South Africa, have issued a Shark Alert, and are cautioning swimmers not to enter the sea in the Strand vicinity all weekend, after a large whale carcass was washed close in-shore on Friday afternoon, 25 November.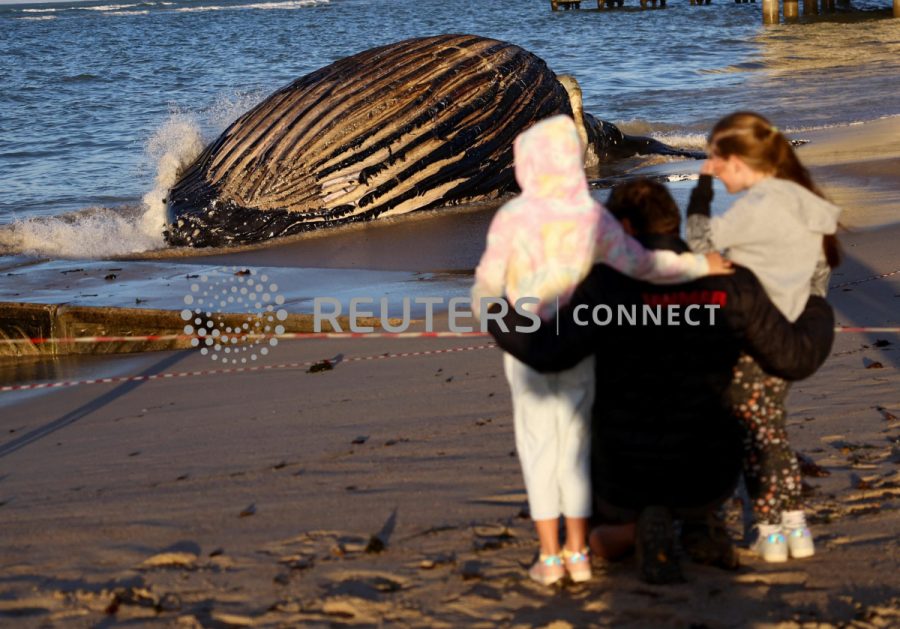 By Saturday morning the carcass had, as predicted, beached in Strand. The NSRI said it is normal for a whale carcass to attract sharks and caution is advised and together with the City of Cape Town appealed to bathers, paddlers, surfers and sail boarders to be cautious in the area.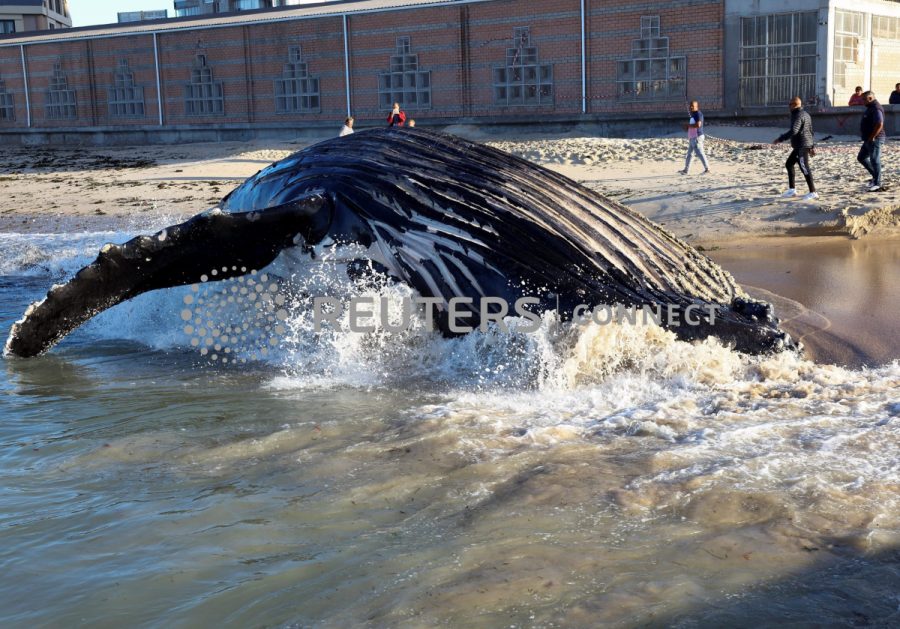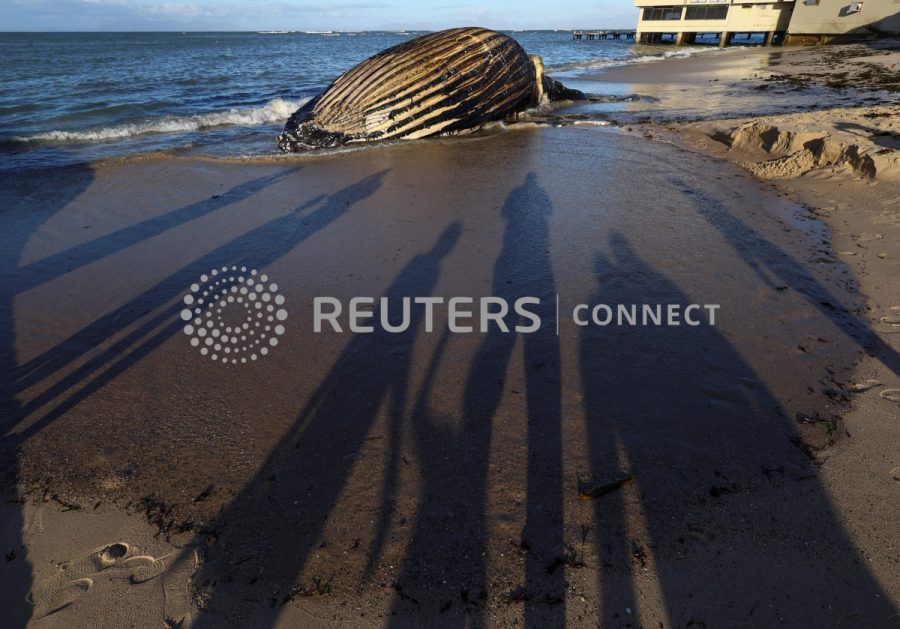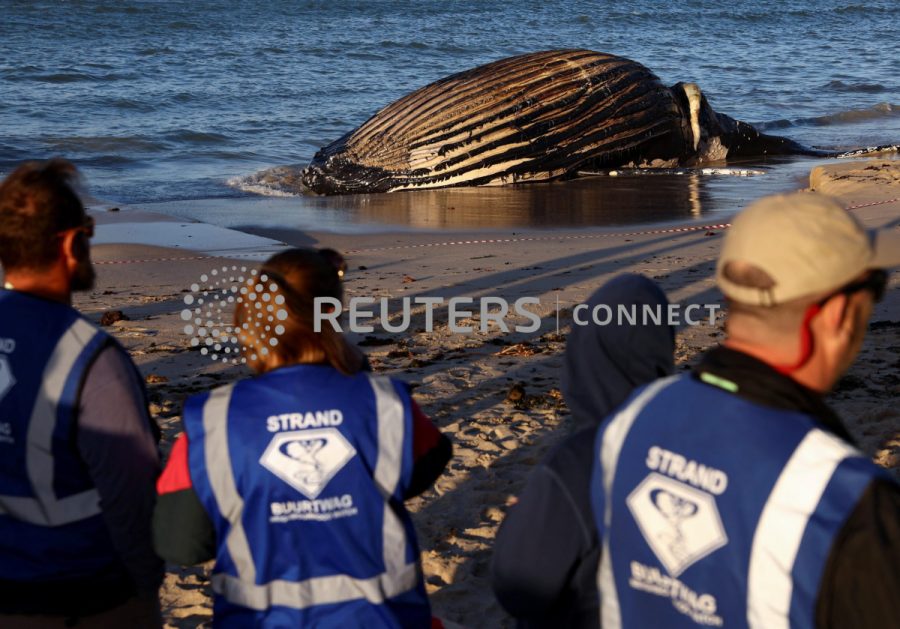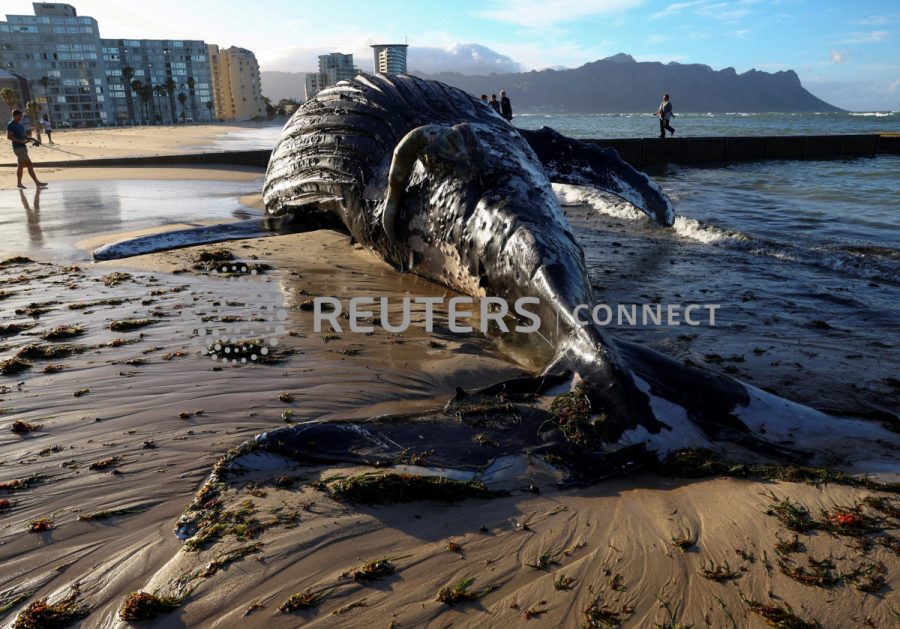 CoCT Law Enforcement Marine Unit officers, CoCT lifeguards, Strand Surf Lifesaving lifeguards and Strand Neighbourhood Watch will appeal to bathers to not enter the water on Saturday and on Sunday.
CoCT teams will investigate the removal of the whale carcass.
"We are appealing to water users along the Strand Beach front and towards Gordon's Bay and towards Macassar to be aware of possible increased shark activity in the area due to the whale carcass and to exercise caution," said the NSRI.
WATCH The Power of the Ocean as Large Whale Carcass Washed to Shore, South Africa
UPDATE, WATCH Removal of Beached Whale in Cape Town