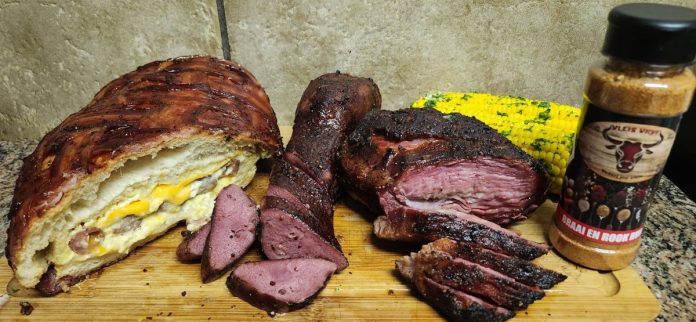 Gerhard van Niekerk, from Vleis Vryf in South Africa, has been officially invited to attend and compete in the Australian Barbecue Championships, held at the prestigious Meatstock Sydney from 5 to 7 May 2023 at the Sydney Showgrounds. This is Australia's largest BBQ Festival, home to the country's biggest barbecue competitions, where international teams from around the world compete to find out who does it best!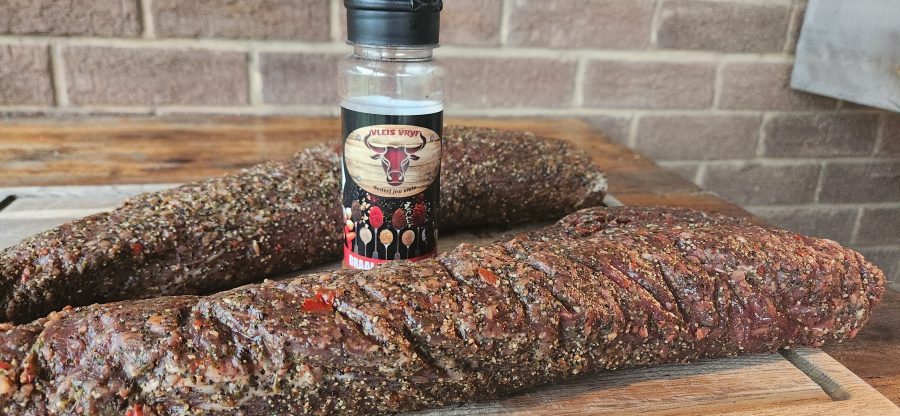 Gerhard will be flying to Australia to represent South Africa as part of the competition.
Proudly South African, Gerhard told SAPeople he'll be competing in the "bbq/low and slow-smoking competition, where we'll be doing all proteins: beef, port, chicken and lamb."
Gerhard – who makes his own spices – has started a fundraiser on BackABuddy to get him to Australia. He's already more than halfway to his target of R35,000. He says: "Any sponsorships or donations would be greatly appreciated since, as you can imagine, for a small business like ours it's very difficult to fund the trip in full by ourselves."
Please support Gerhard so he can fly the flag high for South Africa, and show the rest of the world how it's done!
Meatstock Sydney is a two-day event of low and slow "Barbecue, live music, barbecue and grilling competitions, Butcher Wars, Demonstrations and Barbecue Expo."
Low and slow barbecue is a term used when discussing food cooked over a fairly long period of time at a low temperature, often used in grilling or barbecuing that involves smoking meat. It usually involves cooking over indirect heat like in a smoker or on a grill. By cooking low and slow, it allows the meat to cook fully but avoid burning or drying out. And the smoking adds flavour and depth.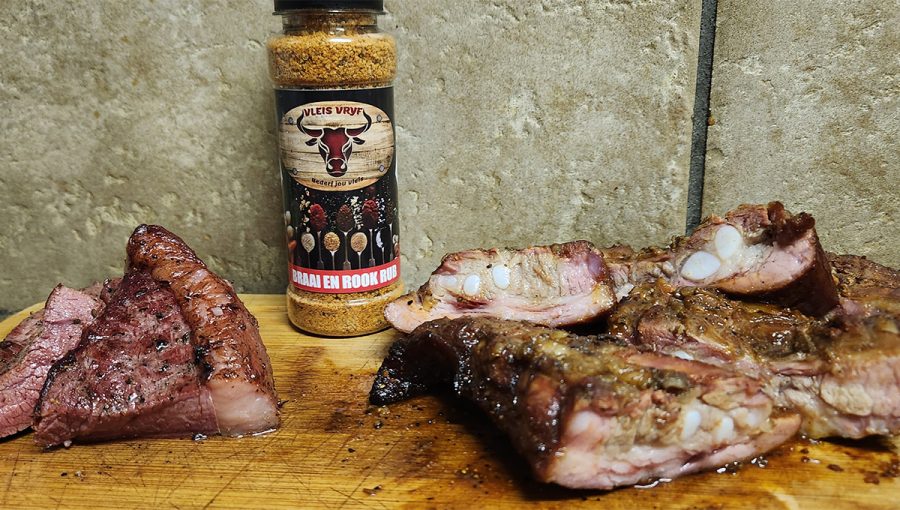 P.S. If you're in Australia, head to the festival in May to support South Africa, and have a good time! Otherwise, follow Gerhard's journey on Vleis Vryf's FB page.