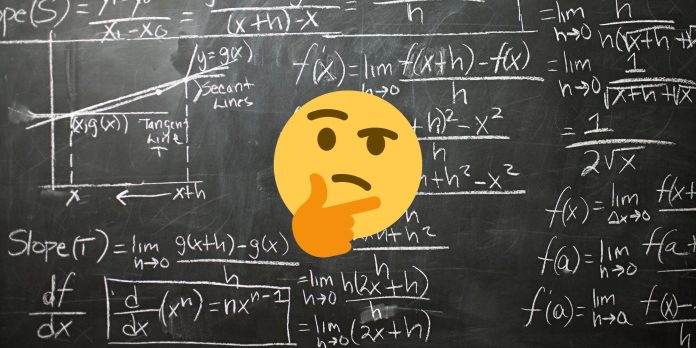 The 2022 matric exam results have been released and there was joy for some – and tears for others.
ALSO READ | MATRIC RESULTS 2022: HOW MUCH IT COSTS FOR A REMARK OF AN EXAM PAPER
For many, the mere thought of revisiting your school years – let alone rewriting matric exams – is enough to send cold shivers down one's spine.
MUST READ | MATRIC RESULTS 2022: TOP 10 PRIVATE GIRLS SCHOOLS IN SOUTH AFRICA
Do you remember your fractions? Where you a whizz at arithmetic, but dreaded calculus? Can you 'solve for x'? Do you know the difference between Pi and a pie?
MUST READ | MATRIC RESULTS 2022: TOP 9 PRIVATE BOYS SCHOOLS IN SOUTH AFRICA
Not everyone can be as smart as South Africa's top student – and No 1 in the country at mathematics – Rustenburg Girls' High School's Kelly Grace Prowse.
ALSO READ | MATRIC RESULTS 2022: TOP CAPE TOWN SCHOOL BISHOPS ACHIEVES 100% PASS RATE
It's time to prove whether you are in fact smarter than a matric student!
Find out by tackling the three 'simple' mathematics questions below.
The answers appear at the bottom of the article – but no cheating (or calculators) allowed!
Good luck.
ALSO READ | MATRICULANT WITH 5 DISTINCTIONS GIFTED AUDI S3 WORTH R1 MILLION
NOTE: The following questions appeared in the June 2022 National Senior Certificate (NSC) Mathematics 1 paper
Stumped?
Need more time?
Have you double-checked your answers?
Don't scroll any further until you're ready to see the answers.