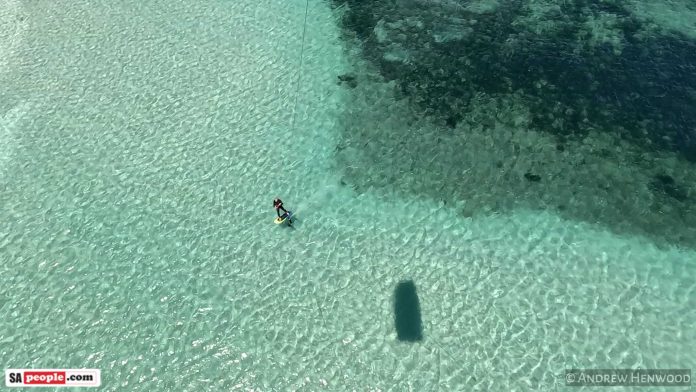 Proud South African Andrew Henwood has posted spectacular photos of a spot in SA that looks like an island paradise.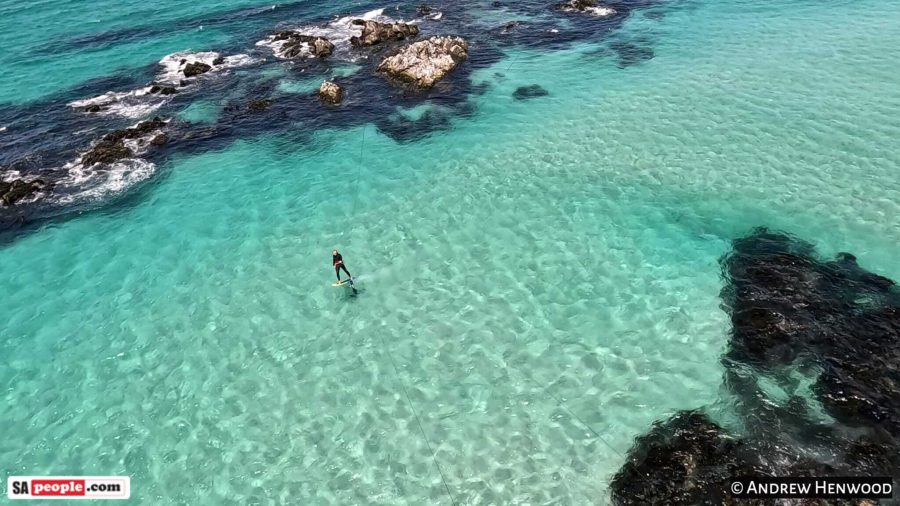 "Hands down, best kite foil session in most incredible conditions. Super special moments. So stoked," Andrew said when he shared them on social media, adding: "Name the spot…"
Social media users have guessed all kinds of exotic and idyllic locations around the world, but only one got the location correct. Do you know where it is? (Don't scroll down just yet or it'll give it away!)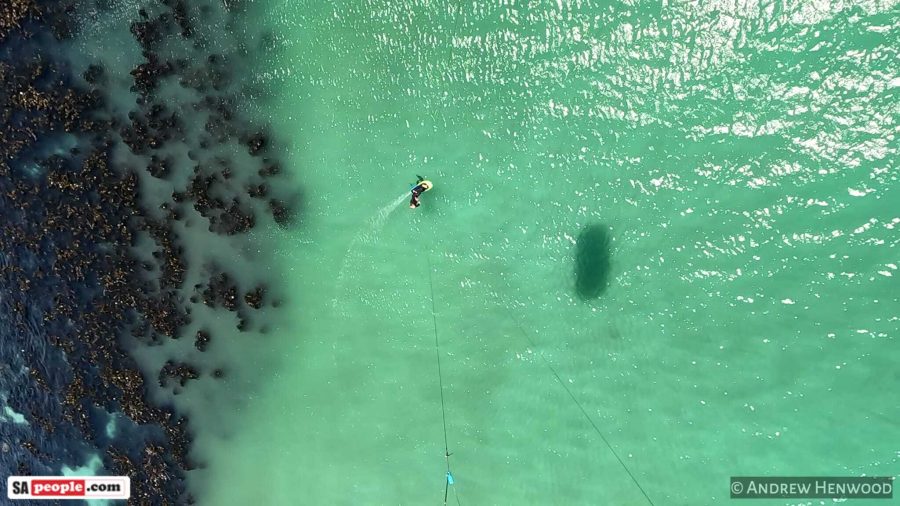 For those asking, "kite foilboarding is a form of kiteboarding where instead of riding a board which planes on the water's surface you are riding a board up to 1m above the water's surface… The hydrofoil is effectively in flight beneath the water's surface supporting the rider who flies above… Hydrofoils have a lot less drag than a conventional kiteboard and are far more efficient in low winds," according to whenitswindy.com.
Okay, we're ready for the Big Reveal. The mystery spot is none other than…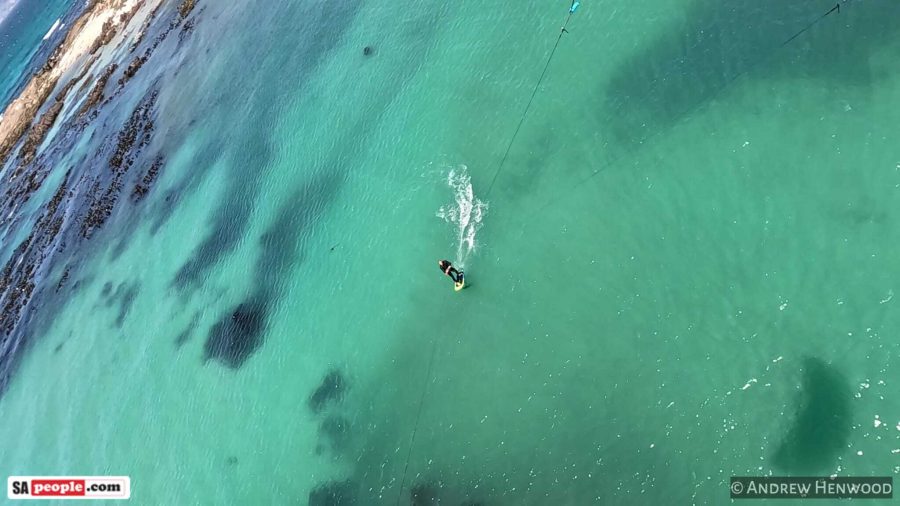 Beautiful Big Bay, Bloubergstrand in Cape Town
Andrew Henwood confirmed the location to SAPeople, and posted a couple of photos for proof: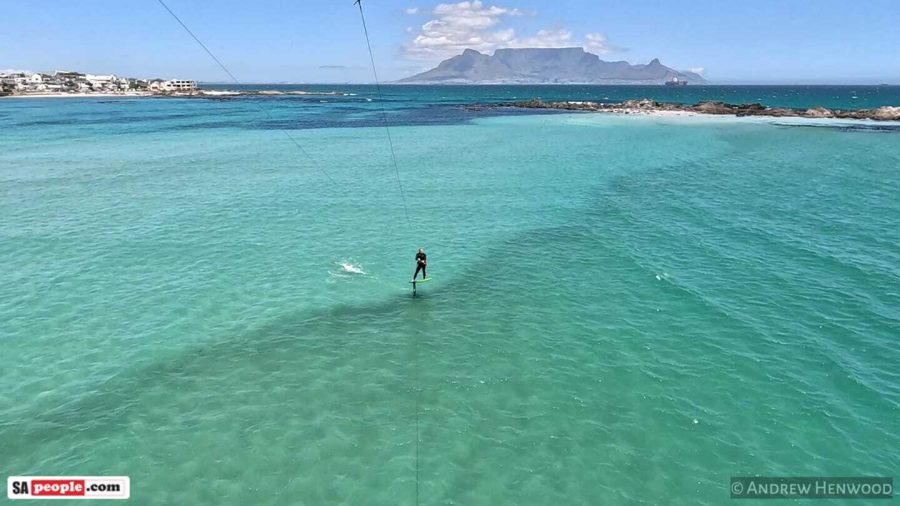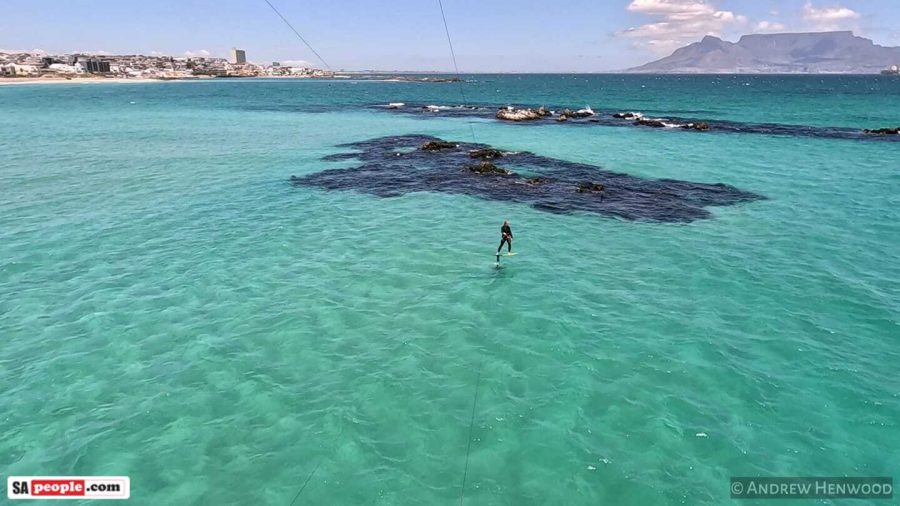 Looking at these gorgeous photographs, it's no surprise that Cape Town recently made the list for 7 Cities to Visit Before You Die. According to 50 travel experts, quizzed by CNBC, Cape Town is a bucket-list city, beaten only by Paris, Rome and New York City to slide into fourth position in the world!
Cape Town is described as "the perfect destination for thrill seekers" with hang-gliding over Table Mountain being just one of the fabulous thrills with a view on offer! Make kite foilboarding another!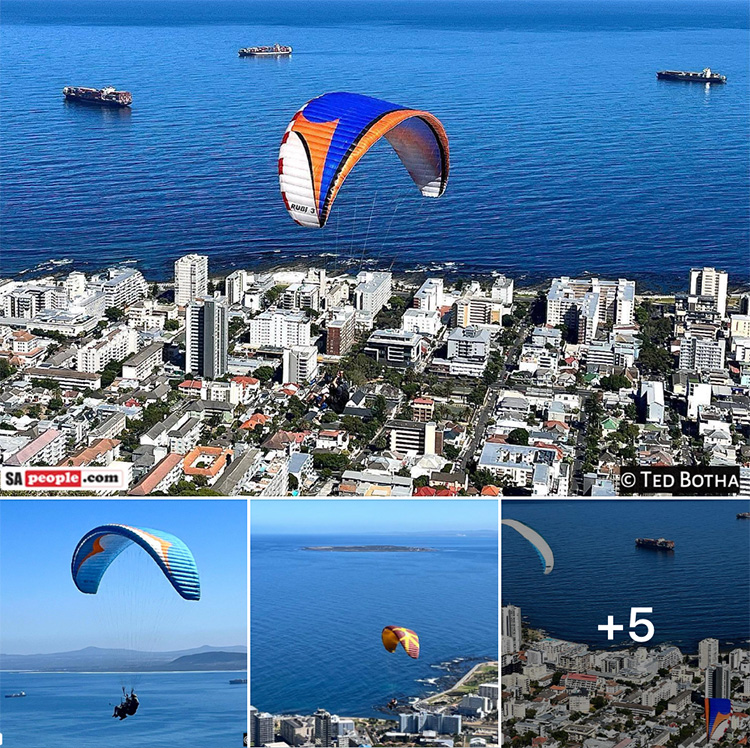 P.S. If you love South Africa, subscribe to Showmax for thousands of movies, TV shows and documentaries that showcase stunning SA! They have a two-for-one deal on at the moment!!!