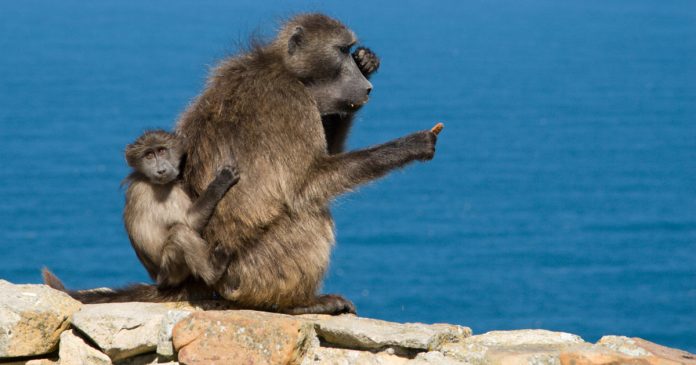 The DA in the Western Cape says it has noted the appointment of Megan Taplin as the new park manager of Table Mountain National Park, and will be keenly observing her response to the challenges faced at this iconic attraction.
"Managing and preserving one of the natural wonders of the world, and one of Africa's main tourist attractions, is no easy task," says Andricus van der Westhuizen – DA Western Cape Spokesperson on Environmental Affairs.
The DA has highlighted three major concerns that need addressing:
Baboons: Management of wildlife especially baboons, and the

minimisation of human-wildlife conflict.

Crime: The safety of visitors exploring the mountain, as there have "too often been reports of criminal elements abusing the mountain and tourists"
Wildfires: The effect wildfires have on the mountain's flora and fauna needs to be tightly managed to preserve the region's natural heritage, with fast and effective response and systems in place to ensure fires are brought under control before they become too destructive.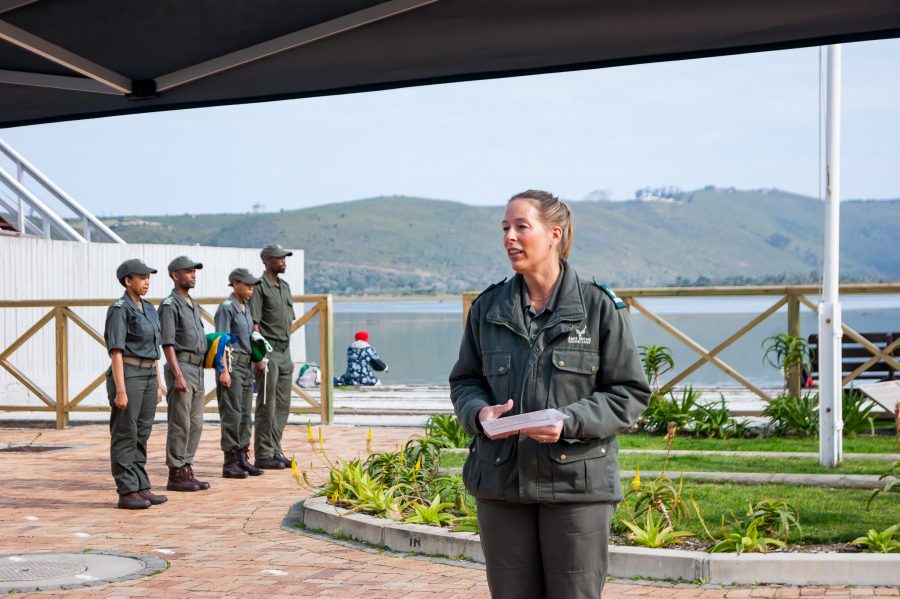 "This is a challenging position, that will require immense focus and commitment. I will be inviting Ms Taplin to the Western Cape Legislature, in order to determine how she views the challenges and how we, CapeNature and the concerned residents of the City of Cape Town can be of assistance," van der Westhuizen said in a statement on Thursday.