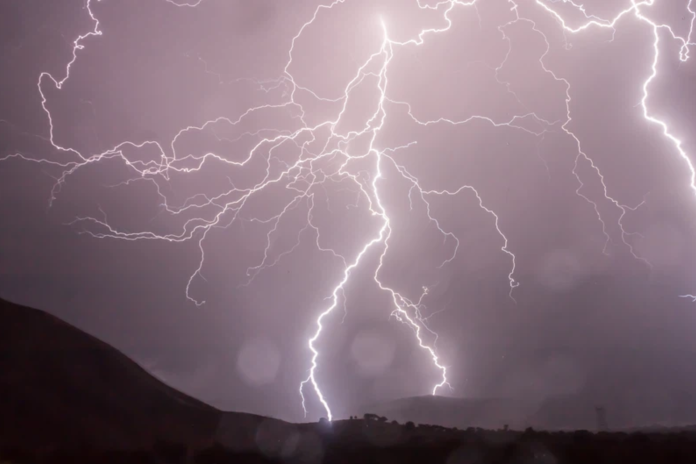 Today's video: Lightning strikes water close to the ship.
These daily videos are unfathomable and often unexplainable – but 100% genuine – and may well leave you speechless.
ALSO READ: Elderly man killed after falling into a crocodile enclosure
Terrifying video of the day: Watch as lightning strikes water close to ship.
Watch as lighting strikes water close to ship 😨 pic.twitter.com/0qxa7OUp6r

— OddIy Terrifying (@OTerrifying) May 13, 2023