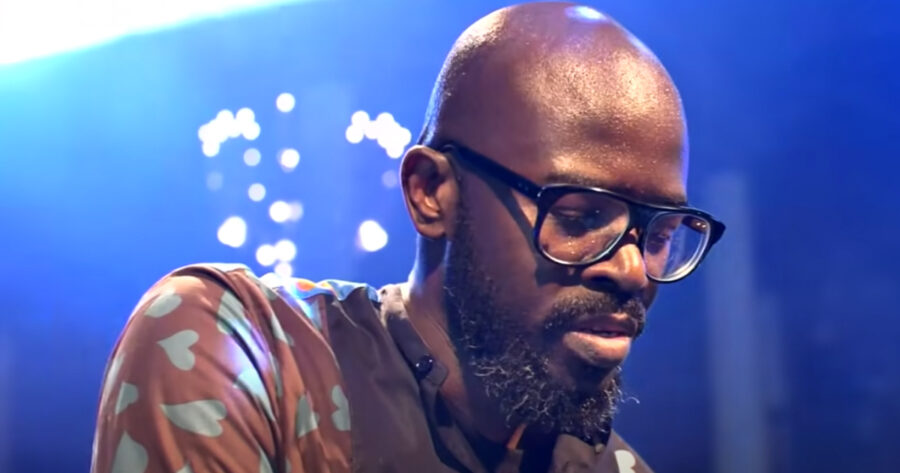 DJ Shimza vs Black Coffee: Who has the best set? [watch]
Mzansi deejays, DJ Shimza and Black Coffee frequently show off their international events online, so here is a comparison of their sets. DJ Shimza vs Black Coffee. Image via Instagram @shimza.dj/realblackcoffee South African international deejays Black Coffee and DJ Shimza have been quietly rocking international sets and filling up stadiums worldwide for some time now, […]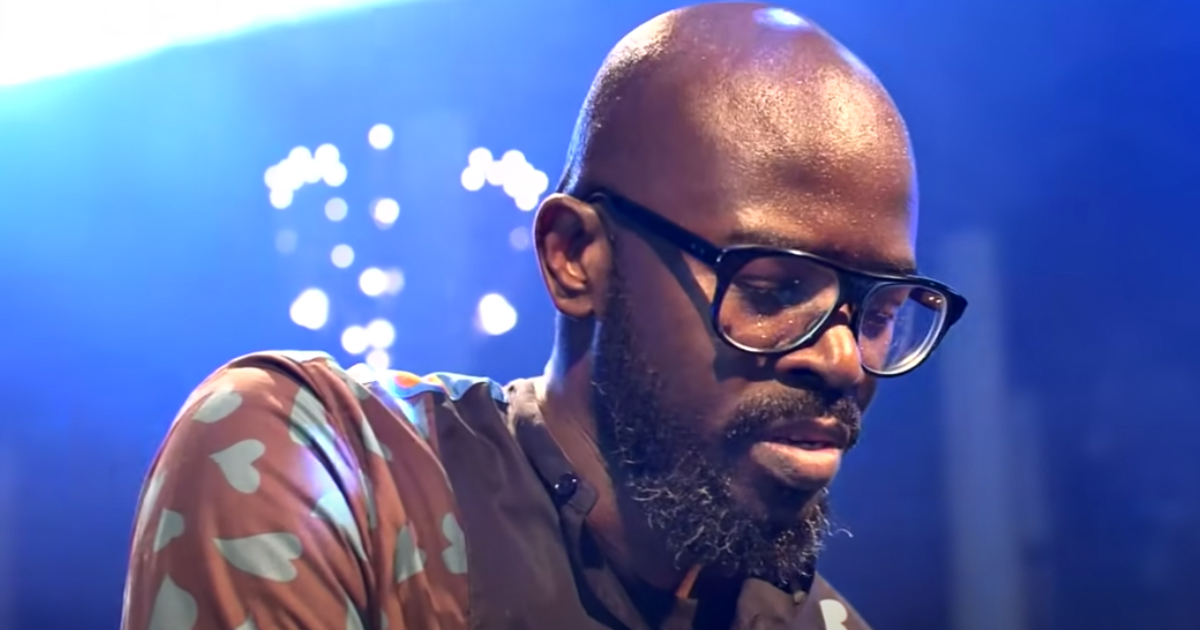 Mzansi deejays, DJ Shimza and Black Coffee frequently show off their international events online, so here is a comparison of their sets.
DJ Shimza vs Black Coffee. Image via Instagram @shimza.dj/realblackcoffee
South African international deejays Black Coffee and DJ Shimza have been quietly rocking international sets and filling up stadiums worldwide for some time now, plus, they have amassed impressive net worths and gained huge followings along the way, so how's about we take a look at what these gents get up to overseas.
WHO HAS THE BEST SET? BLACK COFFEE VS DJ SHIMZA
DJ SHIMZA
DJ Shimza—real name Ashley Raphala might have a baby face, but he is actually 39 years. In his lengthy career, he was able to amass a net worth of between $2 – $5 million (R36 million – R89 million).
On 17 August 2022, DJ Shimza revealed that he charged between "7 (R140) and 10k (R199 000) Euros per gig."
Taking the stage at an event in New York City as part of his tour, DJ Shimza could be seen behind the mixer wowing thousands of his fans with his banging set.
Not only was the sound on point, but the decorations in the venue did not disappoint as well. It was giving Garden of Eden, meet bubble wrap. Nonetheless, it all came together splendidly.
ALSO READ: Paris Fashion Week: DJ Shimza rocks epic performance [watch]
BLACK COFFEE
Meanwhile, 47-year-old Nkosinathi Innocent Maphumulo, better known by his stage name Black Coffee is in another league.
The Drive hitmaker charges up to $300 00 (R5.5 million) per gig, Savanna News reported.
Needless to say that his net worth is at a skyrocketing figure.
Hehas a net worth of $60 million, which equates to R1.1 billion, Zalebs reported.
He frequently shows off glimpses from his international events.
On his latest gig in Rotterdam in the Netherlands, he had his guest's heads bopping as he switched things up from behind the decks.
ALSO READ: R5.5m: Black Coffee's Madison Square Garden ticket, booking fee