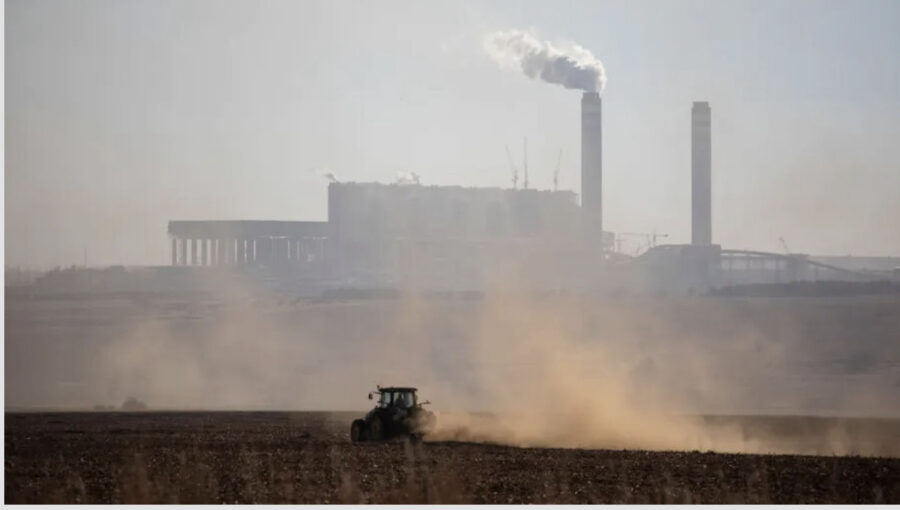 Emalahleni residents stoned mayor over power outage
Emalahleni Municipality Mayor Conny Nkalitshana was stoned by angry residents as she attempted to address angry protesters over power outages. Days without electricity, Emalahleni Local Municipality residents attacked Executive Mayor Conny Nkalitshana after she attempted to address angry KwaGuqa and Vosman protesters. Protestors blockaded the N4 highway demanding power to be restored in the area and other […]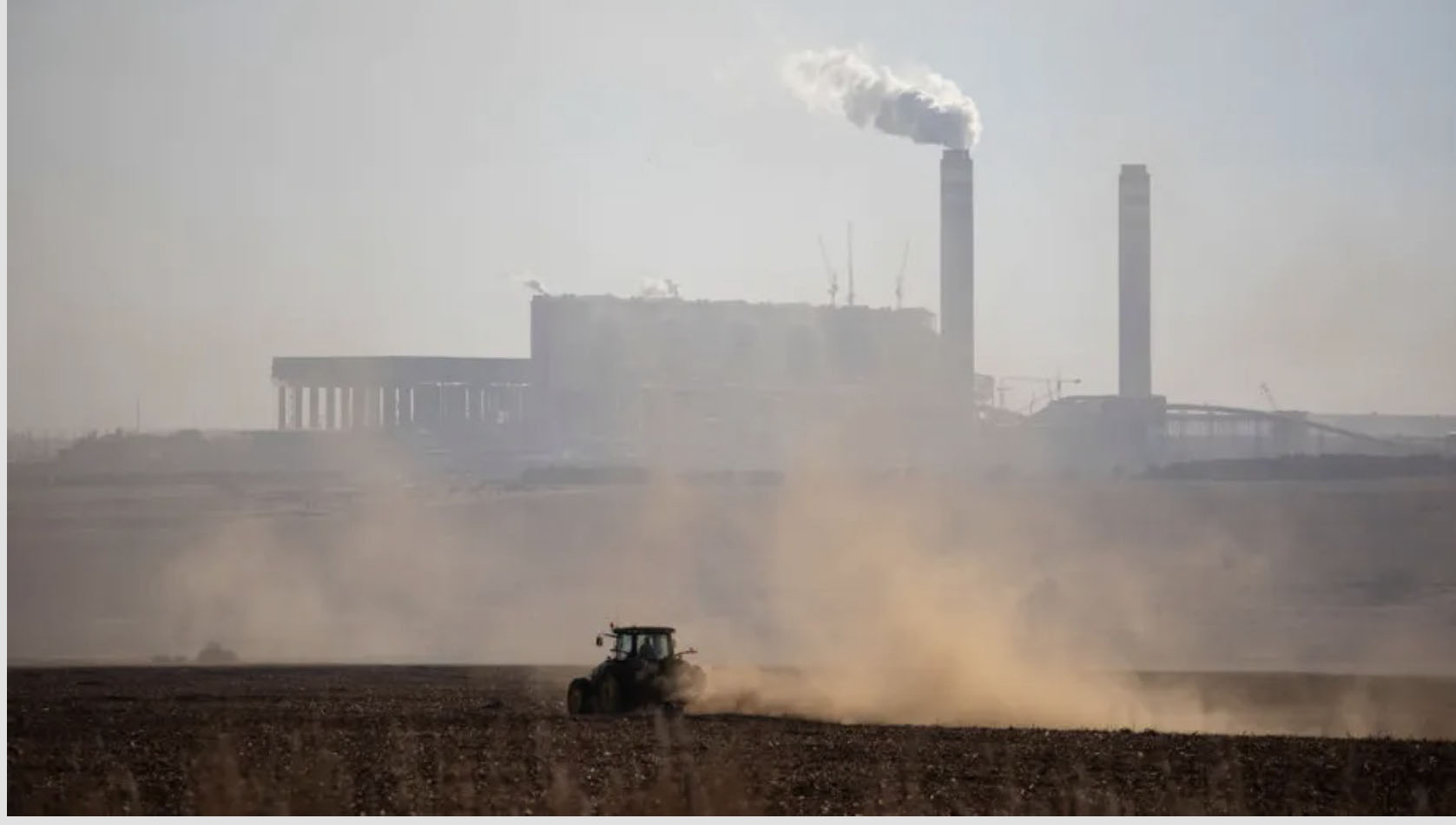 Emalahleni Municipality Mayor Conny Nkalitshana was stoned by angry residents as she attempted to address angry protesters over power outages.
Days without electricity, Emalahleni Local Municipality residents attacked Executive Mayor Conny Nkalitshana after she attempted to address angry KwaGuqa and Vosman protesters.
Protestors blockaded the N4 highway demanding power to be restored in the area and other services. However, the meeting turned sour when protesters allegedly heard the mayor say, "why you complaining about no electricity when you don't even have fridges" and proceeded to stone her and other officials.
ALSO READ: Roodepoort 8am to 8pm power outage leaves residents fuming
EMALAHLENI MAYOR MISQUOTED
In a statement, Nkalitshana categorically refuted the alleged quote.
"I did not and will never utter such words to the community and to anyone for that matter," she said.
Municipal manager Lesley Nhlapho cleared the air and stated that the nature of the meeting venue made it difficult for the audience to see the person who was holding the loud hailer and speaking at the time.
ALSO READ: Load shedding blamed for prolonged power outages in Tshwane
Nhlapo added that the crowd immediately reacted by throwing stones and objects, thinking the Executive Mayor was making such utterances.
"The lady whose identity has been confirmed, took the loud hailer from the Executive Mayor when the community meeting was about to be adjourned and began to complain about the community accusing it for not paying attention or showing concern to her unfortunate family situation. Regrettably, she started speaking about people not having refrigerators and so on", Nhlapho says.
ALSO READ: City Power will not assist defaulting customers during power outages
POWER RESTORATION PLANS
The cause of the power outages in Emalahleni has been confirmed as a faulty transformer. The main transformer experienced internal damages and had to be removed from the site and transported to the manufacturer for repair. The Mayor has promised residents that a new transformer will be delivered on Friday.
"Installation work is expected to commence by Saturday the 13 May 2023, and of course, it will take a few days for the work to be completed, including testing of the transformer", she said.
ALSO READ: Eskom 'preparing' to implement as high as Stage 16 load shedding