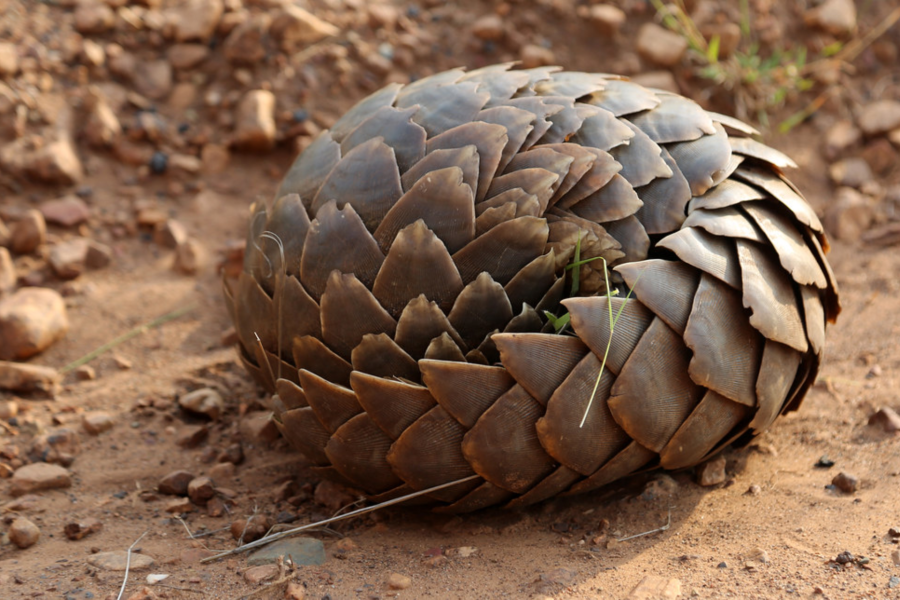 Pangolins: All there is to know about the most trafficked animal
Pangolins are animals that you may not be able to picture in your mind's eye – here's a brief overview. Pangolins look very similar to the American armadillo but with scales covering all of their body except their face. But here's the kicker, these animals are being poached by the ton-load from their habitats in […]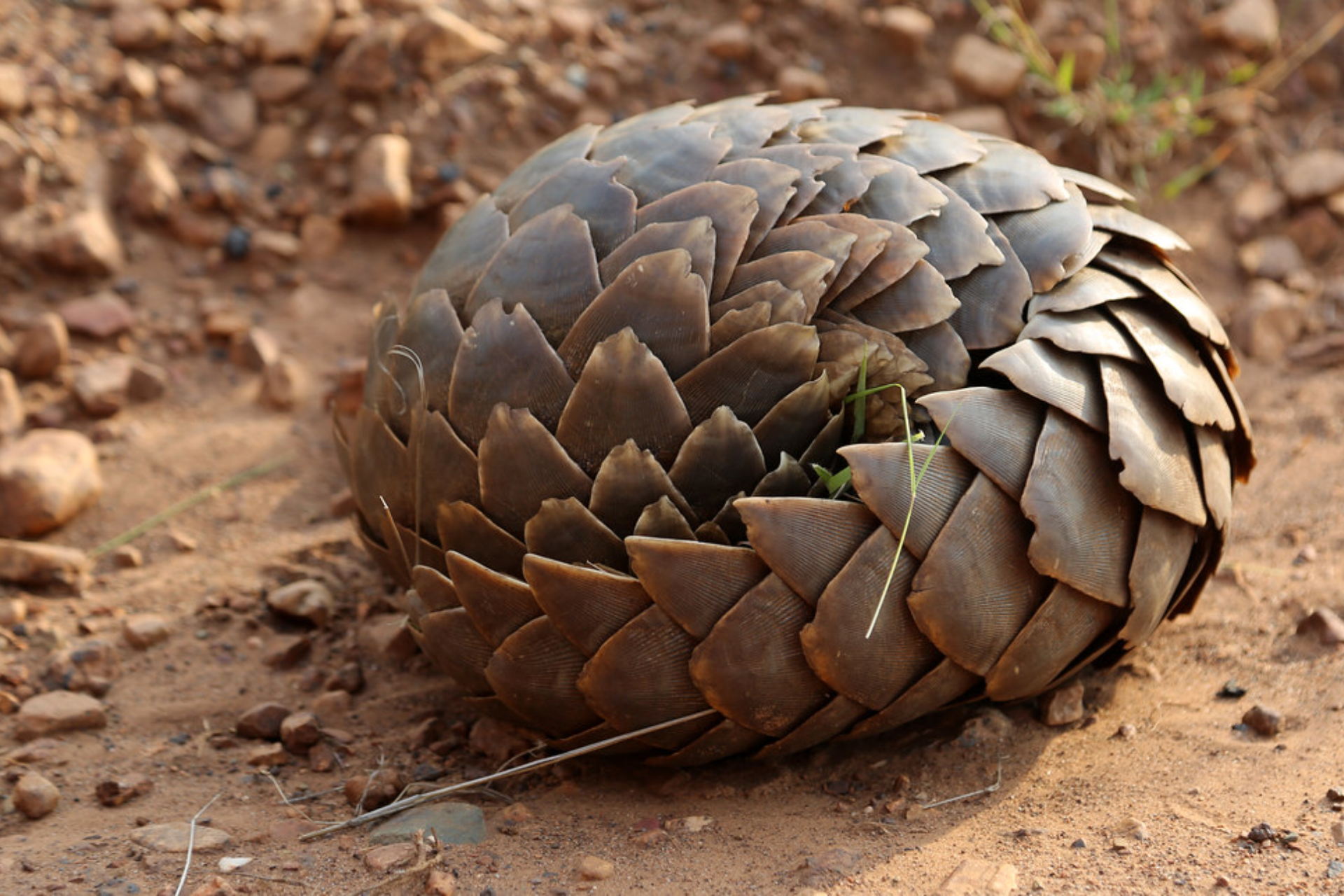 Pangolins are animals that you may not be able to picture in your mind's eye – here's a brief overview. Pangolins look very similar to the American armadillo but with scales covering all of their body except their face.
But here's the kicker, these animals are being poached by the ton-load from their habitats in Africa and Asia. They are also the most poached mammal in the world.
THESE SCALED CRITTERS ARE BEING POACHED BY THE TONNE-LOAD
National Geographic reported that in the first eight days of April 2019 alone, authorities seized two 14-ton shipments of scales in Singapore. This represents 72 000 poached pangolins with an estimated value of over one-billion rand ($90 million). Later, Malaysian law enforcement seized a 33-ton shipment of mostly whole, frozen specimens.
Their scales are used in archaic traditional Chinese medicine for anything from alleviating arthritis to helping nursing mothers with lactation. What's more, their meat is considered a delicacy by some in Asia. They're also hunted for bushmeat in central and West Africa.
ALSO READ: Fresh start: Endangered pangolins treated at Joburg vet clinic
PARTS ARE USED IN CHINESE MEDICINE
There are four of the eight species in Africa: Black-bellied pangolin, White-bellied pangolin, Giant Ground pangolin and Temminck's Ground pangolin. According to the World Wildlife Fund (WWF), all eight pangolin species are protected under national and international laws, and two are listed as Critically Endangered on the IUCN's Red List of Threatened Species.
There is a ray of hope for South African pangolins. Many game farmers have undertaken to be part of a project to help in the fight to keep these animals safe. Every year, at least 1000 pangolins are electrocuted by game fencing as they get stuck trying to pass underneath.
THIS IS WHERE PANGOLIN-FRIENDLY FARM FENCING TAKES OVER
ALSO READ: Kruger Park: Hyenas and lion feast on giraffe – PHOTOS
Pangolin Africa states that when a pangolin encounters an electrified fence, its head or unprotected underbelly usually receives the initial shock.
This shock then results in the animal adopting its natural defensive position of rolling into a ball and, in doing so, often inadvertently wraps itself around the electric wire.
EACH CONSECUTIVE SHOCK CAUSES THE ANIMAL TO CURL EVEN TIGHTER AROUND THE WIRE
Each consecutive shock causes the animal to curl even tighter around the wire until the successive electrical pulses – or exposure – ultimately result in death. All this means is just raising the fence high enough off the ground to let a pangolin get through unharmed.
Here Save Pangolins comes to the rescue. Their website states:
"Save pangolins supports conservation actions across Africa and Asia and raises public awareness of pangolins around the world."

Save Pangolins Website
TEMMINCK'S WALKS BIPEDALLY AND OFTEN GET SHOCKED TWICE
The Temminck's Ground Pangolin is bipedal and often walks on its two hind legs with its front legs and tail held above the ground.
If it were to come into contact with electric fencing, the pangolin's defense mechanism is to roll into a ball, wrapping around the live wire, which often leads to death. Electrical fencing poses a significant threat to other wildlife species as well, tortoises, snakes, chameleons, and even small antelope.
Organisations like Save Pangolins are tying to make a difference.
ALSO READ: Kruger Park: Another morning, another lion roadblock – LOOK
In June 2020, China increased its protection for the native Chinese scaley creature (to the highest level), which closed an important loophole for the consumption of the species in-country.
Additionally, the government will no longer allow the use of their scales in traditional medicine. This is a BIG win, given that an estimated 195,000 pangolins will not face the slaughterhouse.
IN 2020 CHINA INCREASED ITS PROTECTION FOR THE NATIVE CHINESE SCALEY CREATURE
National Geopraphic social media Photo Ark photographer, Joel Sartore, says: " Raise the awareness of the plight of the pangolin on social media. You won't save what you don't love."

National Geographic/ Joel Sartore
The next Pangolin awareness day is in February 2024. Help the various organizations to save this Critically Endangered and Vulnerable species.
ALSO READ: Man sentenced to 10 years imprisonment for possession of live pangolin
This article was originally published by Angeline Schwan.