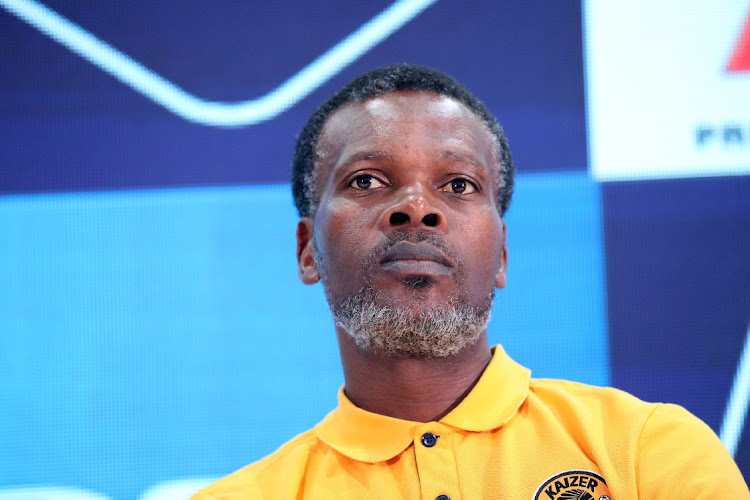 BREAKING: Chiefs fined for fielding ineligible player
Kaizer Chiefs have been fined by the PSL disciplinary committee for fielding an eligible player in a DDC clash. ALSO READ | Motaung: Amakhosi 'rebuilding' season was 'disappointing' As a result, the club was fined R10 000, which is suspended on condition that they do not commit the same offence during 24 months of the suspension. […]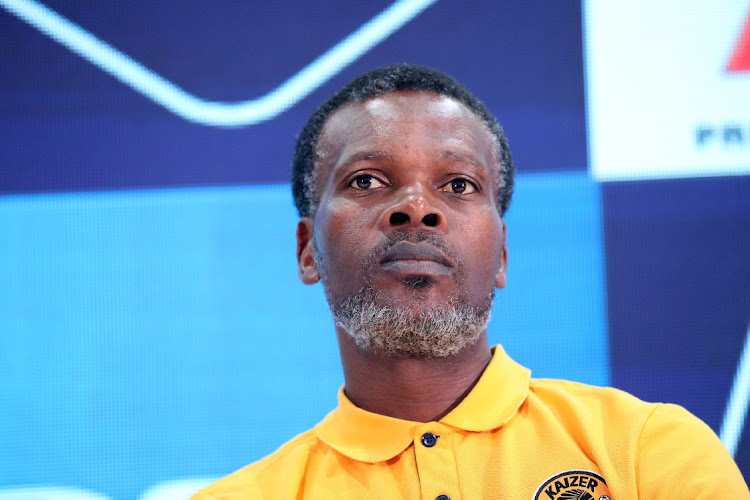 Kaizer Chiefs have been fined by the PSL disciplinary committee for fielding an eligible player in a DDC clash.
ALSO READ | Motaung: Amakhosi 'rebuilding' season was 'disappointing'
As a result, the club was fined R10 000, which is suspended on condition that they do not commit the same offence during 24 months of the suspension.
ALSO READ | Race for second place: Chiefs, Pirates, SuperSport's remaining fixtures!
THE CHIEFS RULING WAS HANDED DOWN AS FOLLOWS:
"I can confirm that earlier this morning Kaizer Chiefs Football Club as well as and their player Mr. Dithejane appeared before the PSL DC to answer charges of fielding a suspended player in the form of Mr Dithejane for participating in a match when he was eligible to do so," said the PSL prosecutor Zola Majavu.
READ MORE: Pirates coach offers judgement on quality of PSL
"Both of them pleaded guilty as charged and they were subsequently convicted accordingly by the DC.
"With regards to sanctions, having listened to submissions by both parties, namely the prosecutor and the representative of the respondent, the DC rules as follows;
a) Kaizer Chiefs was directed and ordered to forfeit the match in favour of Maritzburg United. That was a DDC match.
b) Kaizer Chiefs was further fined an amount of R10 000 which was suspended for a period of 24 months. But on condition that they're not found guilty of a similar offence during the suspension period.
c) Lastly, Kaizer Chiefs were ordered to carry the costs of the DC sittings, while Dithejane was given a one-match suspension.