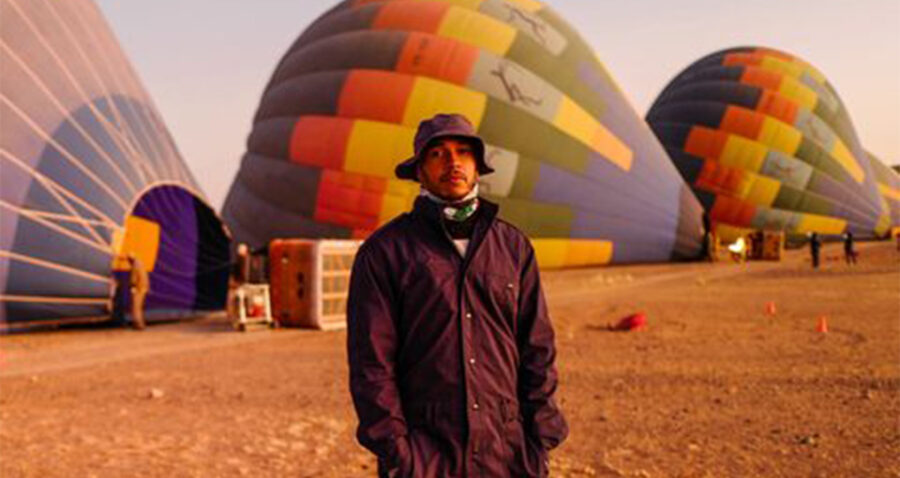 Lewis Hamilton in Namibia to Trace His Roots Through Africa
More accustomed to racing around Grand Prix tracks than trekking on safaris, race driver Lewis Hamilton appears to be living his best life in Namibia right now, as he embarks on a journey to trace his African roots. Taking to social media, Lewis said: « This year I'm spending my summer break doing something I've wanted […]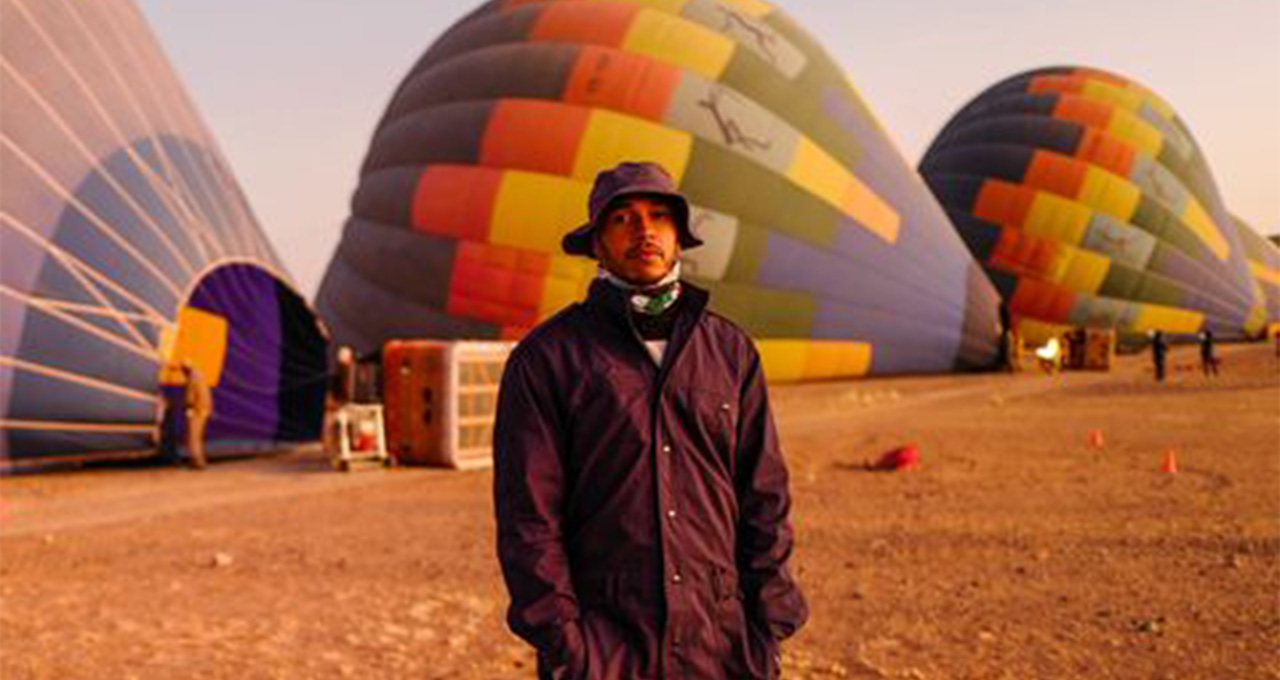 More accustomed to racing around Grand Prix tracks than trekking on safaris, race driver Lewis Hamilton appears to be living his best life in Namibia right now, as he embarks on a journey to trace his African roots.
Taking to social media, Lewis said: « This year I'm spending my summer break doing something I've wanted to do for years. I'm finally tracing my roots through Africa and guys, to say this journey has been a grounding experience is an understatement. »
He said this trip has been « a life-changing reset ».
The 37-year-old British sportsman said: « I feel like I have gained a new perspective on life, grown an even stronger love for animals and became even closer with my brothers who I've shared this special journey with.
»Everywhere I look I'm surrounded by so much beauty, and I feel truly re-centred and at peace. »
His words echo those of fellow Brit, Prince Harry, who said that Africa is « my lifeline », a place he returns to again and again for peace and healing.
Lewis' (who is officially Sir Lewis Hamilton) made Namibia his first stop. He says it is « one of the most stunning places I've ever seen with my own eyes. Words and pictures do not do it justice. The hot air balloon ride was surreal. We had to land sideways which is definitely something I'll never forget. I could not think of a better place to spend this time off. »
He ended his message saying: « Sending everyone peace and light, I'm off to the next stop. » Perhaps it's South Africa??