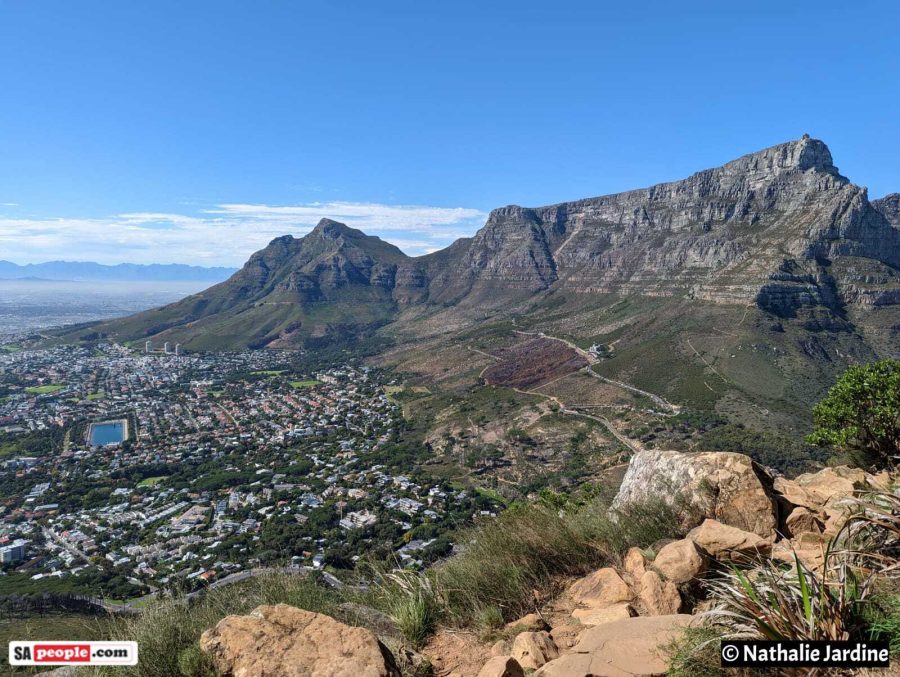 No cash? No problem: Table Mountain National Park to go cash-free
Table Mountain National Park (TMNP) is set to become cash-free at two of its gates this April. Here are all the details… Penguins at Boulders Beach. Photo: canva A cash-free Table Mountain SANParks initiative The South African National Parks (SANParks) recently announced that two gates at Table Mountain National Park will soon be going cash-free as part […]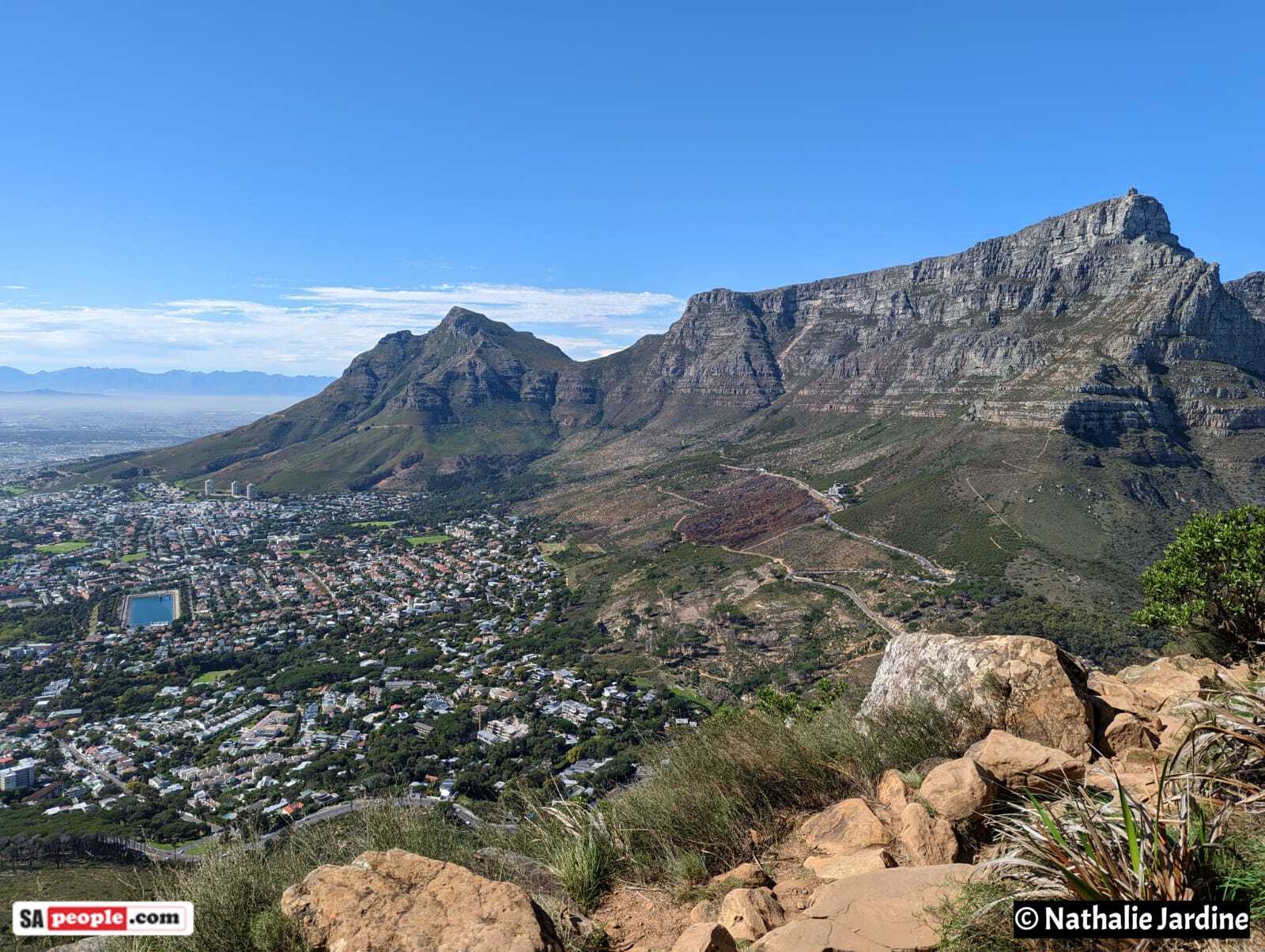 Table Mountain National Park (TMNP) is set to become cash-free at two of its gates this April. Here are all the details…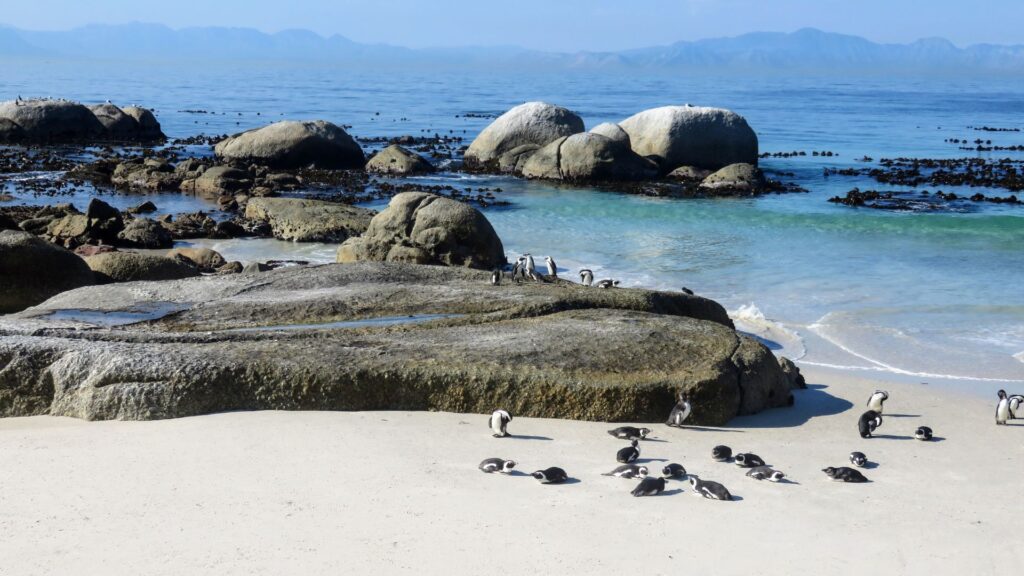 A cash-free Table Mountain SANParks initiative
The South African National Parks (SANParks) recently announced that two gates at Table Mountain National Park will soon be going cash-free as part of a broader cashless initiative which began earlier in 2021.
According to reports, the gates that are to be included in this initiative are the Cape of Good Hope (popularly known as Cape Point) and the Boulders Penguin Colony entry points.
ALSO READ: Table Mountain's 'first baby' returns for his 79th birthday
The changes will take effect from 1 April 2023 and TMNP will no longer accept any cash as a means of payment for conservation/entry fees.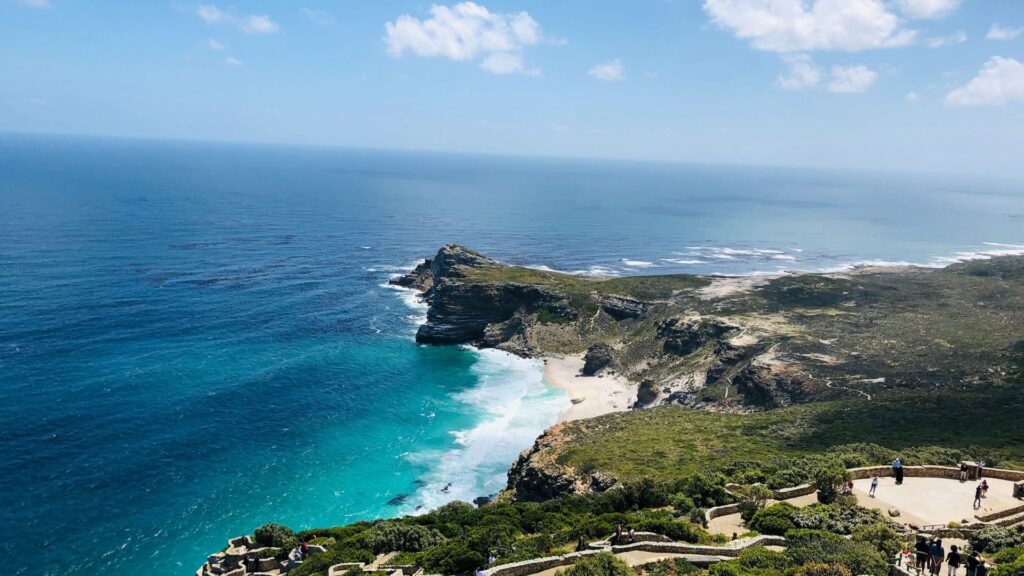 SANParks said in their statement that online tickets will also be available.
"Visitors can pay for conservation fees, otherwise known as gate entry fees with either a debit or credit card or purchase an online gate entry ticket prior to arrival from the SANParks website on www.sanparks.org/tickets and follow the prompts. Once payment has been made the ticket will be sent to you via email," SANParks said.
ALSO READ: Table Mountain Cableway celebrates its 93rd birthday
TMNP Park Manager Megan Taplin revealed that she was delighted to see SANParks moving into the digital era and making gate entry available for purchase prior to arrival.
"I encourage people to purchase tickets before departing from home so that you can enjoy your visit to the park without the hassle of having to transact on arrival. We are moving away from cash and hope visitors will move online with us." Taplin added.
More details about pricing and tickets for each of the gates at Table Mountain National Park can be found here.